Technology in the business field is about efficiency. The leaders in today's business world have learned how to bend the cutting-edge technology growing and updating daily to their benefit. So let's start with the basics, infrastructure. No matter what scope of operation your business is operating at, all the deals in the world can't be fulfilled if the infrastructure isn't there to support the growth or merging of companies. Technology is constantly moving, innovating, and changing.
The professionals who rise to this field's top must be people with intelligence, drive, creativity, and dedication. Meet Ilia Feoktistov, an established leader and teacher in today's most crucial tech subfields. We'll follow his career as a blueprint to see what it takes to stand out, excel and go beyond expectations.
Meet Ilia Feoktistov
This is why someone like Ilia Feoktistov is so impactful. While working with Glovo, the largest food delivery service in Europe and Latin America, he decreased change failure rate by 73% by adopting Continuous Deployment with Armory, he moved the iOS builds from Travis to Mac Stadium, resulting in quadrupling builds. By improving the process of continuous integration and delivery of changes, the rate shot up 35 times. This is because of the understanding by Mr. Feoktistov that creating proper support for one's services will lead to easier expansion of the services.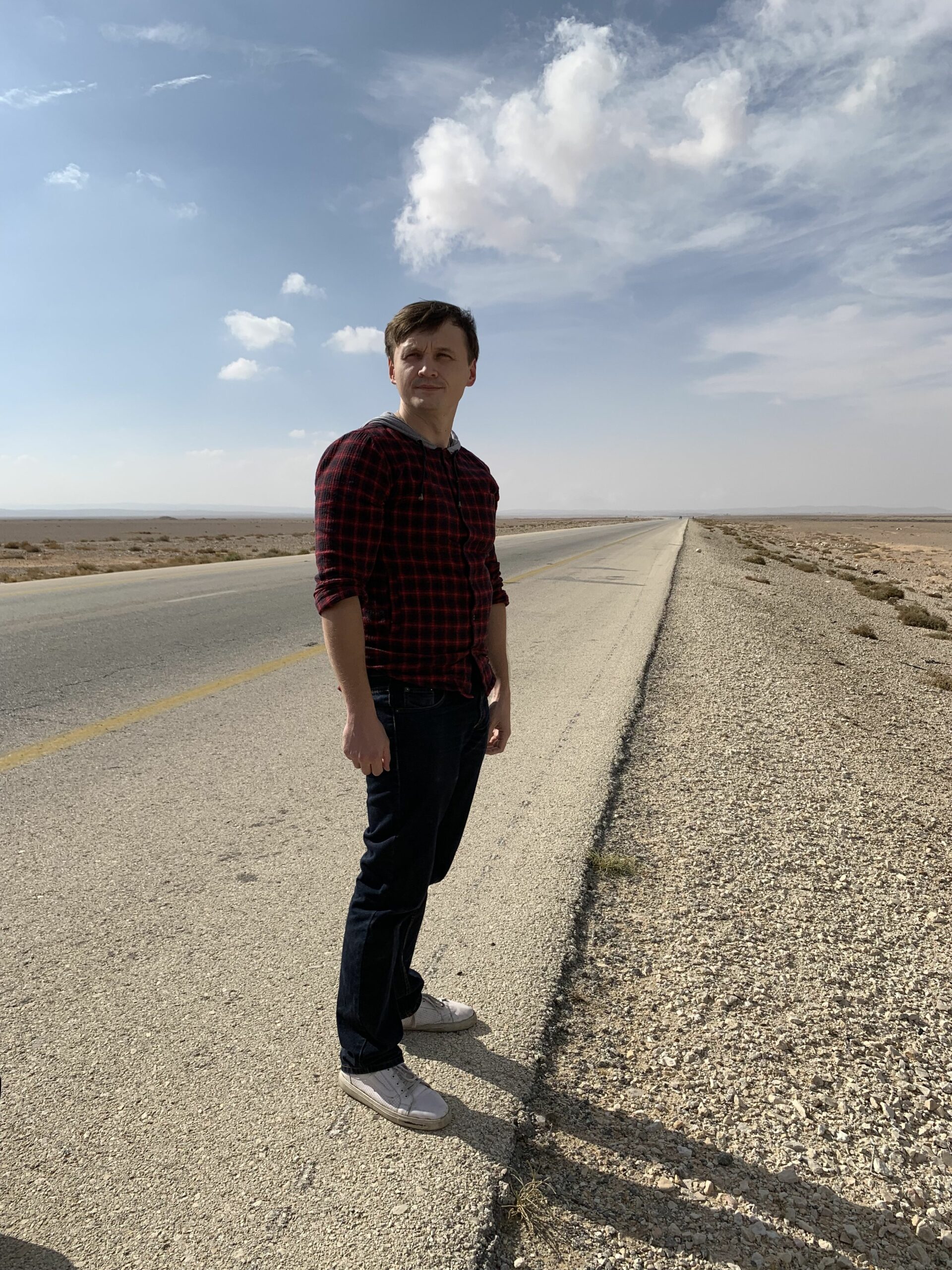 Technologies Make Businesses Leaders
Because of this foresight, in 2021, Glovo raised 451 million euros to absorb 4 of their competitors, FoodPanda Romania and Bulgaria, Mercadao, Lola Market, and Windelivery. The smooth integration was a direct result of the preparedness facilitated by Mr. Feoktistov, which allowed the merger to go off without a hitch. He also brought this skill to Exness, a brokerage company, automating the infrastructure for a company's strategic direction, leading to a 30 times speed up in product readiness. This not only helps the functionality of the company but also improves the image of the company, which in turn is a marketing boost as well.
Learning Trendy Technologies
What does it take to have this vision and learn these skills? You can actually learn from the man himself. Ilia Feoktistov has authored or co-authored many courses and teaches them to thousands of students looking to get a leg up in the field. The first course is a deep dive into Kubernetes, consisting of 12 modules with 58 video classes. It develops skills and knowledge in tech infrastructure, networking, and software architecture skills and knowledge. The course has a unique security module that goes deeply into financial security insights, beneficial even to fintech organizations. In addition, it has a module for certification preparation.
If you're looking for a more beginner-friendly course, you can check out the DevOps Engineer Pro course he co-authored. In it, you can learn the basics of Linux, Python, command line, databases, networks, and web servers. It's a packed course with 49 modules and 271 video classes. This offers a wealth of baseline knowledge developed from years of experience in the field, so you get a first-hand look at what is necessary and should be prioritized if you want to succeed.
Update Is Vital
The key to understanding the technology field is the constant pursuit of knowledge. Mr. Feoktistov is consistently attending events and going to conferences and seminars to not only present what he is doing to push the envelope but to see what other people are doing as well. He has spoken at several conferences in the last few years, including the ArchDays Architecture Conference, the DevSecOps, and the DevOps conference on security and infrastructure topics.
When trying to build something, it is important to understand the structure's physical or digital weaknesses. Here Mr. Feoktistov has taught himself to stay at the head of the pack. He has been a judge for the last 3 years at several hacking and technological conventions. For example, Ilia assessed American Business Awards listed USA companies' Tech Departments and judged the Guinness world record biggest hackathon with over 7000 participants.This keeps him up to date on weaknesses, probing in tech systems and safeguarding in response.
If anything is to be understood from Ilia Feoktistov's rise through the tech ranks, it's that you have to keep innovating. It's a field where creativity is highly valued and sought after, and creativity comes from understanding the rules of the current game. Only then can you push them.