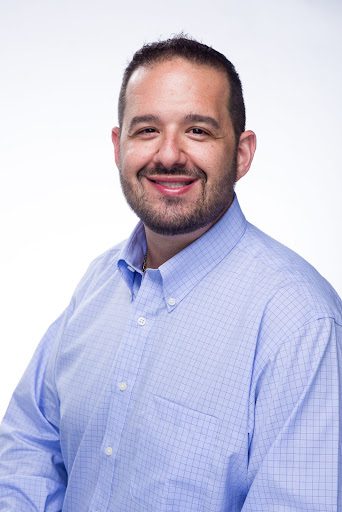 Widespread cyberattacks continue in Ukraine as Russia persists in its invasion of Europe's second-largest nation. At the same time, there's also the ever-mounting threat of similar cyberattacks against the U.S., according to experts and government officials. One such expert is Ian Marlow. He now believes that the danger has never been greater.
Ian Marlow is the CEO of FitechGelb, a financial technology company based in Boca Raton, Florida. FitechGelb's team acts as an extension of its clients' organizations, providing them with all-important IT and security support, admin and accounting, consulting services, and infrastructure design.
According to Marlow, roughly a handful of primary U.S. targets are likely to be worst impacted by any potential cyberattacks mounted by Russia. These include banks, communications providers, and power plants. The expert also reports that pieces of infrastructure such as water treatment facilities are simultaneously at an increased risk of online attacks from Russia.
More worryingly still, various experts have further suggested that Russia could even move to disable or destroy U.S. satellites as a part of such activities. Knock-on effects would impact everything from GPS for navigation to satellites used to control oil exploration.
Ian Marlow identifies key risks of Russian cyberattacks on U.S. soil
FitechGelb CEO Ian Marlow's research into how the Ukraine-Russia crisis cyberattacks could affect the U.S. is extensive and ongoing. The technology expert has already pinpointed significant potential risks to the United States' food and power supply networks. With these crucial supply chains brought down, millions of U.S. citizens would be severely impacted.
Thankfully, while Marlow is quick to point out that there's no such thing as 100 percent protection against cyberattacks, various measures can be taken. Companies, for example, can put in place precautions to circumvent many of the issues tied to potential cyberattacks.
Furthermore, many such measures are largely straightforward to implement. Readily available to small, medium, and large businesses alike, those at the top simply need to be proactive, according to the FitechGelb CEO.
CEO Ian Marlow oversees all facets of FitechGelb's day-to-day operations. To date, he's successfully directed the organization's expansion into encrypted cloud services and so-called smart tech infrastructure. The company's CEO has also bolstered FitechGelb's system selection and business process consulting activities, as well as growing its lease administration and accounting support services.
Elsewhere, Marlow has managed efforts to establish the most extensive integrator partnership program in the U.S. at FitechGelb. He's also a member of the Friar's Club and is an active commentator on CBS, Fox News, and NBC.
FBI warns U.S. businesses to prepare for potential cyberattacks
As global tensions continue to escalate, the Federal Bureau of Investigation has now warned U.S. businesses to prepare for potential cyberattacks carried out by Russia. Government agencies themselves are also on alert, according to Ian Marlow.
Across the board, Marlow advises keeping a lookout for warning signs in an effort to thwart such attempts. While Russia may not risk drawing the U.S. into a cyber conflict, it's pertinent, the expert says, to remain alert regardless. That's as any such conflict can quickly escalate, irrespective of where in the world it takes place. Fo