Hugh Simonton, with roots intertwined in family history and financial stewardship, epitomizes a life rich in diverse experiences. Serving on the bank board for DBT Financial in Southeast Arkansas until 2015, Simonton's strategic insights and commitment played a pivotal role in the resolution of the bank's challenges, leaving an indelible mark on the region's financial landscape.
His multifaceted career extended beyond banking, encompassing a profound connection to the outdoors. A surfing enthusiast, Simonton etched his name into the Arkansas state record books in 2015 with a record-breaking ride on Greer's Ferry Lake—a testament to his adventurous spirit and determination to explore unconventional avenues.
Simonton's tenure on the bank board for DBT Financial exemplified his financial acumen and dedication to community development. Serving on several committees, his 20+ years in the securities business uniquely positioned him to contribute to the successful resolution of the bank's challenges, notably its C&D (Cease and Desist) status. The subsequent acquisition of DeWitt Bank & Trust by Stone Bank underlined the lasting impact of Simonton's strategic guidance.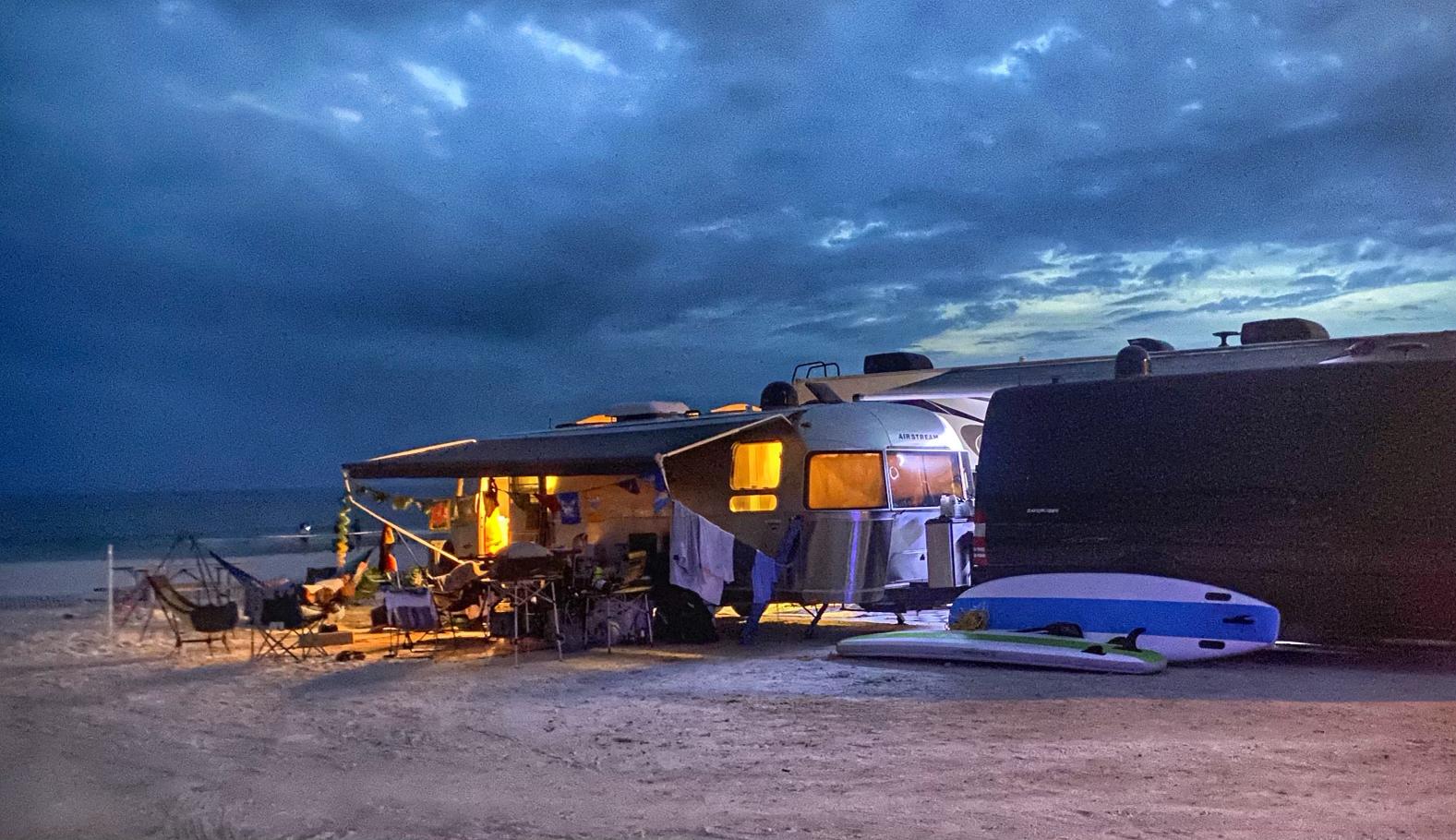 As Stone Bank CEO Marnie Older expressed excitement about extending services into Arkansas County, Simonton's legacy was further solidified. The merger not only signaled a strategic move but also reflected a commitment to the community's farmers, businesses, and families.
Simonton's influence extended beyond boardrooms to the great outdoors, where he made waves—literally. His record-breaking surf ride at Greer's Ferry Lake, a man-made wave reaching an impressive 24 feet, lasted for over 13 minutes. This feat not only earned him a place in Arkansas state surfing history but also emphasized his passion for unconventional adventures.
The convergence of Simonton's banking career and surfing pursuits paints a picture of a man unafraid to navigate diverse landscapes. His ability to balance financial acumen with a love for adventure showcases a holistic approach to life—one that embraces both the boardroom and the open water.
Hugh Simonton's journey is a testament to the power of embracing diverse passions and experiences. His dedication to the financial world and his instrumental role in resolving DBT Financial's challenges underscore his financial acumen and commitment to community development. Simultaneously, his record-breaking surfing achievements on Greer's Ferry Lake reveal an adventurous spirit and an ability to excel in unconventional pursuits. Simonton's ability to seamlessly blend his roles in both finance and the great outdoors highlights the richness that comes from exploring different facets of life, making him a truly inspiring individual who has left a lasting mark on both the financial landscape and the world of adventure.
As Hugh Simonton's story unfolds, it becomes evident that his journey embodies the notion that life is meant to be lived to the fullest, embracing both the calculated risks of the boardroom and the exhilarating unpredictability of the open water. His impact on the financial sector and the communities he served is a testament to his dedication and strategic thinking, while his surfing achievements symbolize the freedom and passion with which he approached life. Simonton's legacy serves as a reminder that one's path can be as diverse and colorful as one's imagination allows, and that there is immense value in pursuing both professional success and personal fulfillment in equal measure.