Your travel business should never stop growing. By increasing productivity and generating sales, OTAs can ensure they are proliferating their business efficiently. However, to do so, OTAs must implement methodical strategies to deliver what they promise. Only advanced, cutting-edge technology can help OTAs successfully harness the ability to process sustainable growth, and only a reputed travel portal development company will help businesses.
Whether you are aggregating airline inventory or hotel inventory, having an online booking portal simplifies and streamlines the booking process through automation and other tools. This online booking portal enables clients to filter search results and reserve the required services effectively. This is precisely the service millennials want from their online travel agencies. A fast, quick, responsive, and result-driven platform to make informed decisions while booking flights or hotel rooms.
Travel portal development services include travel API integration, which empowers the travel business to aggregate airline and hotel inventories' real-time information. After two pandemic-hit years, even the traditional agencies are going through a paradigm shift from offline to online business. If you are new to the industry and looking forward to making a place in this high-competitive market, the best option is to implement travel technology. Here we will discuss the services an online travel business needs to ensure substantial growth in a highly-competitive market.
Travel API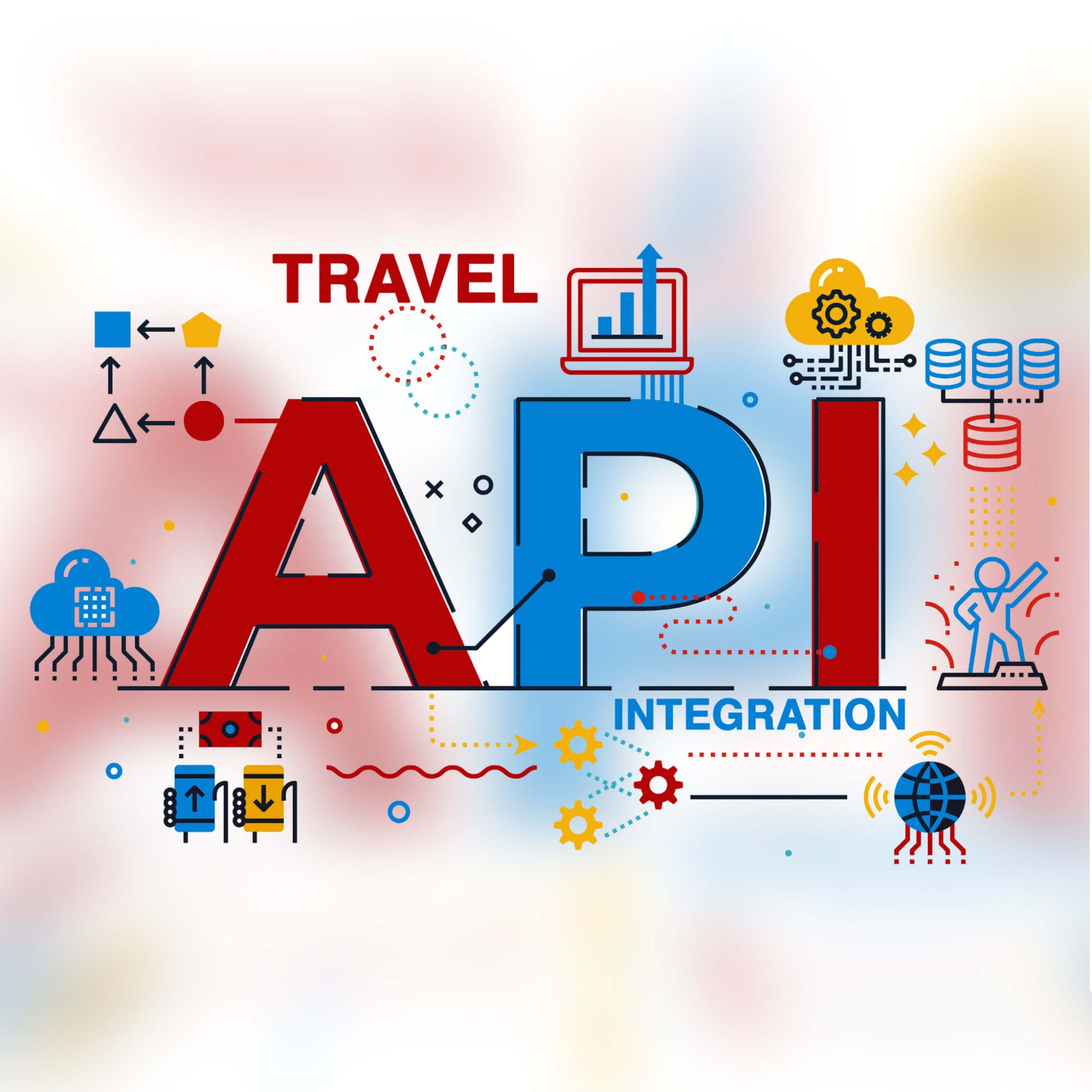 The constant growth of Travel API is revolutionizing the travel and tourism industry. By integrating travel API, OTAs can get easy access to travel deals from different travel service providers across the world. For those in the industry who want to survive and thrive, travel API integration for hotels, flights, and GDS integration give them real-time data on the availability of the service. The right API will provide scalability, a real-time search, and booking facility, a secure payment gateway, etc.
When integrated into a travel website, Travel API displays a considerable list of desirable options.
Flight API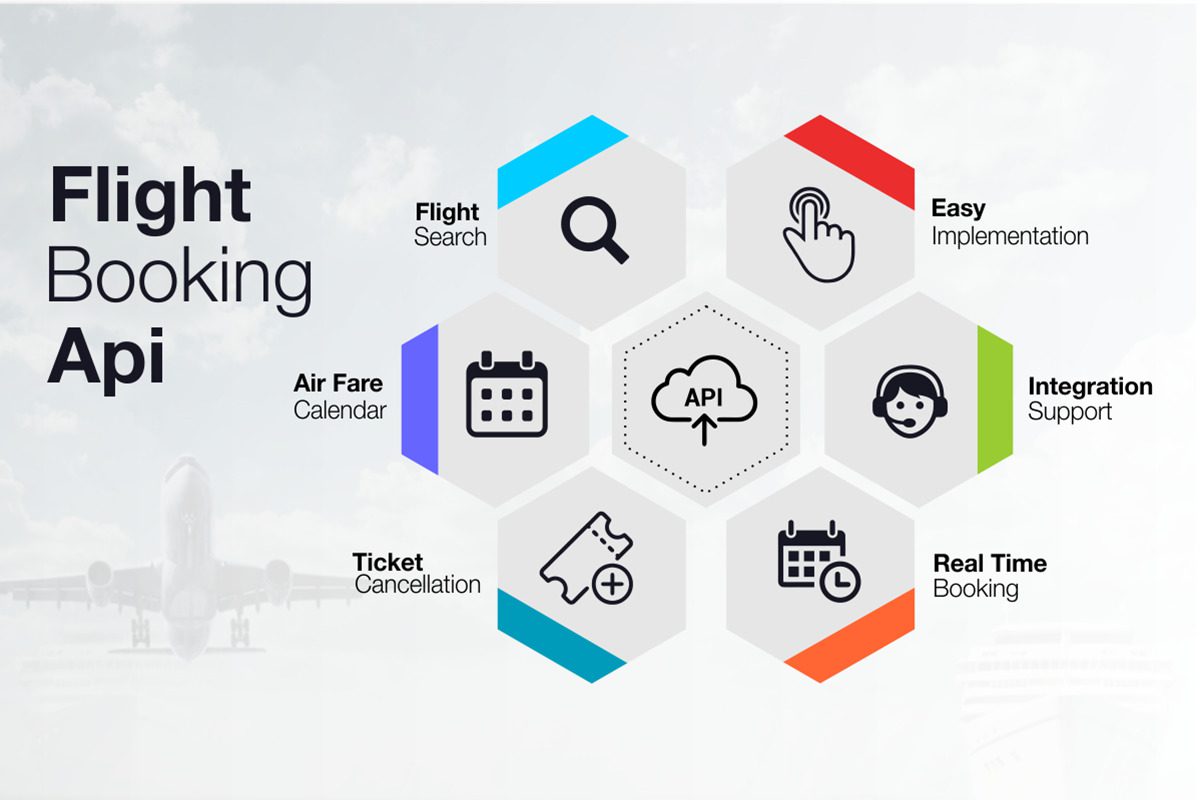 If you are into flight booking services, it is crucial for you to have easy access to the inventories of all airlines worldwide. You never know what your customer might search for, so it is better to be ready instead of regretting it later. Being one of the most reliable GDS systems, Flight API integration enables travel portals to aggregate and distribute all flight-related services in one place. It ensures rapid revenue growth, automates processes, and reduces the time and energy required to complete the entire search and booking process. The customization process integrates airline inventory management, airline hosting system, reservation management, secure payment gateway, booking engine, XML-out, etc.
Hotel API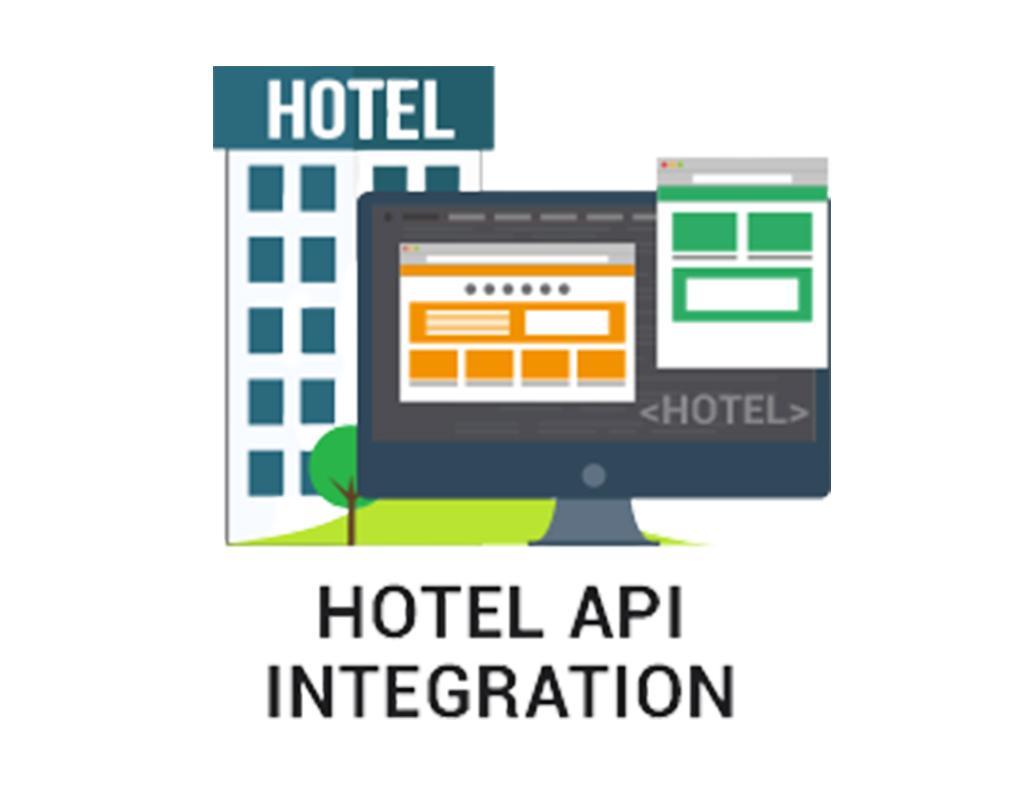 Hotel API integration enables hoteliers and service providers to aggregate, organize, and distribute real-time data on the nearest hotels, available rooms, amenities, prices, etc. These exclusive features allow customers to make a quick and informed decision while searching for hotels. Hotel API integration provides an optimum solution to several travel companies and hotel service providers who aim to streamline business operations.
Overall
Travel Portal Solution has become the most trusted brand in the business for more than a decade now. The travel portal development service provider has successfully integrated travel API to a large number of start-ups and empowered them to build a market for themselves.