In the world of professional wrestling, WWE Monday Night RAW has been a staple for fans to enjoy thrilling matches, captivating storylines, and unforgettable moments. However, with the evolving landscape of entertainment, many people are looking for alternative ways to watch their favorite shows without a cable subscription. In this article, we will explore some simple steps that will allow you to watch WWE RAW online, ensuring you never miss a moment of the action.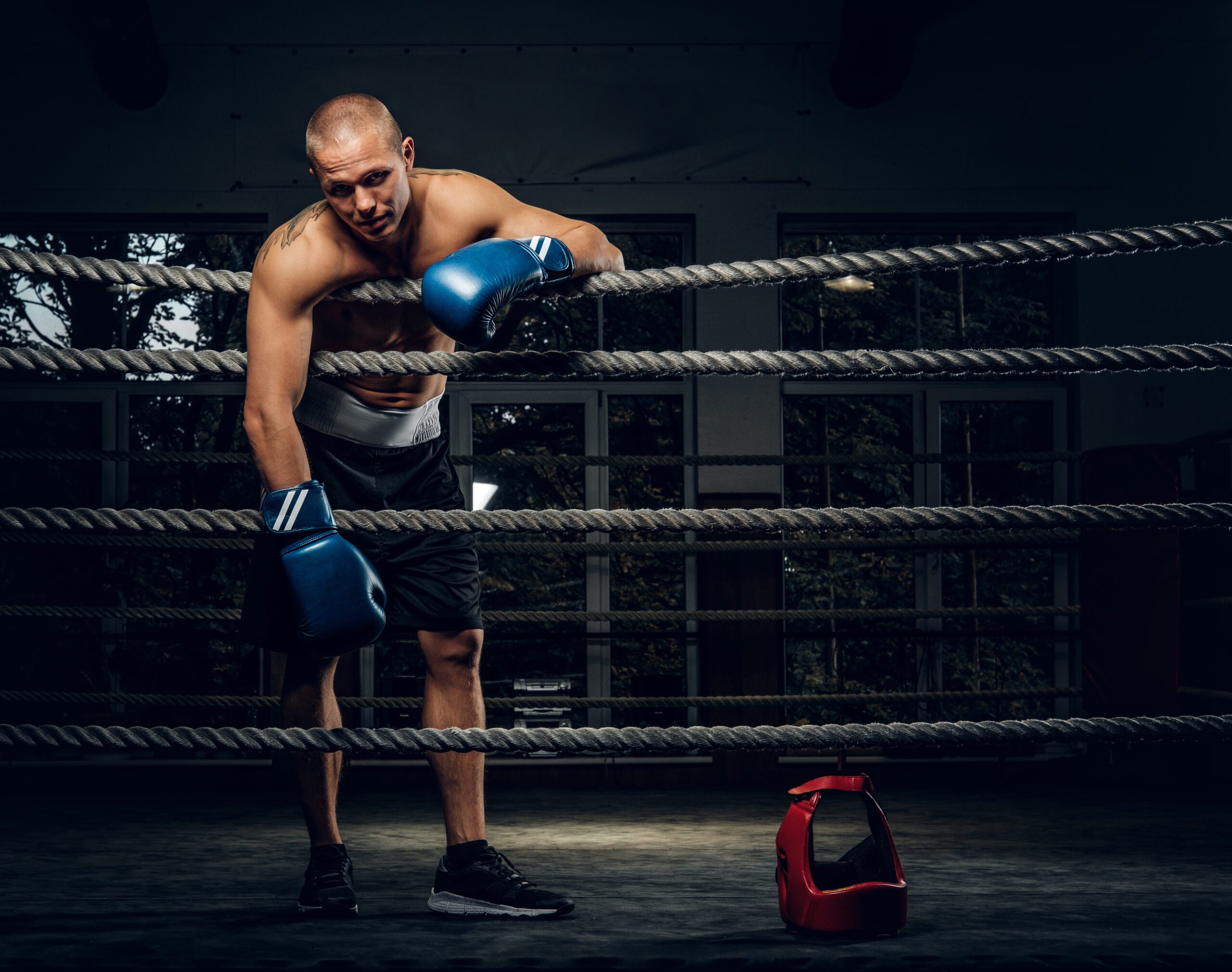 : Find a Reliable Streaming Service
To Watch WWE RAW online, you need to find a reliable streaming service that offers watch wrestling shows, live sports and entertainment channels. There are several options available in 2023, such as YouTube TV, Hulu + Live TV, Sling TV, and AT&T TV. These services provide access to a wide range of channels, including the one broadcasting WWE RAW. Compare their features, pricing, and availability in your region to determine the best fit for your needs.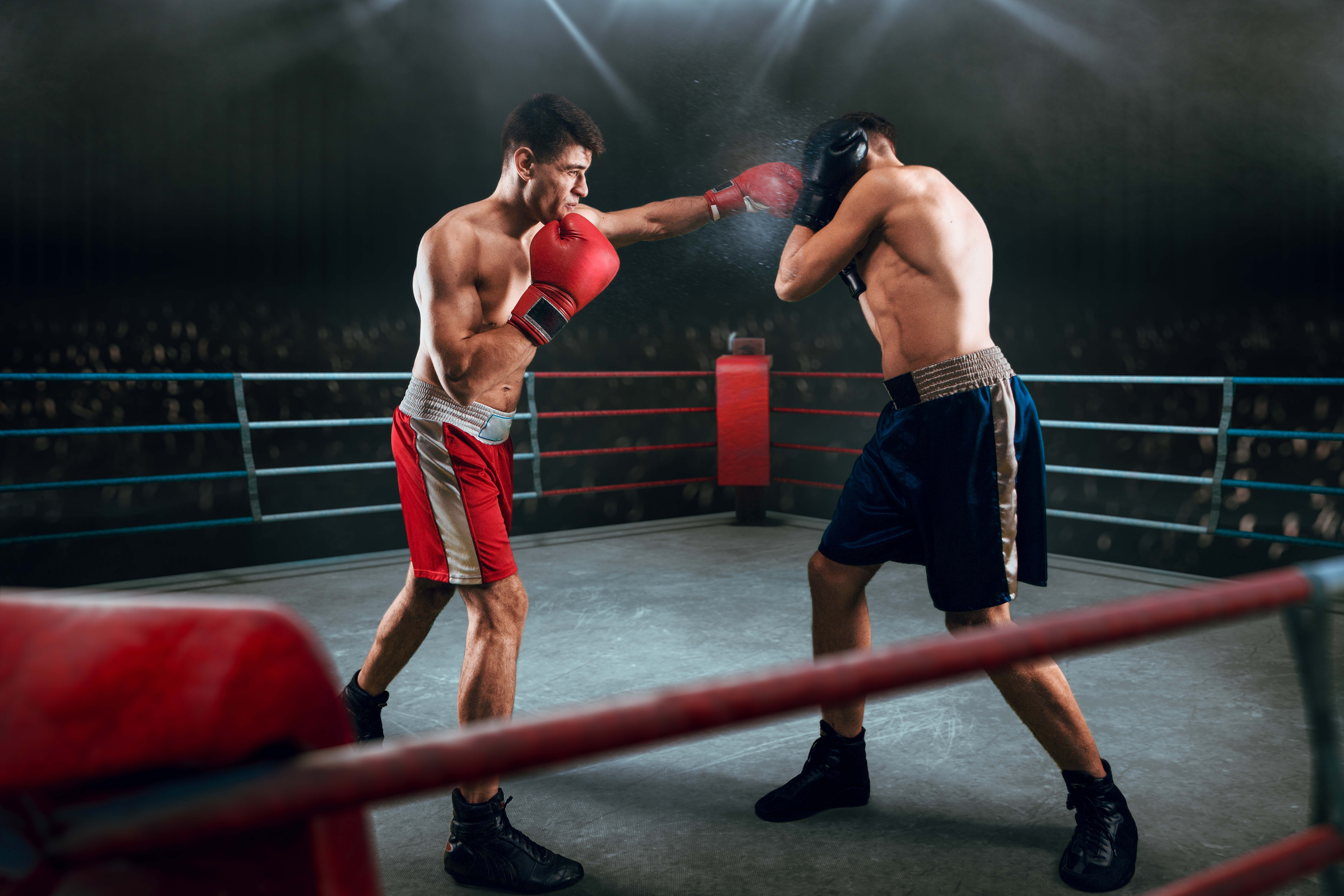 Step 2: Subscribe to the Preferred Streaming Service
Once you have chosen a streaming service, visit their website and sign up for a subscription. Most services offer different subscription plans, so select the one that suits your requirements and budget. Provide the necessary information, such as your email address and payment details, to complete the subscription process. Some streaming services may offer a free trial period, allowing you to test their service before committing to a long-term subscription.
Step 3: Install the Streaming App
After subscribing to a streaming service, you will need to download and install their app on your preferred device. These streaming services have apps available for various platforms, including smartphones, tablets, smart TVs, and streaming devices like Roku, Amazon Fire Stick, or Apple TV. Install the app on the device you plan to use for watching WWE Monday Night RAW.
Step 4: Access the Live TV Section
Once you have installed the streaming app, launch it and navigate to the live TV section or the channel lineup. Look for the channel broadcasting WWE RAW Live. In some cases, the streaming service may have a dedicated section for sports or wrestling, making it easier to find the desired channel. WWE RAW is typically aired on a major cable network like USA Network, so ensure that the streaming service you chose includes this channel in its lineup.
Step 5: Enjoy Watching WWE RAW Online
Once you have located the channel airing WWE Monday Night RAW, simply click on it to start streaming the show live. Sit back, relax, and enjoy the thrilling wrestling matches online, exciting promos, and unexpected twists that WWE is known for. Most streaming services also offer features like DVR functionality, allowing you to record the show and watch it later if you can't catch it live.
Conclusion:
Gone are the days when cable subscriptions were the only way to watch your favorite shows. With the rise of streaming services, it has become easier than ever to watch WWE Monday Night RAW without cable. By following the steps outlined above, you can find a reliable streaming service, subscribe to it, install the app, access the live TV section, and enjoy the electrifying action of WWE Monday Night RAW from the comfort of your own home. Embrace the convenience of online streaming and never miss a moment of your favorite wrestling program. Happy viewing!