Gaming isn't just for the living room anymore. Thanks to an expanding number of online games, you can take your hobby on the road. Whether you're on a business trip or a two-week Hawaiian vacation, here are some different ways to stay connected to gaming friends whenever you want.
What Is The Best Way To Game While Traveling?
VPNs are a great way to protect yourself when you are traveling. Wherever in the world, you can use a VPN to ensure that your personal information stays safe and secure when connected to the internet. A VPN is also a great way to stream video games while on the go. 
If you want to play a specific game while traveling, a VPN will allow you to avoid any geo-restrictions that may be put in place by your ISP or other network providers. For example, using a VPN with World of Warcraft (or any game for that matter) will enable you to skirt around any issues your host country might have. Moreover, you can keep your personal information secure and avoid prying eyes snooping on your online activities.
The Best Apps For Staying In Touch While Gaming
When playing games, it can be hard to disconnect from the screen. However, by connecting with friends and family, you can create a shared experience that is more meaningful. As you play, your social network will grow and provide new content for you to explore. You might find new games your friends are playing or even get an invite to a new game your friend is playing! However, what are the options for staying connected while on the road?
Discord
Discord is a free voice and text chat app that can be used for gaming. Gamers created it for gamers to create a platform where they could easily find games with friends or other like-minded players. Due to its intuitiveness, people can use Discord without worrying about finding other players or waiting around for something to do. Millions of gamers use it because it offers a convenient way to communicate with friends and other players in-game and outside of the game. 
It also has an easy-to-use interface that requires minimal setup, making it easy to use for everyone from casual gamers to professional streamers. There are also many features in Discord. Discord can be used as an overlay in-game, and players can create their own hotkeys. Using the overlay function, players can seamlessly connect with their game and their Discord connections simultaneously.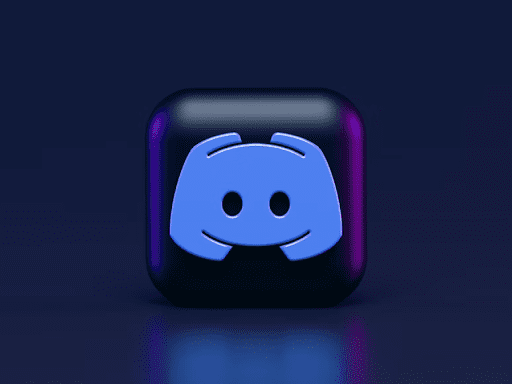 TeamSpeak3
TeamSpeak3 is a voice communication software that the TeamSpeak Systems Team developed. TeamSpeak 3 is a voice communication software that allows users to communicate with others in real-time. The software is free to download and use but requires a subscription for some features such as group chat and screen sharing. 
Although its interface is pretty dated in comparison to other options, it is very intuitive and requires a slight learning curve to get up and running. It has various features, including file sharing, video conferencing, and text chat. The software is primarily used by gamers who play online games such as Counter-Strike or League of Legends.
Mumble
Mumble is a voice chat software that allows users to communicate in real-time without using a third-party service. There are many reasons why gamers enjoy using Mumble. One of the most common reasons is that it offers better quality than other services such as Skype and Discord. Another reason is that Mumble doesn't require a third-party service to be installed on your computer, making it easier to use when you're on the go or in public places. Mumble also has unique features like text-to-speech and in-game voice recognition, which allow people who can't speak or hear very well to still participate in conversations with ease.
Steam Chat
Steam Chat is an instant messenger service that's compatible with Steam. It was created by a group of developers from the Steam community in response to gamers' lack of communication within the Steam application. The aim was to make it easy for gamers to stay connected and communicate with each other regardless of where they are in the world. The service allows users to create profiles and connect with other players, share their thoughts on games they are playing, and discuss topics that interest them in real-time.
The gaming community is growing rapidly, and a big part of that is being able to communicate and play with friends. By using any of the suggestions in this post, you can seamlessly communicate with other players and stay in touch with your gaming community.