Are you considering starting your own OTT business? Do you have access to the subscribers or content and you would like to explore options for monetization?
With the expansion of video streaming services across the world, especially global players such as Netflix, Amazon Prime, Hulu, HBO, and Disney+, video streaming gained in popularity. During the COVID years, the growth of video streaming was even further increased. These are the reasons why many ISPs, Mobile, DVB, and OTT operators, broadcasters, and content owners are looking to start an OTT business. 
Is It Complicated To Start An OTT Business?
OTT business plan can be quite challenging. There are three main points that you need to consider when preparing your business plan. First, you need to understand the technology or have a good technology partner that will help you get started. You need to know where and how to get content and how much it will cost you. And the last thing, you need to define the business model and think about how you will attract viewers to come to your service and start paying.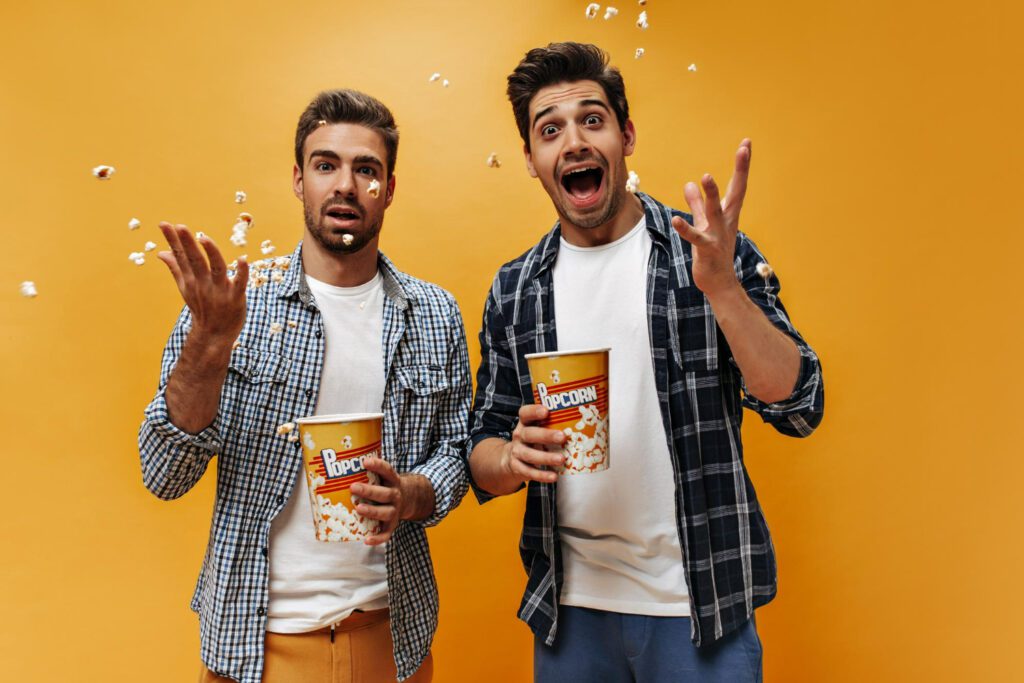 What's Next After You Have Decided To Enter OTT Entrepreneurship
If you are building your own platform you need to be aware that an end-to-end OTT solution is complex, with many components and no clear standards for integrating all these components in a fully working solution. It requires quite some experience and technical knowledge to be able to define all the requirements and solve all the potential integration challenges. In addition, you need to be aware that operating a video streaming service requires technical staff that is able to change configurations, add content or troubleshoot reported problems from the end users on a daily basis. It will be less complex if you deploy your service from the cloud and it will take fewer resources for operations, but still, you will need a skilled technical team.
Content Is The Key.
The content is the primary fuel for your service. Without content, there is no need for technology. Technology allows you to deliver content to the viewers, but the content is the key to attracting them to your service. If you are producing your own content, you have one less thing to worry about. If not, you will need to start discussions with the content owners and try to negotiate the deal that will make your business case work. You don't need premium content for a successful service. There are many niche segments that you can address if you have a clear vision of what you want to achieve and which viewers to target. An important thing to consider is the fact that many content providers charge you the minimum guarantee. It means that you will need to start paying a fixed monthly fee after you get the content, regardless if you have paying subscribers or not and this is something that can quickly kill your business case. If you are new to the content business, I would suggest finding a technology vendor which can help you with the content as well.
Are You Ready To Put Your OTT Business To The Market?
As with any other business, you need to have a clear OTT marketing strategy in order to succeed. You need to know what kind of business models you will offer, you need to understand your market and its specific requirements. You will need to find your niche segment and focus on it. Understanding your target audience is the key. You need to move where your subscribers are and prepare a marketing offer that they will not be able to resist. 
Good Luck And Don't Quit Easily…
Video streaming is an exciting industry. You will be providing a service that can be used on different continents by millions of viewers and their happiness will be your final reward. Being aware of potential challenges that can come to your path and understanding them will help you make your service a success.