One of the major challenges faced by millions of users of smartphones across the globe is recovering files from their devices, especially after permanently deleting them. The phenomenon is even more popular with users of Android devices, particularly due to the famous nature of the operating system. Over the years, a plethora of recovery tools have been developed to help people recover different types of lost data from their device even after permanent deletion. While a good number of the such tools have delivered satisfactorily, a majority of them have failed to effectively address the concerns of users, which is where iToolab RecoverGo (Android) seems to have outperformed its peers in terms of user-friendliness and versatility.
Different Ways of Recovering Data From An Android Device
There are several methods of data recovery for users of Android devices, depending on the situation and tool at their disposal. The popular ways include recovery from backup, undeleting photos from the device, undeleting lost Google drive files, restore files from Dropbox, recovery of WhatsApp data, recovery of lost android files with a Mac and Disk Drill, and a host of others. iToolab RecoverGo has become increasingly popular in recent times, with millions of people worldwide trusting it as an effective tool to help recover deleted files Android.
Features of  iToolab RecoverGo (Android)
RecoverGo stands out for its immense features and benefits, with constant updates to enable users to enjoy a relatively seamless experience getting back their lost data even after deleting them. Key features of the reliable Android data recovery software include the recovery of over 11 file types of lost data from an Android device, recovery of deleted WhatsApp and WhatsApp (Business) Data, including WhatsApp Chats, call logs, documents, pictures and videos, audio messages, retrieval of lost files in different scenarios even with a broken screen, restoration of deleted from internal memory and SD card as well as preview and selectively restoration of data. As part of the goal of easing the process of how to recover permanently deleted photos, RecoverGo is designed to be compatible with more than 6000 Android phones and tablets, with support for Android 12, offering the highest data recovery success rate and support rate in the industry.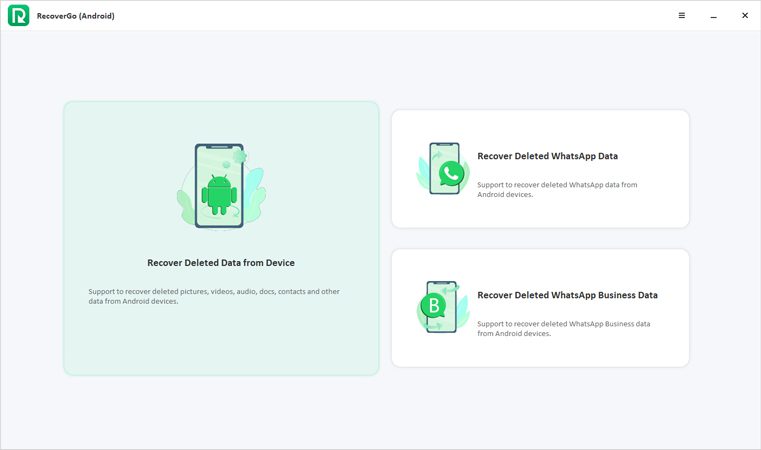 How To Use iToolab RecoverGo For Data Recovery
iTool RecoverGo can be used for a multiple of data recovery cases, including lost data from Android devices without root, deleted WhatsApp data without backup, and deleted WhatsApp business data without backup, as highlighted as follows:
Recovery of Lost Data from Android Devices without Root
This is for persons who accidentally deleted files from their Android devices, enabling them to restore such data, irrespective of the location – internal memory or SD card.
Connect the Android device to a computer via a USB cable to launch RecoverGo for Android

Scan Android device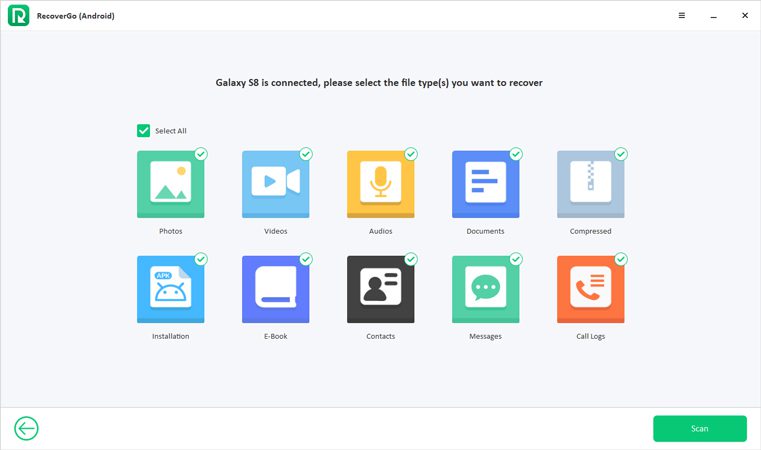 Get into USB debugging mode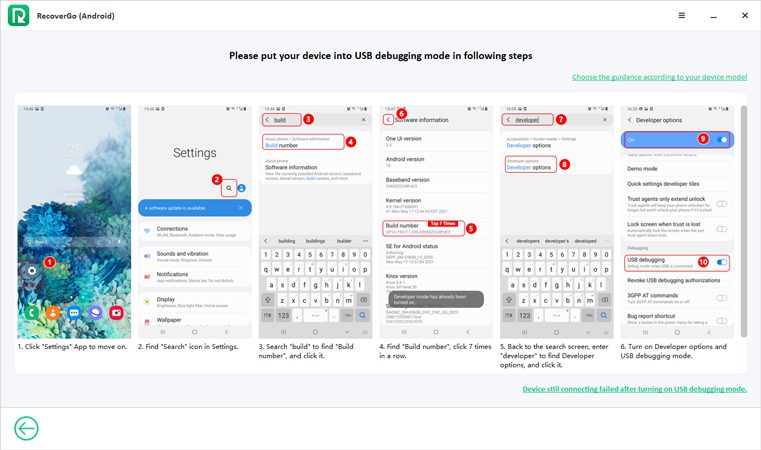 Select the file types to scan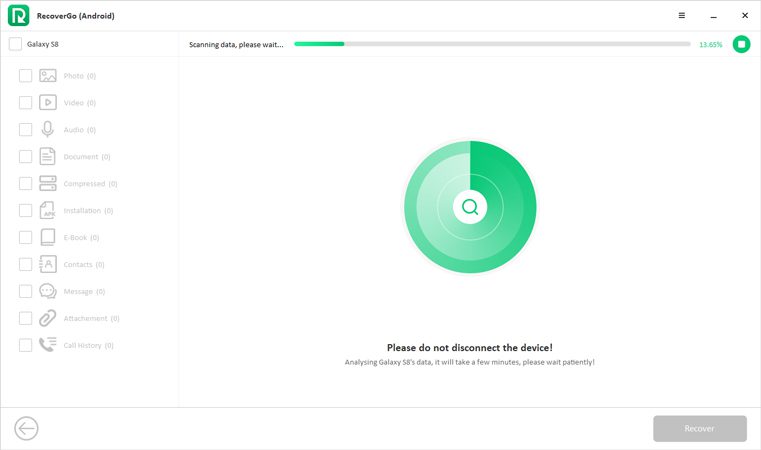 Recover Lost Android Files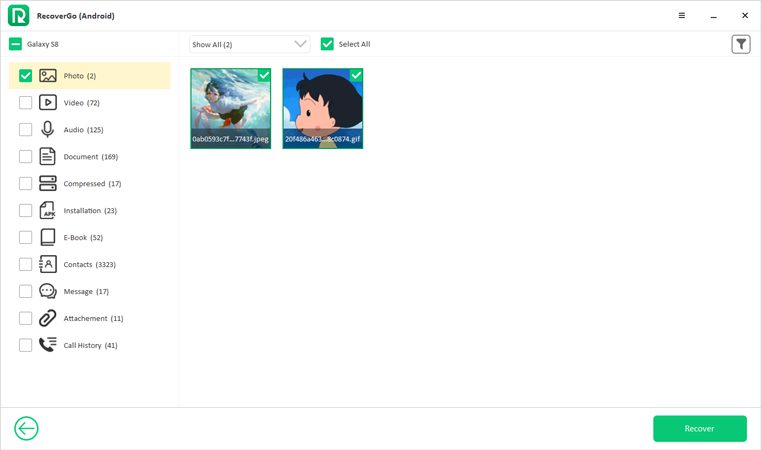 Recovery of Deleted WhatsApp Data without Backup
This use case helps to recover deleted WhatsApp messages from Android devices, supporting over 10 types of files, including attachments, stickers, voice note, and a host of others.
Connect the Android device to a computer and select the feature "Recover Deleted WhatsApp Data" 

Enable USB debugging

Scan deleted WhatsApp data after logging into the WhatsApp account

Backup WhatsApp data

Activate and restore WhatsApp account

Recover deleted WhatsApp data
Recovery of Deleted WhatsApp Business Data without Backup
Users of WhatsApp Business can also use RecoverGo (Android) to recover their lost business contacts and messages in the following steps:
Connect the Android device to a computer and select the feature "Recover Deleted WhatsApp Business Data" 

Enable USB Debugging on Android

Scan WhatsApp Business Data after logging into the account

Backup WhatsApp Business Account

Activate and Restore WhatsApp Business

Restore WhatsApp Business Data
RecoverGo remains one of the most versatile and user-friendly data recovery tools for Android users, a claim substantiated by its immense features and accolades from different quarters.
For further information about iToolab RecoverGo (Android) and its amazing functionalities, visit – https://itoolab.com/ or checkout a video on YouTube.