While it would be lovely if there was no financial fraud for businesses to worry about, that is not the world we live in right now. But in addition to businesses, financial fraud can also threaten individuals and families if they're not careful. No one is too big or small to be targeted by cybercriminals and fraudsters, so you always need to be careful.
In fact, Americans lost almost $6 billion to scams and fraud in 2021 alone, and these losses show no signs of slowing down. As a result, you need to do all you can to protect yourself and your family or business.
With that in mind, this blog post is going to go over some tips to help you prevent yourself from falling victim to cyber financial fraud.
Use the Right Tools and Software
One of the best ways to prevent yourself from falling victim to financial fraud is to use the available tools, apps, and software. The world has become increasingly reliant on technology, and there are many options out there designed to help keep you and your private information safe.
This includes everything from a password manager, to two-factor authentication, to anti-virus software and even robust solutions like NICE Actimize. Ultimately, your habits and common sense protect you, but these software solutions can help, too. Do some research about which makes the most sense for you and your specific needs. Some of them might cost you a little, but certain solutions are completely free and should be used by all.
Practice the Right Password Habits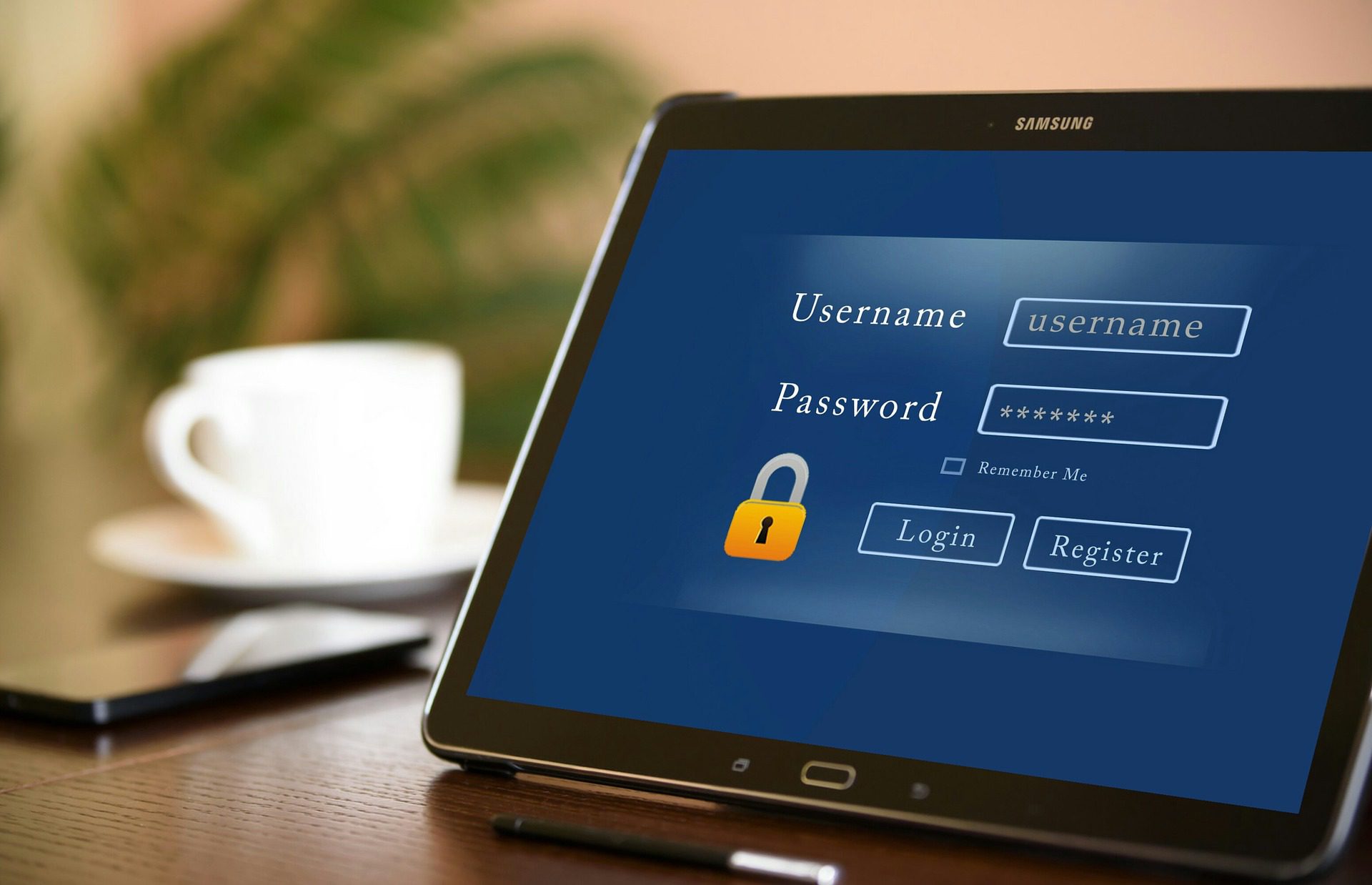 (via: https://pixabay.com/photos/subscribe-registration-signup-3534409/)
Next, you want to make sure you practice good password habits. In most cases, when someone accesses your account they do so because they were able to decipher your password. If you are using weak passwords, or using the same password on different accounts, you could be at risk. All it takes is one good guess or technique, and all of your accounts could be compromised in an instant. You need to ensure you have a strong password in place for optimal protection.
In order to create a strong password, you want to make sure it is not connected to you personally, uses a combination of letters, numbers and symbols, and is quite long. The harder your password is to guess, the better. Also, you should consider changing out your passwords every couple of months, too. If you have multiple accounts with different passwords for each, using a password manager can help you keep them all in order and ensure that none are forgotten.
Ensure Your Computer and Other Devices are Updated Regularly
Last but certainly not least, you want to make sure you stay up-to-date with your updates. Hackers and those looking to commit financial fraud will often gain information or access to accounts by using known security flaws or weaknesses in software, devices, and operating systems. This can make it much easier for them to defraud you or learn information that they shouldn't.
These types of vulnerabilities are generally patched and fixed quite quickly, but you won't get these fixes unless you make the right updates. The longer you go without updating, the more vulnerable you can be. If you can automate updates you should do that, but if not, be sure to set reminders to make sure you can do the necessary updates on time.
With these tips, and others like them, you can reduce your chances of falling victim to cyber financial fraud. Always be careful, and do your best to keep your information private and protected.