Preparing your store for the holiday season is very important if you want to take advantage of the increased sales. If you are putting out a crazy offer that is likely to get you more sales, it's very important for you to make sure that you optimize your store the right way first. 
There are a number of things that you can do in order to better optimize your store and get it ready for the holiday season. In this article, we'll cover the most important tips to help you prepare your store for the big season. 
5 Tips to Prepare Your Store for the Holiday Season
So, without further ado, here are some of the best tips that you can follow to get your store ready for the holiday season.
1) Choose a Reliable Hosting Provider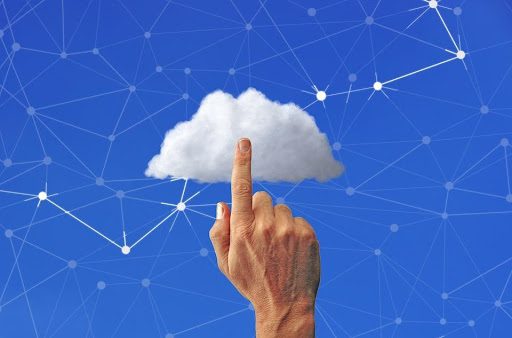 You need a reliable cloud hosting provider to ensure that your store is able to handle the increased influx of traffic. If you have already put in a considerable amount of effort in the marketing side of things, it's important for you to prepare your store and get it ready for the big day.
Cloudways offers the best cloud hosting option, allowing you to choose from five discrete IaaS providers. If you are looking for fast ecommerce hosting, you can't go wrong with Cloudways. In fact, if you are looking to migrate to a better host, Cloudways is also offering a limited-time 40% off discount on all its hosting plans (valid 23rd November 2021 to 1st December 2021). 
The bottom line is to always optimize your hosting and make sure you are ready for the big day by maybe increasing the server size or enhancing your bandwidth.
2) Prepare your Site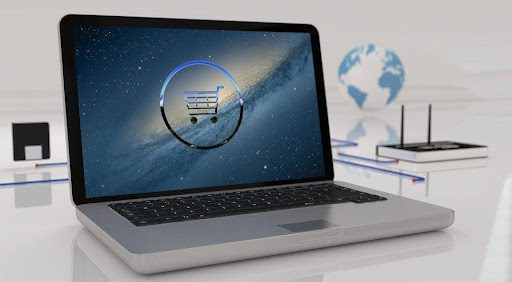 The next step is to prepare your ecommerce site for the holiday season. Remember, because you are going to have an influx of customers on your site, you need to make sure that the experience is as seamless as possible for them. Make sure that you set up exit-intent popups and check all relevant links. 
Make sure links on your site are working properly so that in case of an issue, you can get everything sorted beforehand. Check product details, descriptions, photos, and make sure everything is up to date. Also, if you have to update any relevant details, it's best to do that beforehand. 
You will want to make sure that your website is ready and primed for conversions. 
3) Offer a Gift Guide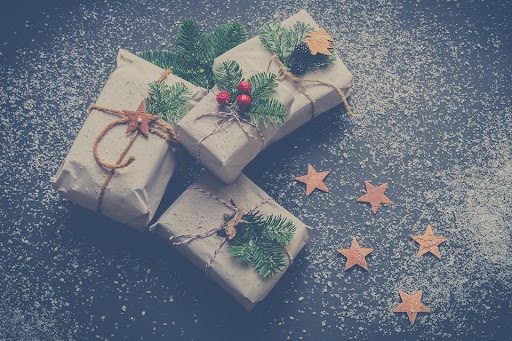 Depending on the kind of sale you are going to hold at your store, it's also equally important that you offer a gift guide to your customers. It's a great way to attract more attention to specific products that are discounted and to boost engagement. You can offer a gift guide to your customers in order to guide them better about what they can buy.
Think about your average customers and try to offer something of value to them. The gift guide can be updated on a regular basis, allowing you to grow it on a year over year basis. 
4) Market Your Products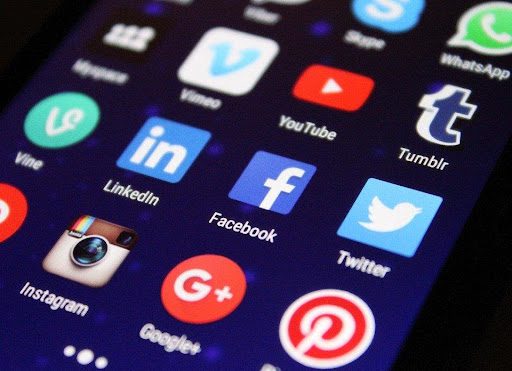 You don't just have to rely on a singular source of marketing your products. Instead, market your products to a wider audience, and start looking at different options. For instance, if you haven't yet built a social media presence, now will be the right time to start doing that.
Ideally, it's imperative that you start focusing on different marketing channels at least several weeks beforehand. Try to build up as much hype as you can so that people can share your deals around. Having an active presence on social media is one of the best ways to build up more hype and generate more interest. 
5) Optimize the Graphics
You need to double down and optimize the graphics and banners in your ecommerce store. Give it a festive outlook so that people can actually understand that there's going to be a sale around. It's very important that you add some unique sales offerings in the mix, and then present them in the right way.
This is very important, and will go a long way in helping you generate some excitement and get more people interested in your deals. 
Conclusion
It's fairly obvious that the holiday season plays a very important role for growing stores. You will want to take these key things into account so that you can prepare for the big days and net the most amount of sales.