More than half of all young drivers undergoing driver education course fail their driving permit test the first time! If you fail (in most jurisdictions, you get two attempts) it is not necessarily the end of your world. It s embarrassing and yet who enjoys studying for (and then take) such a test more than twice? The first attempt is definitely a hard one and the second may be even harder! You improve you permit test practice to make the next attempt easier; it is only human nature to want to repeat what worked the first time.
Getting your driver's licence should be easy with platforms like zutobi DMV, but let's think for a moment about why people fail the driving permit test in the first place. There are many possible reasons that can result in the failure, but the main reason is lack of knowledge, experience or maturity. Some young people simply don t know how to handle a driving permit and/or how to navigate the complicated system of laws and regulations which govern the roads in their area. This lack of knowledge leads to a series of blunders and mistakes, which are often committed during the test.
This is where good online drivers ed course work comes in handy. Online driving permit test prep is available to anyone who wants it. Not only do these courses help you to pass the driving permit test easily, but they also improve your chances of getting your license in the future. And as a bonus, these online drivers ed courses come at no cost. Imagine getting the benefit of a highly recognized driving instructor for FREE!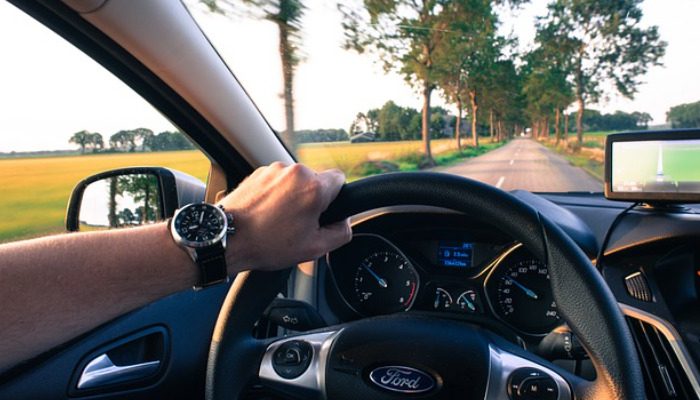 When doing your online research to find a program to help you pass your driving permit test you need to make sure that you check the credentials of the provider you are interested in. It is always safer to go with a well known and trusted provider. One of the most trusted providers is Passmark International, which has been offering online drivers education for over 10 years. Using their practice tests or taking a simulated exam will help you prepare for your real exam.
If you have made the decision to purchase an online drivers education course then there are a few other things you should take into consideration first. Do some comparison shopping before choosing one provider as they typically offer different discounts and incentives. A reputable driving permit test preparation website will usually have a money back guarantee just in case the product you purchase does not meet your expectations; and it should.
Some providers of online driving permits also offer an optional CD-ROM which contains practice questions for your exam. The best programs will provide all of the material needed to pass the driving permit test including the driving examination, a CD-ROM with the practice questions, and even a money back guarantee. Most programs also include the minimum age requirements of the state you live in. This information should be available on the web site. Make sure that the program you choose covers all of the requirements of the state and is recommended by an experienced driving instructor.