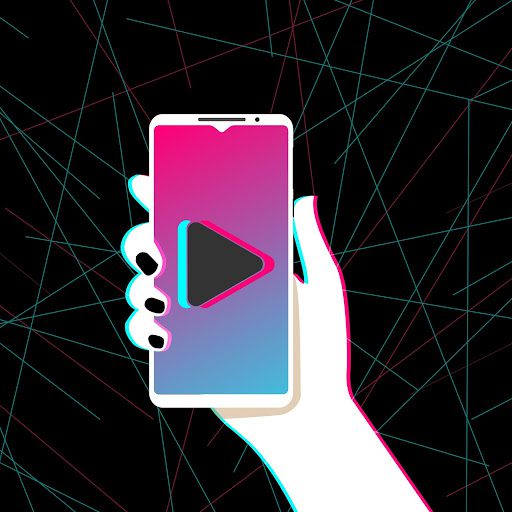 You run a business, and you have always emphasized the importance of understanding your customers while leveraging digital marketing tools and strategies. As such, you were one of the first to use Facebook to build your business, and you currently have an ongoing social media campaign with Instagram and Twitter. Your social media marketing strategy worked effortlessly, but there's a new platform grabbing your audience's attention.
Plenty of social media experts were surprised by the sudden popularity of TikTok. Seemingly out of nowhere, TikTok has become the world's seventh-most-popular social media network. The platform has about 1 billion monthly active users and over 2 billion downloads. Though it is written off by some as a mindless app for the zoomer generation and younger, the truth is that plenty of millennials spend time on TikTok, too.
Given this, you might be wondering how to include TikTok into your broader social media strategy. Though it can be a bit more labor-intensive to do so, here are some tips and tricks for making TikTok marketing work.
TikTok Ads
Like every other successful social media site, TikTok is rapidly moving toward monetization, allowing businesses to capitalize on the platform's supreme popularity. TikTok offers four ways to pay for ads on its platform:
Native ads. Perhaps the most familiar option, native ads, are videos that play between user-created content. Many native ads are difficult to distinguish from user content, following the TikTok format, but others are like regular commercials, just shrunk to between nine and 15 seconds long.
Branded lenses. TikTok offers creators filters that transform their videos in some unique way. You can create a branded filter, which will be available to creators for ten days and featured amongst the top-10 trending list of lenses.
Sponsored hashtags. Hashtag challenges often take TikTok by storm, garnering millions of views and millions of participants. You can pay for a sponsored hashtag challenge, which appears as a link on the Discover page that users can click to learn more about the challenge and create related content of their own.
Brand takeover. Brands can take over a category on TikTok, which involves filling a user feed with branded content and linking videos to a branded page. Only one brand can take over a category per day, allowing exclusive access to a portion of TikTok's user audience.
Leveraging advertisements on social media is more than just buying an ad spot and filling it with your run-of-the-mill advertising copy. You might look into completing  a digital marketing course to understand how key digital marketing platforms, such as TikTok, could integrate with a broader digital marketing strategy.
Influencer Content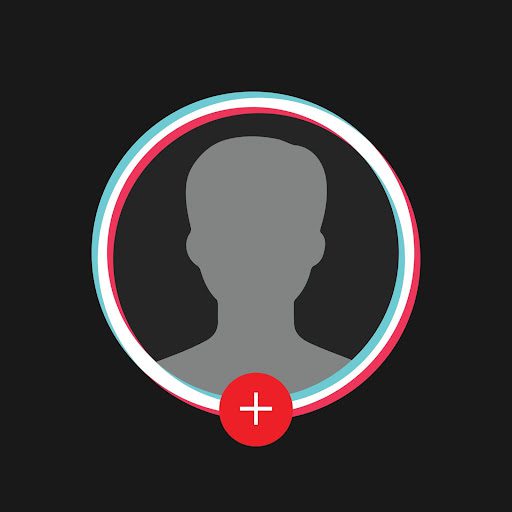 Influencers are social media users who can affect the purchasing decisions of a large number of followers. Because TikTok is relatively new and used by younger people, the top influencers on the platform change rather rapidly. It might be worthwhile to utilize TikTok influencers in a related category to your brand and work with them in creating content.
Influencer content involves talking about a product, using it in a video, posting a product in the video description, and linking to your product page. If you can find an influencer passionate about your product, you may see a significant ROI, as the authenticity of their excitement will encourage their audience to investigate or try out your products.
Bespoke Content
When you invest in influencer marketing, you need to ensure you align your business needs with their content direction. If you want total control over your branded TikToks, you will need to make your own content. The technical aspect of creating TikTok videos is relatively easy to master and requires only a smartphone; however, creating TikTok content that connects and resonates with your audience is much, much more difficult.
TikTok users have short attention spans, and they are capable of identifying inauthentic content in a flash. Thus, you need to be able to grab and hold user interest with content that isn't overproduced or overtly commercial. A safe bet is to take advantage of ongoing challenges and trends, which will also connect your business with popular hashtags. As you gain more TikTok experience, you can try your hand at with your creative video ideas.
Community-Building
Creating content is difficult and expensive, and TikTok can be difficult for business accounts that don't get the tone just right. To avoid the pitfalls of making bespoke content, you might instead encourage user-generated content by building a TikTok community around your brand. The best way to do this is to interact with TikTok content related to your business by liking, commenting, and sharing the video on your other social media pages. In this way, you can be a curator for content related to your brand, and your audience will come to you first to find TikToks of a specific category or style.
You still have time to beat the masses to TikTok marketing, but you need to move fast. Just as businesses that began marketing on Facebook in 2005 had an advantage over businesses that are just now jumping into social media marketing, you will find greater success the sooner your business jumps into TikTok. By experimenting with the platform — and by learning more about digital marketing strategies as a whole — you can give your business a much-needed boost.