Counting House is a financial institution that has been working in the forex market for years now. With its understanding and experience in dealing with investments in fiat forex, the company has decided that its expertise can be used in the crypto market, giving its users an advantage that few crypto trading platforms offer.
How CountingHouse Works?
CountingHouse uses a custom-built, in-house algorithm that calculates the risk and returns on investments. The accuracy of the program gives them an edge over their competitors and the people investing in hedge funds have been overall given the highest rates of returns possible. The financial investment firm, after observing the meteoric rise in the value of cryptocurrencies, decided to test the market. They set aside $50,000 for it and modified their algorithm. This led to a very good outcome and now they offer the highest returns.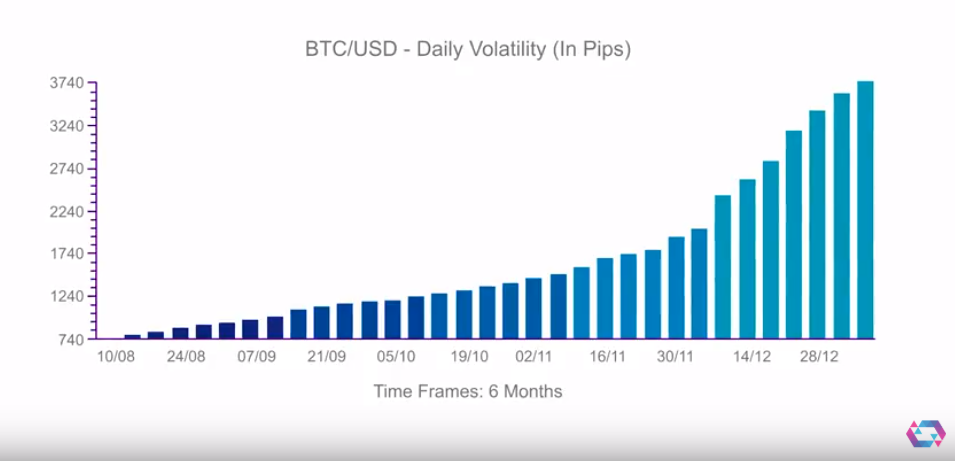 How CountingHouse Began?
CountingHouse is the successful collaboration of three forex houses, who pooled their power and reserves together and developed mathematical techniques for predicting forex outcomes. The firm was established in 2008 and has been one of the most successful ones.
DPP, the private partnership of the three forex firms, did not allow outsiders to take part in their success. Feeling that a lot was overlooked by ignoring funds from outsiders, CountingHouse was born.
Investing in CountingHouse
At current, the investment firm only accepts funds from serious and professional investors from USA and Singapore due to stringent regulations. Any investor wanting to take part in their ICO should first fill their Professional Investor Declaration. This is like a KYC and AML combined in one.
Ways to Earn CountingHouse Tokens
The CountingHouse tokens can be earned by taking part in their ICO. This will be done in two steps:
Pre ICO

: Investors who wish to take part in the Pre ICO can do so right now as it will end on 9

th

May 2018. A 30% bonus offers a total of 1300 CHT for every ETH invested.
Main ICO

: Onwards until 12

th

June 2018, the main ICO will see the bonus reduced to 15%
Risks of Investing in CountingHouse
CountingHouse is an investment Hedge Funds firm for cryptocurrencies. Although the firm has a very good return rate, the crypto market is a highly volatile one and investment does not guarantee a fixed return. Market attributes can only be predicted and calculated risks are done. A market crash or loss of value is beyond the control of the firm and thus investments made in it are done at own risks.
Find out more on the Website: https://www.countinghousefund.com/ico.
See the financial reports here: https://www.countinghousefund.com/financial-report