Almost everyone dreads long distance phone calls. All that comes to mind is the hefty phone bills that you'll have to incur. But, in today's era, that shouldn't be the case. International calls shouldn't be so pricey.
Thanks to the technological revolution for transitioning the ancient communication system into modern. This has contributed to making international calls inexpensive and free in certain instances.
Therefore, you need to find efficient ways not to use the phone carriers' charges when leaving the country. Here are a few ways to make low-cost calls to Ethiopia when you're in the United States.
1. WhatsApp
Currently, WhatsApp is one of the most excellent free-calling programs in the world. However, most people relate to it as a free online texting app. It is a perfect tool you can leverage when traveling to stay in contact with your family and friends. You can download the app to use it on your iPhone, Android, and Windows phone.
The app can even reach users from Ethiopia. So you can use WhatsApp to make free international calls to your loved ones there. Ensure you have a Wi-Fi connection or a strong data plan for this to be a success.
WhatsApp is an ideal way to make low-cost calls to your loved ones back at home, but it has its limitations. For instance, both parties need to have WhatsApp and an internet connection.
This may be a bit challenging if you call someone in rural Ethiopia. This is because the Ethiopian internet penetration is so low. So your best bet is to look for an effective way to stay in touch with your loved ones. That's where apps like Talk 360 come to play.
2. Talk 360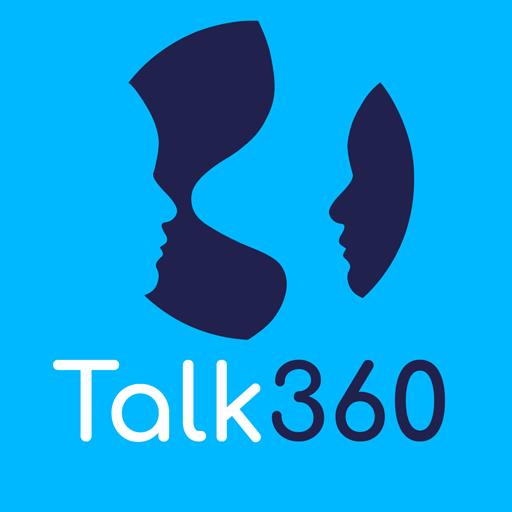 Source: Google Play
As VoIP technology advances, getting premium-quality international calls at a low cost is easy. It is easy to make a low-cost call since most calling apps offer affordable calling rates to Ethiopia from the US.
Talk 360 is the ideal app to solve your international calling needs and make low-cost calls. It is easy to start calling and affordable to keep calling with the Talk 360 app.
But why choose Talk360? With the app, you can free call Ethiopia with ease. Additionally, you can place a call to a landline, and the end-user doesn't need an internet connection. Besides, the rates are affordable, and you get value for your money.
3. Rebtel
Rebtel is another app that is transforming international calls. Provided both parties have the app, they can access Rebtel unlimited international app-to-app for as little as $1 per month for call costs.
Rebtel is also penetrating so many countries as it gains popularity. The calling app allows you to make unlimited cheap international phone calls to landlines in 56 countries. Moreover, it also has a fantastic feature that allows one to make calls for free to another Rebtel client without Wi-Fi connectivity.
Besides, you can leverage its services if your local phone lines can access 3G and 4G data. Therefore, Rebtel is another option where you can make low-cost calls to your loved ones back in Ethiopia.
4. International Sim Cards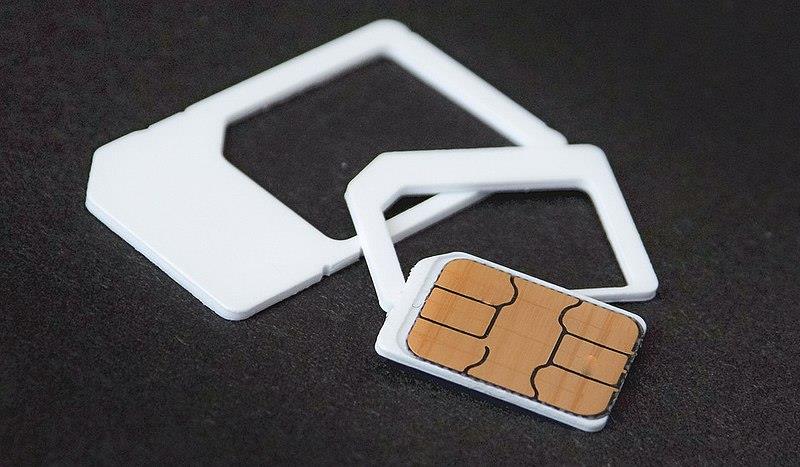 Source: Wikimedia Commons
Using your smartphone while traveling can be an expensive fare. Wi-Fi accessibility makes long-distance communication more accessible, but sometimes it's not always an option.
Besides, the possibility of spending too much money even after purchasing an international package is high.
Therefore, having local or global sim cards is a smart way to save on calls back to Ethiopia while you're in the U.S. Ensure you unlock your phone from your wireless provider since most phones are always locked out of the box.
But when traveling to the U.S, you will find U.S carriers who can help you unlock your phone. This is an effective and affordable way to make cheap premium-quality calls to Ethiopia.
5. International Calling Cards
An international calling card is another affordable way to make low-cost calls globally. Here are places you can purchase an international calling card while in the U.S:
Convenience stores
Superstores
Online
Grocery stores
Phone companies
International calling cards range from $1 to $20, and you pay for a specific number of minutes. The country you're calling and the cost of the card determines the number of minutes.
Also, you may need to scratch at the back of the card to reveal a unique access number or have it sent to you. After dialing the access number, the next step is to key in the actual number you'd like to call.
More often, the calling rates vary, but usually, you will only pay a rate per minute without the access fees. If you're buying online, you may need to look for international calling apps with great offers on their cards.
6. Viber App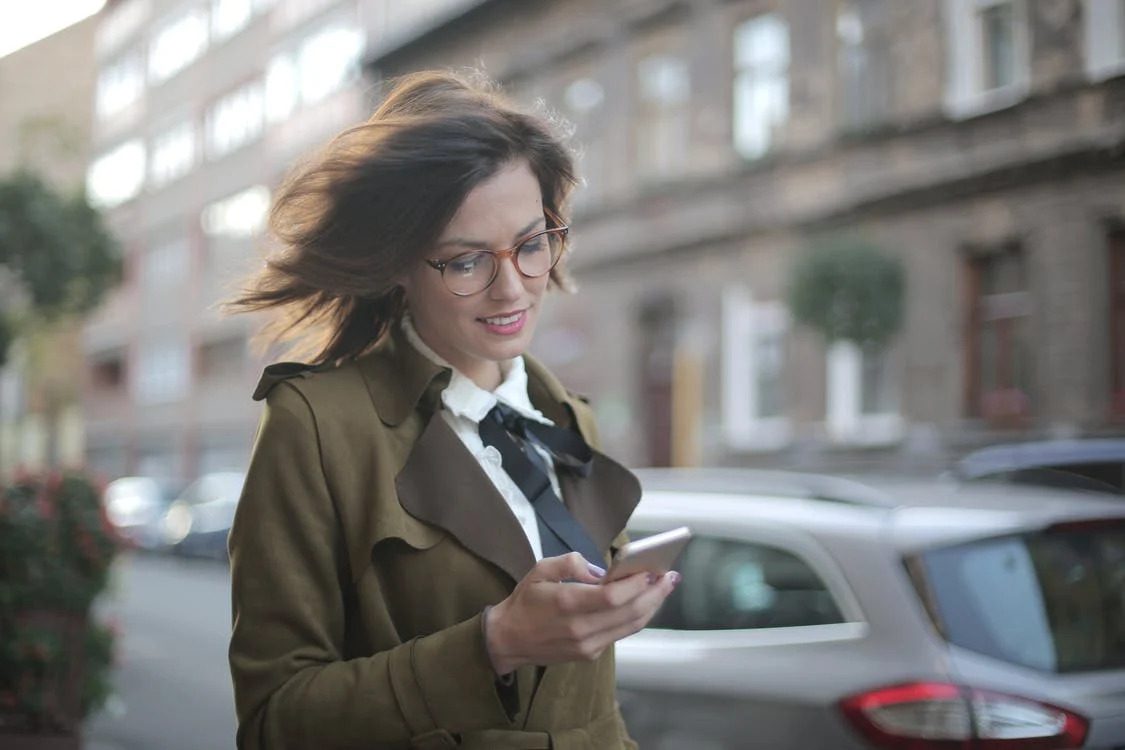 Source: Pexel
Viber is another helpful app that allows you to make a low-cost call to Ethiopia. If you have access to an internet connection, Viber is a great app to communicate via text, online calls, or video calls.
You may need to use 3G or 4G data connection charges if you don't have access to WiFi. Viber is compatible with your Android, iPhone, Mac, tablet, or Windows PC. Moreover, provided you have an internet connection, you can make premium-quality international calls.
Also, you can use Viber Out to contact a loved one who doesn't have the app installed. Viber Out allows you to make landline or mobile phone calls.
But you will need to enroll in a calling plan or buy credit to contact your loved ones. The good thing is that even this option is more affordable compared to standard phone prices.
7. Line Me
A line app is another cost-effective way to make online phone calls. Line app is a freeware Voice over Internet Protocol compatible with Mac, Windows, Android, and iOS.
This app is slightly different from the others as users need to watch an ad in exchange for making free online calls.
The calls are always limited to three to five minutes, depending on where you're calling from. It is an effective way to communicate with your family and friends about your safe arrival and when to expect a longer call.
Moreover, you can leverage Line's competitive prices if you want lengthy conversations. Besides, it gives its users an option to buy credit for the required amount of time.
Key Takeaways
Wi-Fi connection is still the best option for making cheap international calls to Ethiopia. This is because if you both have Wi-Fi connection and the apps mentioned, you can make free calls.
Besides, this is also true if you want to make calls using a VoIP app to make a call on mobile phones or landlines. And there you have it, ways to make low-cost calls to Ethiopia from the U.S.