How to maintain strong rankings in 2022? Every year comes with new trends and challenges for website owners, and to maintain strong ratings in 2022, it's essential to be aware of the latest SEO strategies and trends that you can use. 
Many businesses struggle to get noticed online, and maintaining a solid ranking is not easy given the high competition. Keep on reading for our 5 SEO strategies for 2022, from unique content that resonates with your readers to link-building practices.
Create Unique Content 
Creating unique content that resonates with readers is a crucial aspect of SEO, but it can be quite challenging to achieve. It is important to remember that Google prioritises high-quality content when it comes to ranking websites in search results. You should focus your efforts in 2022 on creating quality content with keywords in mind relevant to your niche. It will ensure that potential customers will find you when they are looking for services or products that you have to offer.
This approach was and probably will be widely used by marketers for many years to come as it offers utility to the searchers and ensures Google is satisfied. When your content matches your audience's goals and interests, you will have readers that will turn into customers. However, you must be careful not to sound too robotic when using the keywords; instead, try to connect with your audience on a human level and provide information that will be useful to them.
Increase On-page Time Spent
One way to improve on-page time is to optimise your website. Google is interested in your site's average time on page, so if you can increase that, it will benefit your rankings. Google's algorithms look at the time users spend on your website as an indication that they found something that captivated their attention and probably what they were actually looking for when they initiated the search.
Optimise Your Images 
Using the right image file size for SEO purposes is an important step in boosting your website's search engine rankings. The file size determines how much space your images need to be stored and also impacts the speed of your website. While high-quality images look great in print publications, they tend to slow down your website. The best way to achieve the ideal size for your images is to compress them using a free image compression program such as Squoosh or Compress JPEG. Moreover, optimising your images with keywords related to the context of that image will help search engines understand your content better and will push it higher in its SERPs.
Optimise URL Slugs
The URL slugs of your pages should be optimised to ensure that they retain strong search engine rankings. To do this, keep in mind that the URL should be short and relevant.  Avoid using dates and spaces as these can cause problems in display and cause 404-page errors.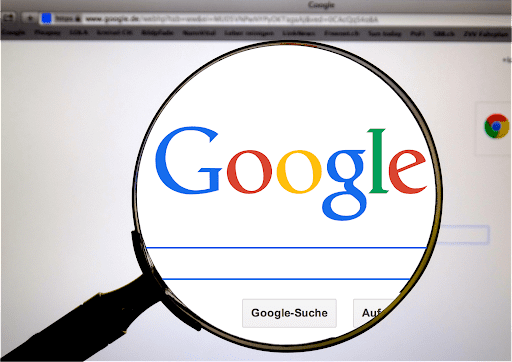 Use Ethical Link-building Practices
Link building is a core component of modern-day digital marketing strategies, with a decade-old history but still in high demand in 2022. One of the best ways to maintain a strong search engine ranking is to leverage link-building strategies and avoid broken links on your website or links that come from spammy websites, as you could get penalised by Google for it.
The best way to acquire quality links is to use guest blogging. Guest blogging allows you to share your content with the world, build quality backlinks and improve your search rankings. Moreover, you should track and reclaim your broken links. There are many different reasons why these links may be broken, from the wrong spelling to content that has been moved. Whatever the reason, broken links can be detrimental to your website's reputation, and you should keep an eye on them. After all, you are losing traffic when someone intends to visit your website by clicking on a link but cannot be taken to your website because the link is broken.  Therefore, it is essential to take the necessary steps to avoid broken links.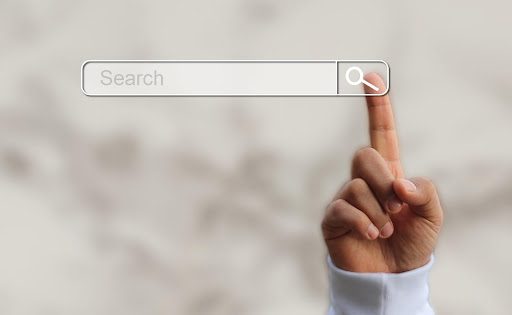 Final Thoughts
SEO will continue to be a crucial part of digital advertising in 2022. By following the simple tips mentioned in our article, you can make sure that your website maintains a strong ranking. If however, you do not have the time and resources to invest in SEO then the best way to maintain your rankings is to hire an SEO company Glasgow to ensure that your website will be one of the first results a searcher sees when looking for your product or service.