The growth of Blockchain technology is fascinating. Technical innovation and how it can make new business models have attracted crowds, even scammers.
Various Cryptocurrencies have made people millionaires and have established themselves as an enterprise to help other people who hope to invest in Cryptocurrencies. If you also want to become a Crypto millionaire, Read more here.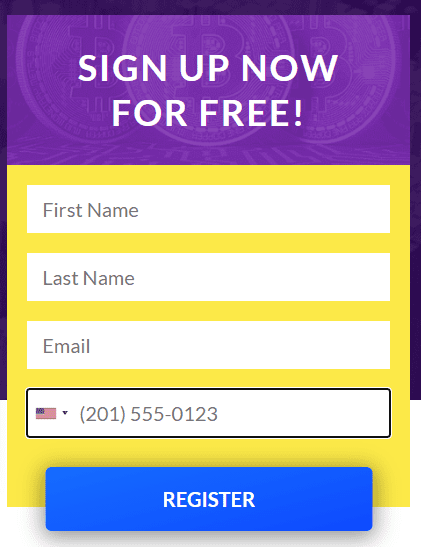 With the rise in Cryptocurrency and Blockchain's popularity, scammers and fraudulent activists have found a new market to make money.
Being a new investor and trader, you might lack the necessary knowledge and fall victim to scammers.
Fake ICOs
The best way for scammers to scam is to build a market and ask you for money in ICOs for the projects. Their marketing campaign is not different from the original campaign. They have ICOs written in a white paper, they market their campaigns on social media platforms, post information about the stock exchanges, and show your fake sales.
How It Works
The user becomes a part of an ICOs Telegram group.

The user will receive the administrator's message.

The administration offers fake offers.

Once the user makes the transaction, the user disappears.
How To Avoid
Check the quality of the white paper.

Ensure a legal roadmap for the tokens.

See whether your questions get answered.

Consult with your friends on its authenticity.
Cloned Fishing Website
Fake ICOs can be detected whether they are fake or not. However, with the Phishing website, it becomes challenging to detect fraudulent activity. These users share a fake website that looks like the original website. And once you enter that website, all your confidential information is hacked.
How It Works
The Fraudster sends you a link to the website. 

They will ask you to use this website to make Crypto exchanges and offer you other exciting offers.

Once you have entered your credential, all your data are stored in their database.
How To Avoid
Do not click on unauthorized links.

Double-check the authenticity of the website. If possible, talk with others in the same industry.
Fake Support Team
Drake support team is another way of fishing activity. Here, the fraudster will act as a support team of any project and will ask you about your credential for verification work. The victims of these types of clients are the users who are looking for a support team to get their queries resolved in stock exchanges.
How It Works
The user is faced with an issue with Crypto exchange platforms.

The user seeks help from the support team.

Fraudsters ask to send Crypto to fix the problems.

Once you have sent them Crypto tokens.

Scammers run away with Crypto tokens.
How To Avoid
Use only the renowned Crypto exchange platform.

Don't just give your credentials and send money without verifying their identity.

Keep track of the legitimacy of the applications.
Cloud Mining Scams
Crypto mining equipment is expensive. Hence, the industry has come up with an idea to use cloud computing for the Mining process. However, this practice has given the fraudster a chance to hack into the system. These fraudsters target audiences new to the mining industry and scam them with a pretext to help them.
How It Works
Scammers ask the user about Crypto Mining.

Regardless of what users say, scammers will offer an opportunity to mine Crypto tokens with them and make a profit.

They will gain your trust, make you register for one of their Crypto wallets, and ask for a big investment for cloud mining.

Once the investment is made, they will transfer all the assets and disappear.
How To Avoid
Avoid unknown messages of helping you.

Even if you respond to them, avoid the opportunities they are giving.

You should never send money to a wallet you cannot control.
Take Away
Online Crypto scams can be best avoided if you take your step cautiously and with skepticism. No matter how many fraudsters are roaming the market, there are still several well known authentic organizations that help you make legit Cryptocurrency investment.
So, even if you feel that this industry is filled with scammers, you shouldn't forget that this industry has given the most millionaires over the last decade.