Millions of individuals across the globe visit Instagram every day. They want to see what their friends and family are doing. However, they also visit this site to see posts from their favourite brands. A brand can use this to get noticed on the site, employing a variety of methods to do so. The following are three methods every business may wish to try.
Instagram Reels
A person might turn to a top rated provider to purchase Instagram followers. While this is a quick and easy way to gain new followers, it falls on the Instagram page owner to keep them engaged once they begin following the site. Instagram reels are one way to do so.
The reels come with audio, creative tools, and effects to engage the audience, and they can be shared on the page owner's feed as well as in Explore. This helps draw new followers in. However, the page owner must know how to use these reels effectively.
All content needs to be unique and focus on current trends. This helps the reel go viral quickly. The content should be simple and something the target audience can relate to. The page owner doesn't need to spend a lot of money to achieve this goal either. Low-quality videos are often just as enjoyable as professionally produced ones.
In addition, reels can be used to share something new with the audience. Don't try to sell a product using reels. Share information about the business or something the consumer might otherwise not know. Monitor engagement with the help of the Instagram Insights Tool to learn which reels work and where changes are needed.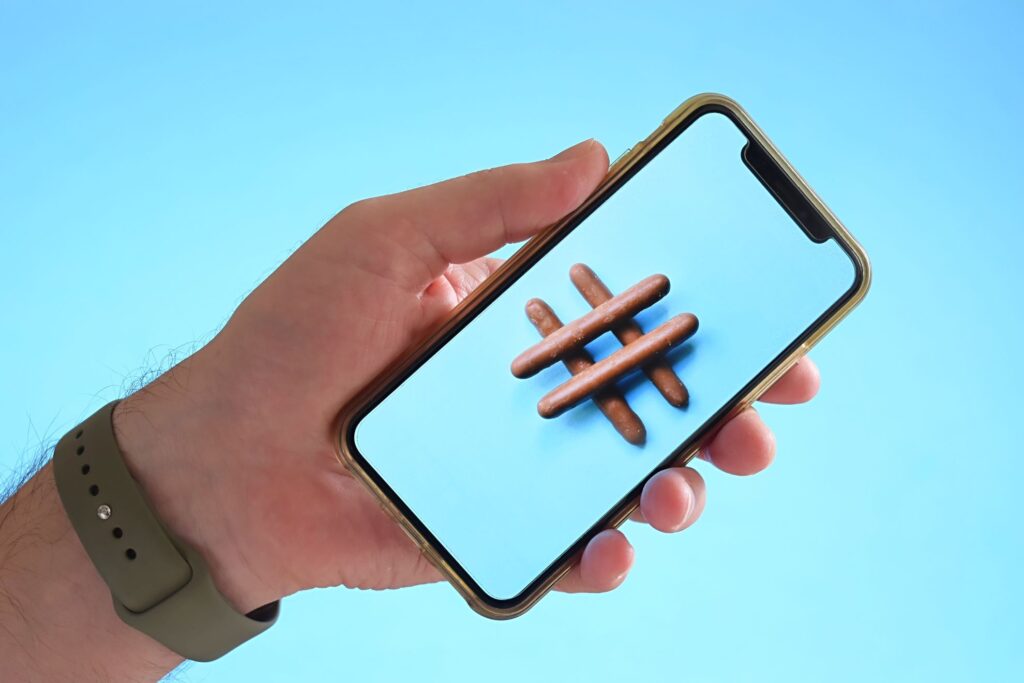 Business Loyalty Program
Visit most grocery stores today and they will have a loyalty program in place. This program encourages shoppers to visit their store rather than a competitor's store. Brands are following suit and creating programs of this type with great success. Sephora, for example, has a loyalty program in place that rewards shoppers who follow the brand on Instagram.
When creating this program, the business needs to select rewards a person can easily achieve. Points may be accumulated by taking simple actions the user would already complete. The goal is to have the consumer visiting the Instagram page repeatedly in an attempt to earn a reward. However, the consumer must get something of value every time they visit the page.
In addition, the page owner may choose to reward followers by giving them points for every comment they leave or every post they like. When the follower leaves a comment or likes a post, the post is seen by more people. They may then choose to become followers as well. They want to benefit from the brand's loyalty program.
Furthermore, these likes and comments show the page is popular. This will help the brand move up in the search engine results. More people will then be able to find the brand and they may also choose to become subscribers.
However, the brand should allow users to earn points using various methods. For example, the brand may want to reward the consumer with points every time they make a purchase or when they refer a friend to the brand. This loyalty program should also span several social media platforms to ensure no consumer is missed.
Sponsored Posts
Instagram allows businesses to promote their posts on the platform for a fee. Often, the page owner chooses to promote an organic post that is getting a significant amount of engagement on the page. Doing so allows the brand to reach more people. In addition, the brand might choose to partner with an influencer to sponsor an organic post on the influencer's page. The influencer's followers see this post and may choose to follow the owner of the sponsored post.
There are several reasons a business might want to sponsor a post. As previously mentioned, this is an excellent way to gain new followers and stand out from competitors. In addition, more people become aware of the brand thanks to the sponsored post, and this might lead to an influx of new followers. These followers will often visit the website and may make a purchase, leading to a boost in revenue.
As the cost for sponsored ads is very little, the business sees a good return on investment. The page owner determines which audience sees the sponsored post and how much they can pay for this post. Furthermore, the Instagram page owner must determine how to track the results of this sponsored post, as they want to ensure it is effective. Metrics should be in place to track this progress before the post goes live.
Every business needs an Instagram strategy to ensure it makes the most of the marketing opportunities on this site. Prepare this strategy today, including the three methods mentioned above when doing so. With the right strategy, every business can grow its following and see the benefits of doing so.