A low credit score does not only make loans costly or inaccessible. It may affect your employment, and even prevent you from renting the best apartment. As an indicator of creditworthiness, it is checked by lenders, insurers, employers, and landlords. If the total is far from perfect, there are several ways to fix it. The best repair companies will do it on your behalf. 
Why Scores Go Down
In the US, the most popular scoring systems are FICO and VantageScore. They use a similar combination of factors to assess data on credit reports. Three major bureaus — TransUnion, Equifax, and Experian — document your payments and all events related to borrowing. For example, the three most important elements for FICO are:
history of payments (35%);

the total amount of debt (30%);

age of credit history (15%). 
From this, you can deduce the conditions for the best scores. You need to have an impeccable record without missed or late payments, and the total amount of debt should be as low as possible. The longer your history — the better. You may also raise the score by using more credit products (credit mix accounts for 10%) and opening new accounts (10%).
Do You Need Repair? 
This term refers to the correction of official records. Today, affordable credit repair services help you clean the reports fast. These measures are not always necessary. The accuracy of the records determines whether you need repair. You may need to rebuild your history, not fix it. For example, you will see the credit score go up after paying debt. 
Every year, you may request a copy of your reports. There is no need to contact the agencies individually. Until April 20, 2022, www.annualcreditreport.com allows you to get them for free once a week.
If the documents are accurate, there is nothing to fix. However, you may still raise the score by rebuilding your credit history. There are several ways to do this, such as:
Increasing limits on credit cards or paying off the balances (this lowers the credit utilization ratio);

Getting a new credit card (to bring down the same indicator);

Taking out new loans and paying back diligently;

Adding more data to your reports through Experian Boost, and more. 
How Repair Works
Mistakes on official reports are not uncommon. You may find errors in spelling or completely false entries, such as judgments, evictions, or bankruptcies. These derogatories will tarnish your records for a long time. Most negative entries affect the score for 7 years, and some bankruptcies influence it for a decade, depending on the chapter.
Every consumer has a right to dispute such errors on their own. This is a challenging and lengthy process. Not only should you navigate consumer credit laws. It is necessary to liaise with bureaus, lenders, and collectors. Communication involves formal letters of specific formats. If you lack the expertise, a credit repair company is your best bet.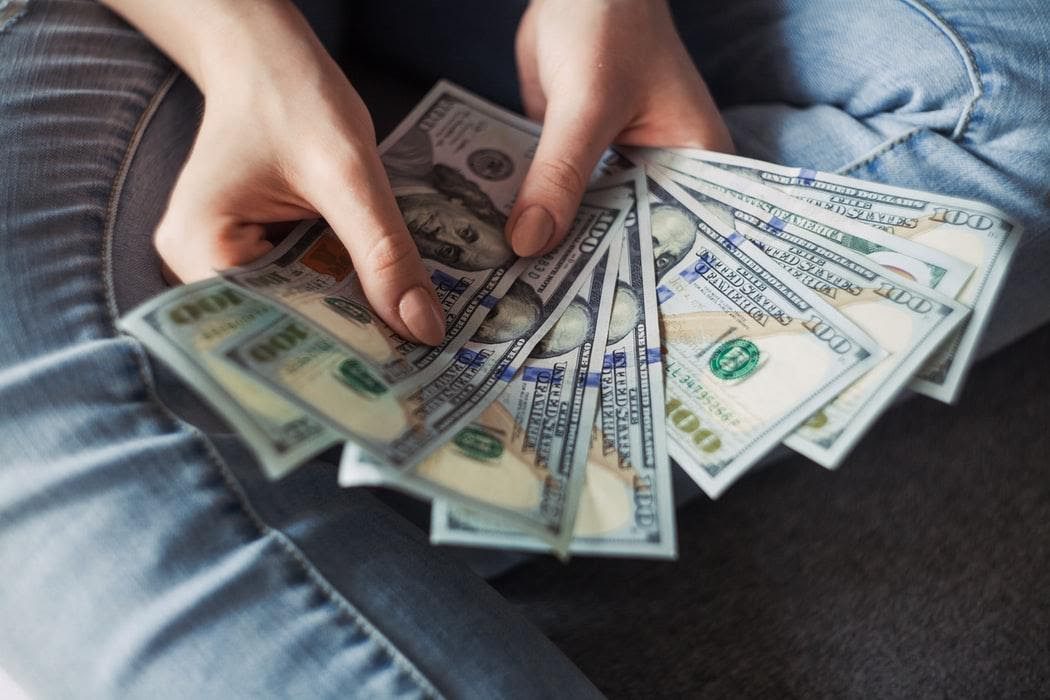 Overview of Professional Services
These providers have teams of weathered experts. They will collect your data, identify the most damaging mistakes and have them removed. This process involves four key stages and takes several months on average. The company will:
collect your reports from all major bureaus;

scrutinize the documents to identify inaccuracies;

develop a strategy to fix the score as quickly as possible;

collect evidence to prove that the items are false;

send formal dispute letters to credit bureaus to have the mistakes deleted. 
Most providers offer different tiers of services. The cheapest packages include five disputes per billing cycle on average. The core services are analysis and disputes. In addition, you may access score monitoring tools, personal budgeting apps, identity theft protection, and other extras.
On average, repair takes between 2 and 6 months. This depends on the number of mistakes you want to eradicate. The more derogatories — the longer you (or your hired experts) need to collect the evidence and initiate the disputes.
How to Find a Reliable Provider
In the United States, credit repair is a big industry. Dozens of companies offer to raise your total quickly, but choosing the right one is tricky. Pay attention to the following:
reputation and BBB rating;

range of services;

pricing;

support;

money-back guarantee.
Your provider may or may not be accredited with the Better Business Bureau. Still, this platform offers crucial insights (e.g., the number of complaints in the past 3 years and any pending lawsuits). Feedback is also available on sites like www.consumeraffairs.com and TrustPilot. In addition, check expert reviews from reputable sources like Investopedia. 
In terms of pricing, learn about the 'first work fee', or 'setup fee'. It is paid upfront. Subsequently, the company will charge you every month as long as you need its services. On average, you may pay between $79 and $129 per cycle.
Pay close attention to the refund policy. Some companies will not return your money even if they fail to delete a single item from the records. At the same time, there are unconditional policies. These allow you to get a refund for any reason within the first 90 days.
You need convenient access to progress tracking. Most providers allow you to check the status of your case on their web portal. The biggest companies have proprietary apps. You may reach their office by phone on any weekday, and support is also available during shorter weekend hours. 
Final Words
If you need help with repair, choose trusted providers in your area. Check their reputation, legal status, and feedback from customers. Beware of scammers. With professional assistance, you may see the first results in just over a month.