Data analysis has become increasingly important in both the 20th and 21st-century leadership. As firms invest more in data analysis, data-driven decision-making has risen. In such a scenario, visualizing data is essential to all investigations.
When it comes to running a company, data is king. Growing a company can be challenging if you don't use data to your advantage. To do this, the obtained data must provide actionable insights. Without addressing this, data collection won't maximize corporate growth.
And so, how can you ensure you mine your data for the most valuable insights possible? That's where software like Microsoft Power Business Intelligence or Power BI comes in.
What Is Power BI?
To truly appreciate Microsoft Power BI's advantages for your firm, you must first understand the program's basics and what it's meant to do.
Power BI's dynamic components simplify every aspect of organizational operations. The name alone reveals the software's primary function; business intelligence.
"Business intelligence" is shortened to "BI" to fit Microsoft's "Power" branding approach. This business intelligence engine uses real-world data and analytics reports which are designed to learn with each update.
Some of how BI aids businesses in making more informed choices are listed below:
Consider your options for increasing your financial gain.
Examine the customer's actions and reactions.
Analyze the company's statistics in comparison to those of its rivals
Assess performance
Streamline processes
Trend forecasting
To achieve the aforementioned goals, data visualization is essential. An analyst's job is simplified with a clever, user-friendly data visualization tool. Power BI is a powerful business intelligence solution due to its many valuable features.
How Can You Utilize Microsoft Power BI to Help Your Business Grow?
1. Power BI Provides Timely Data and Resource Accessibility
Microsoft Power BI's intuitive interface is one of its most appealing features. In other words, no special knowledge or skill is required to use this app to its full potential. Thus, making it accessible for everyone who is willing to learn the basics.
Courses or online training are options for those who lack experience with Power BI implementation. Acuity Training helps people get to learn about Power BI implementation techniques. Various training providers offer practical courses regarding power BI project management tips. It will make data analysis and report generation much easier for you.
Microsoft Power BI business provides company-specific dashboards and analytics. It eliminates the need for you to gather and evaluate data manually or to wait for results. Instead, Power BI may be customized to provide up-to-the-moment data visualizations.
This way, inefficient use of expensive marketing methods to boost sales can be quickly found and fixed. This is of paramount importance for startups where each misstep may mean bankruptcy.
2. Client Retention Gets Increased
New customers might cost seven times as much as current ones. Microsoft self-service bi tools reveal customer buy habits, request trends, and cross-selling prospects.
3. Future Predictions Using Past Patterns and Current Performance
To better prepare for the future, businesses regularly gather data. Without data, it's impossible to see your company's history, present, and future. To foretell what will happen next, you must collect data, examine it, and recognize trends.
In addition, built-in forecasting capabilities are available in a power bi project plan template. As a result, it can provide you with forecasts and analysis reports.
You need to figure out how to access it to get to this data. Find out more about BI dates and other valuable tools. Power BI business tools can easily extract meaningful information from massive datasets.
Being familiar with Microsoft Power BI's tools will simplify obtaining information. Predictions for the future of your company will also be included.
4. With Microsoft Power BI, Information Can Be Understood
Power BI employs graphs, charts, and tables to visualize data. This infographic shows why your firm needs BI. It's an excellent tool for learning about your company and making educated choices.
Power BI allows you to give the least-sold product to the highest-earning team member. Doing so may boost your company's chances of selling more of the product, which in turn can help it expand.
5. Spread Sales Data Quickly Throughout Teams
Power bi project management tools let you easily create dashboards and understandable reports. Marketing will have data on successful campaigns, and tasks will prepare for product demand. Sales success will help the board make more intelligent business choices.
6. Combined Data From Several Sources
Power BI provides the most significant data analysis via visualization. The ability to combine data sets is another strong suit of this software.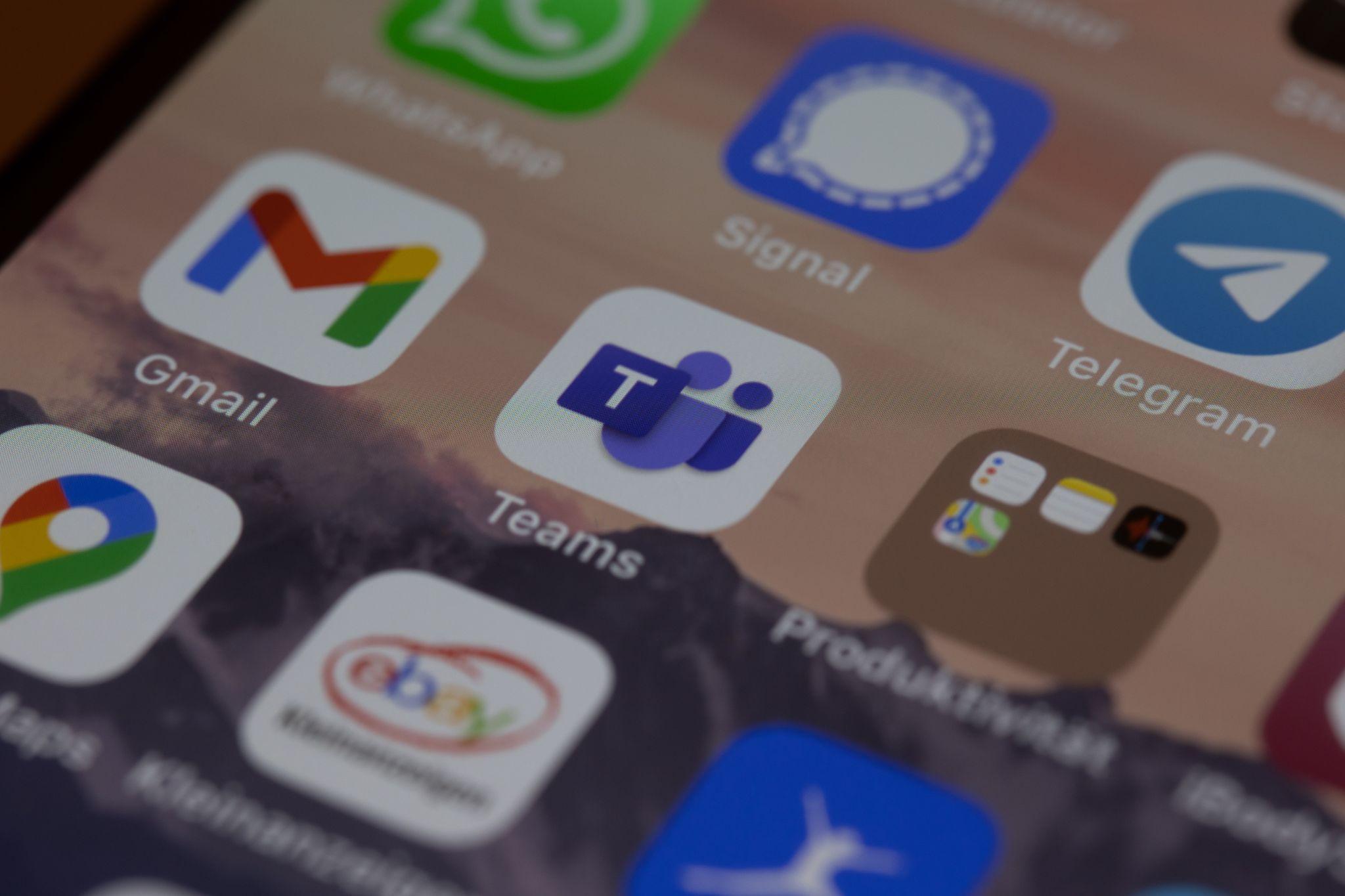 Image source: Unsplash
Combining the Microsoft Power BI graphics you get into a single dashboard improves both their readability and use. Make sure you know all the essential power bi tips before implementing them in your business.
The goal of this tool is to make complex data more accessible. Therefore, it may be used to quickly and easily combine data visualizations. Teams working from different locations that get data in many forms might benefit from this. As a result, fewer blanks will remain in your data.
7. Power BI's Data Analysis Boosts Relationship Management
Consumers are crucial to the success of any business. Losing even one client may significantly affect the bottom line of a firm. Power BI may assist with this by enhancing CRM strategies for firms.
It records and sends client preferences, retail locations and hours, and company-improvement recommendations. This data will allow you to serve your clientele better and keep them happy with your big startup.
8. Improve Your Azure Database Management and Monitoring By
To expedite service delivery, most companies increasingly use cloud solutions. Power BI is essential if you are already storing data in the cloud. This product is valuable because of how well it manages and monitors an organization's Azure infrastructure.
Simplifying activity monitoring is one of the most valuable ways it aids enterprises. Understanding data patterns over time is critical. BI capabilities offer to produce a 90-day Azure activity report, for example.
A considerable amount of data will be available, which may be challenging to process. Power BI will aid in the organization and clarity of this data. This information helps you discover growth possibilities, anticipate hazards, and make realistic projections.
9. It's Easy to Get Your Questions Answered
Power BI may also assist your company in other ways, such as making information easier to access. You may use the built-in question-and-answer section to get a quick response whenever you have a question. Finding the data you need may be a complex and time-consuming task.
Consequently, you should think about using Power Q&A to automate this procedure. This program searches many databases for a solution to a question. Natural language processing means no specialist vocabulary is needed.
Thanks to its convenience, you won't have to use nearly as much energy. You don't have to second-guess yourself while making snap choices.
It's an excellent tool for sharing information with your distributed team. In a nutshell, it's a method of automating tasks and ensuring your company's success.
Conclusion
Business intelligence can boost customer retention, campaign revenue, and sales analytics. Since sales keep firms operating, a BI solution like Power BI is necessary. Whether a large company or a startup, business intelligence may help your sales team.