Have you ever lost days of hard work or precious memories because of a computer crash or accidental deletion? Or Have you ever found yourself browsing the internet for a video you saw months ago, only to discover it's been removed? Or maybe you want to save your favourite YouTube videos for offline viewing but don't know how. It's a heart-wrenching experience that nobody wants to go through.  In this article, we will share some tips on how to download and backup videos online so that they're always at your fingertips. Whether it's an educational tutorial or a heart warming pet video, never lose access again, you can keep your video collection safe and sound, so you can cherish those moments for years to come. 
How to download videos from popular video sites
Downloading videos from popular video sites is easy with the right tools. Here are the steps to download videos from some of the most popular video sites.
Choose a video downloader. There are many options available, but we recommend using Wondershare AllMyTube for its ease of use and comprehensive feature set. For Windows users, we recommend By Click Downloader to download or convert media from platforms such as YouTube, Facebook, Instagram, Vimeo, and many others. 
Select the format and resolution you want and click "Download." The software will begin downloading the video immediately. Once it's finished, you can find the downloaded file in the output folder you specified earlier.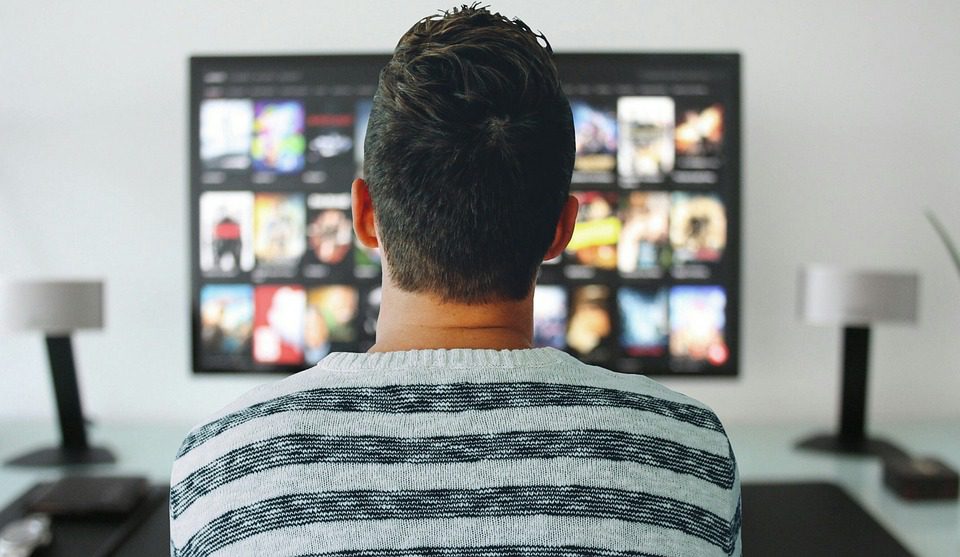 How to backup videos online
Now that we've shown you how to download videos from YouTube and other video sites, it's time to talk about backing up your videos. Just like any other type of file, it's always a good idea to have a backup in case something happens to the original.
There are a few different ways you can go about backing up your videos. One is to simply upload them to a cloud storage service like Google Drive or Dropbox. This is a quick and easy way to ensure that your videos are backed up and safe, and you can access them from anywhere.
Another option is to use a dedicated video backup service. These services are designed specifically for backing up videos, so they offer features like unlimited storage and streaming playback. They're also usually pretty affordable, starting at just a few dollars per month.
Finally, if you want the most control over your backups, you can always just store them on an external hard drive or USB flash drive. This gives you the ability to keep multiple copies of your videos in different places, which can be helpful if one of your drives fails.
Whichever method you choose, just make sure you have a backup plan in place so you don't lose your precious videos!
Conclusion
In conclusion, downloading and backing up videos online can be a simple process if you know the right steps to take. With careful consideration and planning, you can make sure your video files are safe from any potential cyber threats or data loss. We hope that this article has provided all of the necessary information for you to successfully download and backup videos online conveniently and securely.