By getting a credit card, people have a great opportunity to make purchases without having to pay for them in cash. Banks provide cardholders with an increased level of security. One way to ensure security is the ability to dispute a transaction. This can be done by every cardholder who detects a suspicious debit or if there are conflicts with merchants. In such a case, each buyer can start a credit card dispute process, and bank employees will help to deal with the situation.
Initially, this option was provided so that cardholders could dispute transactions if they did not make any purchases at all. This serves as protection against scammers. Someone can steal your physical card or take possession of your card numbers, leading to regular fraudulent charges.
Moreover, it not only helps to fight against fraudsters but also provides cardholders with the opportunity to initiate a credit card payment dispute if the sellers do not comply with the conditions on their part.
This way, cardholders can avoid becoming a victim of scammers, as well as protect themselves from unreliable merchants. However, the credit card dispute resolution process may not be as easy as you might think.
That is why we will tell you how this process takes place, as well as in which cases you can contact the bank to dispute a payment with which you do not agree.
What is the procedure?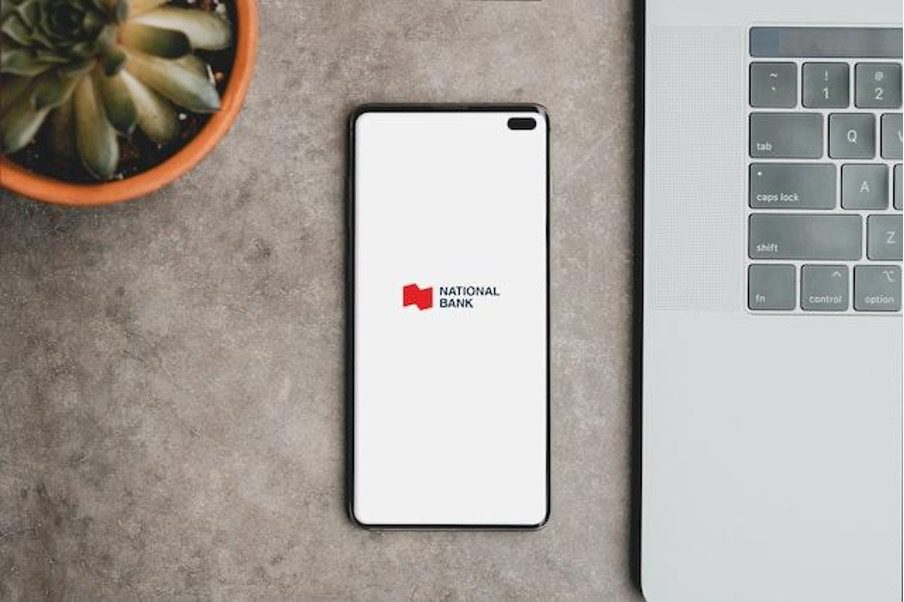 Firstly, a lot depends on which bank you are a client of. Different banks and companies may have different policies on how this procedure is done. However, to start the process, you can do the following:
You can make a phone call to the bank. To do this, look at the back of your card, and there you will find a phone number that you can call. You can contact a consultant to whom you will provide all the necessary information;
You can use your bank's app or go to their website to start the process. You will also need to provide information there so that the bank can begin to take the necessary actions.
The bank may either immediately ask you to provide all the information and evidence you have, or they will first try to contact the seller to clarify the problem. It should be noted that if your problem is related to a product or service that you are unhappy with, then before contacting the bank, you need to contact the seller. If the dialogue is productive, then you will be able to resolve all disagreements and get your money back.
Until it is known who is guilty, your funds will be returned to your card. After the dispute is over, you will either not have to pay anything at all, or you will pay for the goods if the seller can prove their case.
How much time do you have to start a dispute?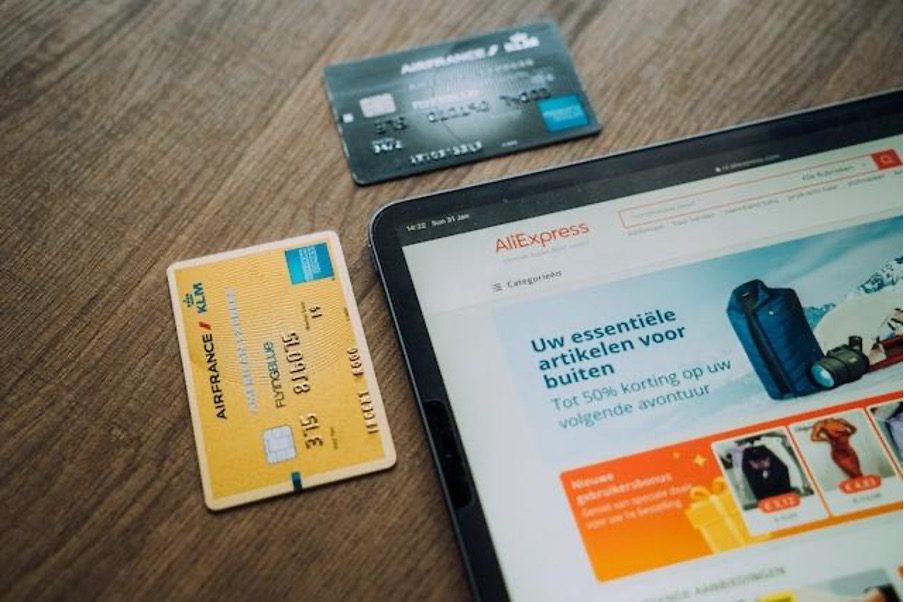 If you use mobile banking, then usually, when funds are debited from your bank account, you will receive a notification or SMS text message right away. Thus, you can know if something is wrong with your bank account. This helps to quickly determine if fraudsters have taken possession of your credit card number.
However, not all cardholders take advantage of this opportunity. Usually, banks provide customers with the opportunity to dispute an illegal transaction no later than sixty days from the date of the transaction. However, each company sets its rules regarding this. This item must be specified in your contract, which you sign when you receive a credit card. In addition, on the official website, you can also find relevant information.
If you discover the loss of money or want to return your money for the purchase, but do not take action within the specified time, then it is unlikely that someone will help you with this. Thus, you should use the mobile application and SMS notifications or check your transaction history regularly.
Reasons to start a dispute
Card fraud
Today, scammers use various methods to gain access to your credit card number. You may even provide access to this information yourself without realizing it. Often this happens when you become a victim of phishing attacks. You may receive emails or text messages from various companies, stores, or people you know. Such messages may contain links to phishing sites.
In such cases, scammers will live at your expense, receiving goods and services for free. You need to check your transaction history regularly to quickly catch suspicious activity. You can start a dispute and the bank will return your money. Also, you may have to block your card and get a new one.
Mistakes made by merchants
Sellers are also human, and they can make mistakes. You may find that when you make a purchase, your account could be debited with much more money than the product or service is worth. Also, some buyers are faced with the fact that when they buy a service and make out a monthly subscription, then after its cancellation, the funds continue to be debited from the account.
In such cases, you should first contact the seller or the support team to report your problem. If you cannot resolve the conflict situation, then you should contact your bank and start a dispute.
Purchase troubles
Not always do the goods or services that we buy meet our expectations. In an online store, the product in the picture may look high quality, and when you receive the product, you may be disappointed in it. In addition, sometimes there are problems with the delivery of goods. The seller may send the goods to the wrong address, or you may not receive the goods within the specified time.
When dealing with bona fide sellers, buyers can return the product and receive a refund. However, sellers do not always agree to solve problems peacefully. In such situations, buyers have no choice but to start a dispute.
Conclusion
There are several reasons why cardholders may initiate a credit card dispute process. Sometimes scammers steal credit card information and use it to get free items. In addition, sometimes there are problems with sellers and ordered goods. Each cardholder can get their money back by contacting their bank and starting a dispute.