At the current time, Instagram is one of the fastest-growing social media platforms. Instagram is filled with traffic and noise. There are almost 2 Billion monthly users on this platform. Many of the users are Influencers and many profiles are of different Brands. On this platform filled with traffic, everyone wants to become famous and be recognized by people. For this purpose, people need to make and post content that stands out from the crowd. Today with the recently observed focus that the app has put on reels, it can be said that reels have become the new priority of the app. Reels are also seen as the best way to make your content and yourself popular.
Mentioned below are some of the ways using which you can create highly engaging reels on Instagram.
Inspire Creation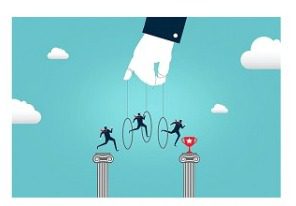 Inspire Creation is not anything new, it was a strategy popularly used by apps like Tik Tok. Instagram wants its users to replicate famous and trending content on their profiles. The main motive of this is to make something that can be recreated by people by adding some of their creativity to it. The content should be simple enough to recreate but not too easy to be performed by everyone. If you make something that people recreate and post on their profiles then it will gradually drag people towards the origin of that trend. That will gradually increase the viewership and engagement rate on your profile and bring new followers to your account.
Unique and Original Content.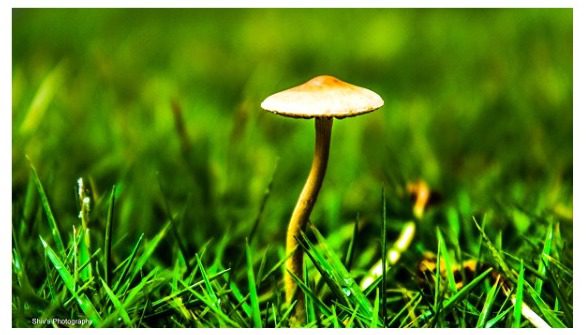 The content that can be easily found everywhere on the internet is not likely to gain popularity among viewers. To make your content popular and admirable to people you need to post something that can be found on your profile only. Your content should be something that can make people recognize you. Posting unique content will make viewers admire the efforts that you put behind your reels. The best way of making original and unique content is by making a plan about it, while making plans about your content your first and foremost priority should be the likes and dislikes of your viewers. Making reels that are unique and original will increase the engagement rate on your profile.
Relevant & Relatable Content.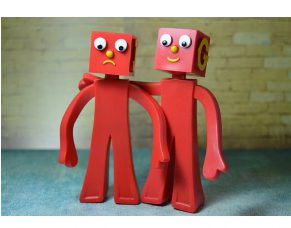 Today everyone wants to see images of their own life and lifestyle everywhere. Users want to see themselves on your reels and then relate it with their own life. Influencers can use some tags and trends that can bring people to your profile without much effort. The best thing about creating related and relevant content is that it can be created with lots of different categories. Whether it's politics, music, or gaming it can make its place on the platform. Adding some trending songs or music that matches the vibe of your content can make it go viral within no time.
Pulling Viewers.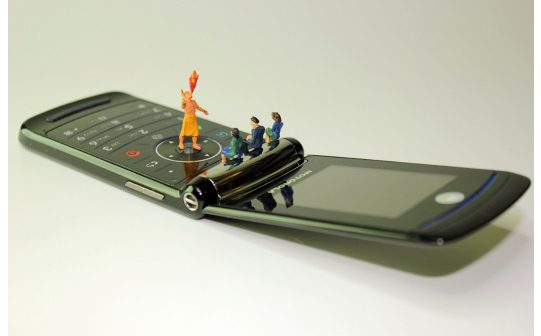 Before reels it was not easy for the influencers to attract viewers to their content but with the launch of reels and its day-by-day increasing popularity it has become a lot easier for the influencers to easily make engaging content. Instagram reels have many different and attractive features like special texts with several different fonts. There are features like filters and effects too. Insta Reels are not just the most effective but also the fastest way to pull viewers towards your content. Also creating reel-in parts will attract lots of people to your reels. Instagram has also provided lots of features like hashtags and captions that can be added to your reels. These features are small but effective and can increase the engagement rate of your profile.
Twists and Fun Surprises.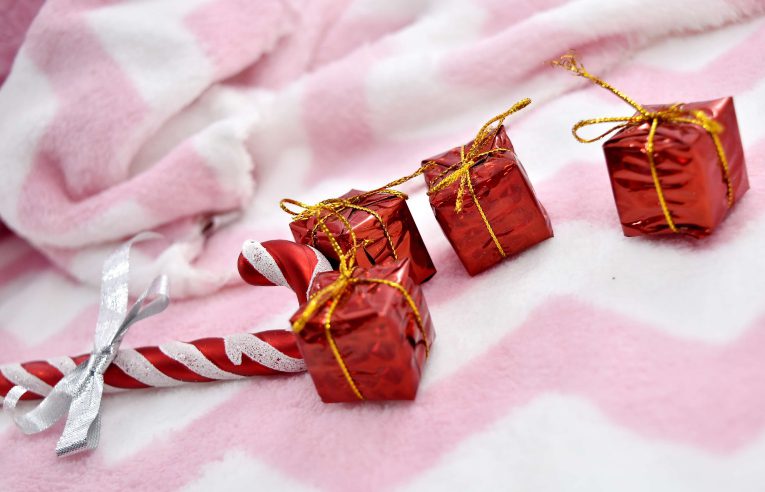 These days finding a person who doesn't like surprises and twists is almost impossible, everyone likes that little surprise at the end that can keep them wondering. These surprises and twists played a huge role in rapidly increasing the popularity of apps like Tik Tok and the same is the case with Instagram too. Influencers use little surprises and twists at the beginning or at the end of their reels using these small twists influencers attract people to their content. These twists surely are small but can have a huge impact on increasing the engagement rate of your reels. Reels have a great advantage over Insta Videos for it's engagement rates.
Conclusion.
Social media platforms have always been popular on the internet. People always liked to spend their free time on social media but in the year 2022 when people were forced to lock themselves in their homes they had lots of free time and in that time social media platforms became more popular.
In those 2 years, many users became Influencers and many influencers gained more popularity. Instagram has always supported its users with new and interesting features. Many influencers and brands have effectively used those features to increase engagement rates on their profiles. Mentioned above are some tips which can help you to make highly engaging reels.