There are many reasons people may need to compare two documents. In collaborative projects, comparisons allow two writers to work together on creating content without stress. People may also need to compare two documents to avoid plagiarism. When comparing two texts, users will follow specific steps that make the process easier. 
Steps for Comparing Two Text Documents
Whether editing, collaborating, or checking for plagiarism, most companies will need to compare documents from time to time. Tools like Text Compare make comparisons much less of a headache. The following steps help people use this tool for their editing and comparison needs. 
·         Prepare the two documents to scan. Most text comparison software allows users to upload many types of files. The two files also do not have to be of the same type. 
·         Users will see the two documents side by side. Individuals can also type in both boxes to compare text, depending on their needs. 
·         Once the user has added the two texts, click the check button to start the scan. The software will show the differences between the two text files so users can make changes as necessary. 
Comparing texts is easier than ever with the right software program. Instead of comparison taking hours, most people can complete this task in a few minutes or less. Having these tools at your disposal can make a significant difference in the editing process.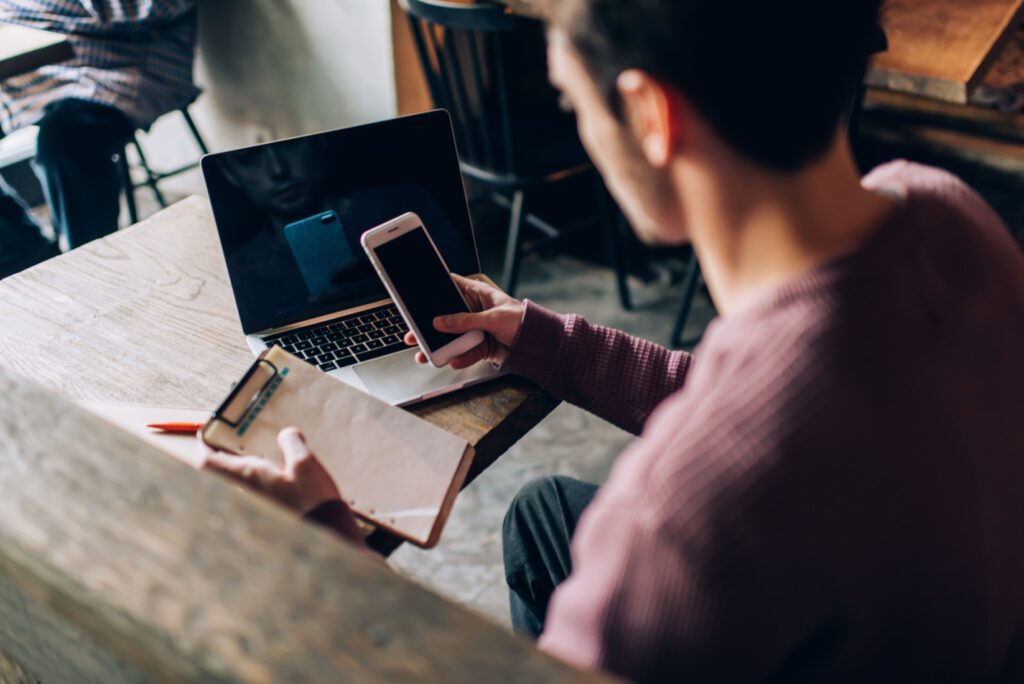 Text Comparison Software Features
When searching for the right text comparison tool, individuals need to know about the best features. Being aware of these features will help companies decide effectively. The following are some of the top features of most text comparison software. 
Privacy
Privacy is critical for any business or individual using text comparison software. When selecting a tool, ensure comparisons are carried out within the browser. All data should remain private and should never be sent over the internet or shared with third parties.
Features
Although most text comparison software is overly simple, individuals and companies must survey the features before committing to purchase. Does the software allow the scanning of various files? Does the software integrate easily with all computers? Does the software have word wrap and dark or high contrast options for easier reviews? Although most users will not need limitless features, looking for these will help people choose the right tools for their editing needs. 
Installation
The comparison tool should work on all browsers. You should not have to install the software or worry about any downloads. Simply open the browser and use the tool effortlessly. 
Encryption Protection
Along with privacy, encryption is critical when using a text comparison tool. Encryption keeps what users type private and protects against hackers. Both individuals and businesses need this high level of protection to ensure the editing process proceeds without issue. 
What Are the Benefits?
Text comparison tools offer a wealth of benefits for users. Those on the fence about using the software should consider the following advantages. 
·         Comparing text is less time-consuming with these tools. Editors can be done in minutes instead of hours. 
·         People can compare any type of text with ease. 
·         Using these tools makes people much more efficient in carrying out work. 
·         These tools are simple to use. Even a beginner will find the process effortless. 
·         There are no codes to learn or long processes. 
·         Users will not have to worry about downloading software tools that have the potential to corrupt data and leave them open to hackers. 
As you can see, text comparison tools offer a range of benefits for users in all industries. Finally, people can make light work of once annoying proofreading chores. Within a few minutes, the process is over, and users can move on to more essential matters. 
Now Is a Perfect Time to Start
Editing is an integral process for companies that have an online presence and want to impress potential customers. Unfortunately, human error accounts for many mistakes in the editing process. Using a text comparison tool makes comparisons much less stressful for editors. 
With new text comparison software entering the market regularly, now is an ideal time to start researching. Learning as much as possible about the options helps companies select the right software for their needs.