A website is a basic necessity for a business to have a presence on the Internet, and hosting is required for every website. In the digital age, a company website is a showcase for a business. Whether it's an aggregator site filled with ultra-complex technologies or a simple landing page with contact information, it must be physically hosted by a hosting provider.
What is Hosting?
In simple words, a web hosting is a service that allows a website to be hosted on a space available on server through the internet. The hosting service charges a periodic fee that provides the signer with a domain name, storage for website pages, and a server that provides access over the Internet.
Hosting, in simple words, is the computer where your website is stored.
Most hosting providers offer a similar basic set of services, while some specialize in less crowded niche markets. To choose a suitable hosting for your business no matter small or big, it requires careful analysis and requirements matching.
What You Need to Know When Choosing a Hosting?
To be successful in the long run, the website owner must choose the best hosting for their purposes. There are many criteria when choosing a hosting service – some of them are:
Price;
Guaranteed uptime;
While some other criteria like customer support and email software are subjective so they are less important.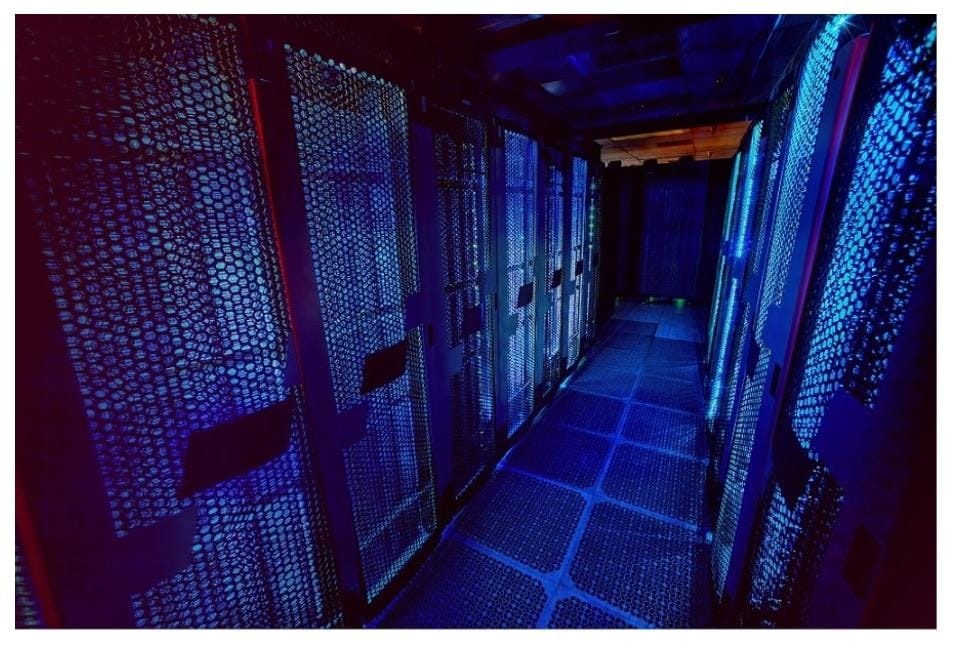 TOP 11 Criteria When Choosing a Hosting?
There are more than a dozen features to consider when choosing a hosting provider. In addition to checking whether a provider offers a feature, organizations must also consider the quality and reputation of the service. Choosing a business hosting provider means choosing a new business partner. Choosing a hosting service is a long term commitment and should not be made without serious and comprehensive research.
Hosting cost
The most obvious and least important detail to analyze is cost. Most hosts will offer services at a reasonable price. On average, the cost of basic shared hosting can be purchased for $2 to $5 per month.
Be sure to read the contract because hosting providers may offer low promo rates for a short period and then raise the price to "standard" rates at the end of the period without notice.
Speed
Customers don't like slow site loading, so hosting performance is a critical decision-making factor.
When comparing the performance of different hosts, pay attention to what equipment the provider will use. You also need to consider the server type your website suits i.e. shared, dedicated, virtual, or VPS. Your choice will determine what performance you will get from the hosting plan. Moreover perform a tpg internet speed test so that you know is your internet making issue in website loading or is it server side problem.
Scalability
In addition to high speed, some companies need hosting that can instantly scale performance on demand and scale back as demand decreases. For example, a retailer may have a season throughout the year with thousands of orders coming in over several weeks – the hosting service must be able to scale and then scale back as needed. Practice has shown that during COVID-19, many hosting providers could not withstand the additional load and businessmen received idle sites instead of additional profit.
Uptime
Once you build your website, you will want it to be up and running 100% of the time, but no host can deliver perfection, which is why most providers commit to 99.9% uptime. If your site is often unavailable, this is the first call to analyze the hosting providers again.
Hosting Support
All the technical details of choosing a hosting service are important in making decisions, customer support and the degree of mutual understanding is often the most important factor. The ability to get prompt assistance from the customer service department will often be the deciding factor when choosing a service. I advise you to overpay 20-40%, but get prompt and competent support.
Safety
The hosting service must have the means and resources to provide a secure website infrastructure with the latest updates, patches and active security protocols necessary to prevent daily cyber attacks. Xxiwebhosting provides advance level security and filters all traffic to prevent DDos Attacks. They don't charge for this but it is free included in the hosting plan.
Bandwidth
In addition to the speed at which interactions can be processed, you also have to consider the amount of data that will be required from the host. A small business with a website that only attracts a few visitors a day looking for contact information has very different needs than a business that streams thousands of media files daily.
Most hosting providers will adjust prices based on the bandwidth requested.
Disk space
Depending on your usage, the hosting provider offers different disk storage plans. For a small business you might need maximum of 1GB disk space but for big business websites, you will need 10GB or more. It all depends on what type of content you will upload, small or big business, and media file sizes.
Website Building Tools
Many hosting companies offer a set of tools to create a professional small business website. The quality and quantity of development tools offered by hosting vary greatly, so you should look for companies that offer the tools you need to build your website.
Domain names
Once you have selected a domain name, the hosting company will offer you to register that domain. If the extension of domain is under $1 than it maybe registered for free by hosting providers but for higher cost domains, you need to register it yourself. It is important to note the renewal price because it may be little higher for next year.
Ease of use
The most popular hosting services are available through a standard web browser. This interface allows you to update content, monitor hosting load, and otherwise manage your site.