The year 2022 has not been great for crypto so far, as investors continue to dump speculative assets and favor stability. This makes choosing the proper crypto exchange an even more important decision. An ideal cryptocurrency exchange is one that finds the right mix of flexibility and stability, for the sake of crypto enthusiasts, beginners, and experienced ones alike. Let's take a look at some things you should look for when choosing the right exchange for you.
Work with an exchange offering competitive conditions
Convenience and competitive exchange conditions must be a top priority for an exchange with high aspirations. Brands like Bitnomics currently provide access to multiple fiat funding options, a full-features platform, secure transactions, and reliable order execution – all features that can really help make the process simple.
As a user, you should be able to buy/sell crypto at the optimal market price, in exchange for tight costs. Because there is fierce competition among exchanges, exchange fees are now very competitive between different companies. Do your homework, shop around and only then decide which brand you want to work with.
Exchange platforms are intuitive, so anyone should be able to easily set up a transaction. No compromise should be made when it comes to safety and privacy, as there have been many hacks and crypto thefts in the past.
License and regulation
In general, it is optimal to work with a provider that has a license to operate as a crypto exchange, since this is an important security measure. These licenses are usually proudly displayed on the exchange's website, you just need to look for them.
Exchanges such as Bitnomics are licensed in Estonia and operate in line with the country's laws. Some crypto enthusiasts dream about a world in which governments have no involvement in the crypto space. This sounds ideal at first, but there are many downsides to this as well. Crypto regulation is good for those who are part of the industry since they help prevent many illicit activities.
Security
To ensure strong security, an exchange must use advanced technology, alongside encryption methods, and allow users to protect their accounts via different solutions. The process of transferring digital assets between the exchange and the customer's wallet must be conducted via secured channels, so no third party can intercept transaction details.
Security also derives from the payment solutions supported by the exchange. A solid brand will only accept deposits using verified and popular payment systems.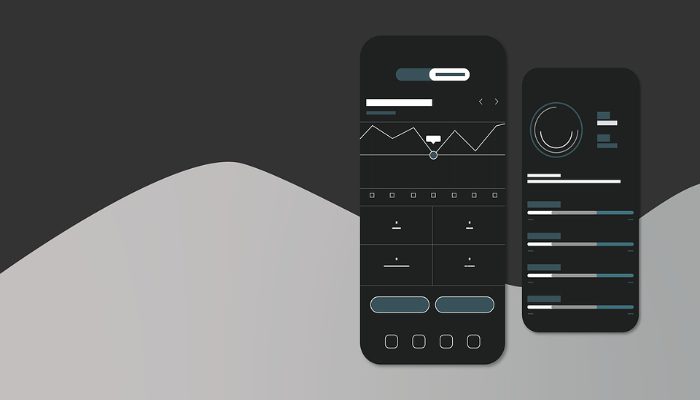 Friendly customer support
Not all of those who are interested in exchanging cryptocurrencies have insightful knowledge of this industry. As a result, providers must have professional and friendly customer support in place. Ideally, a live chat feature on the website can ensure that, and users can interact with a representative without having to wait long for a reply – the sooner, the better.
This is just a basic list of requirements and there are many others, depending on what users expect from a proper exchange platform. However, as long as the above-mentioned conditions are met, you will be very likely working with a brand that has a solid offer.