There are two categories of heaters available in the market that are custom and standard. So, it's essential to have basic knowledge about both to make the right choice. Let's have a look at different types of heaters. Standard heaters are common, but the benefits of a custom heater outweigh them.
A custom heater is designed to cater to all the heating requirements of your home. Standard heaters differ from custom ones due to low efficiency. Moreover, a heater has all the customized features that are more reliable and produce heat accordingly.
If you were also looking for a custom heater and whether there's one to fit your home, we got you covered. This article will discuss custom heaters and what makes them best for your home. So, let's dig further!
What are Custom Heaters?
A custom flexible heater produces heat chemically and electrically and has elastic mechanical properties. By elastic properties, we mean that this heater can conform to any space that needs heating. 
You can get custom heaters designed for your industry or home, depending on your needs and the output you want. The different types of custom heaters include polyamine, silicone, flexible heaters, etc. 
Types of Custom Flexible Heaters
There are multiple types of custom flexible heaters available in the market. Let's discuss a few in detail to help you decide which one is best for you!
Rope and Tap Heaters
Rope and Tap heaters are the most commonly used custom flexible heaters. These are designed to wrap around pipes or beakers and supply heat. Although rope and tape heaters have similar construction, they work differently. A rope heater has a round cross-sectional, which reduces its exposure area, decreasing the overall efficiency. 
On the other hand, tape heaters wrap around a surface more precisely and are in constant contact with the applied area. Typically, these heaters are made of standard resistance wires, knitted into a flat tape and sheet. You can use them for outdoor and indoor applications; however, indoor usage is suggested. 
Polyamide Flexible Heaters
Polyamide Flexible Heaters, also known as Kapton heaters, are resistant to all chemicals. They are available in different sizes, shapes, and wattages. The construction material is an etched foil of 0.0005 to 0.0001 thickness. 
It is sandwiched between two polyamide layers and an FEP adhesive. Check out other uses of FEP adhesive. A Kapton heater works best in vacuum environments and is recommended by NASA for space operations. 
Silicone Rubber Flexible Heaters
If you are short on space and need something to warm up the surroundings quickly, a silicone heater is the best. With a silicone rubber heater, you will see prominent heat transfer around the area. 
However, the temperature should be controlled as it may increase the limitation point. This heater works best where multiple densities are required, and it can perfectly stick to the metal.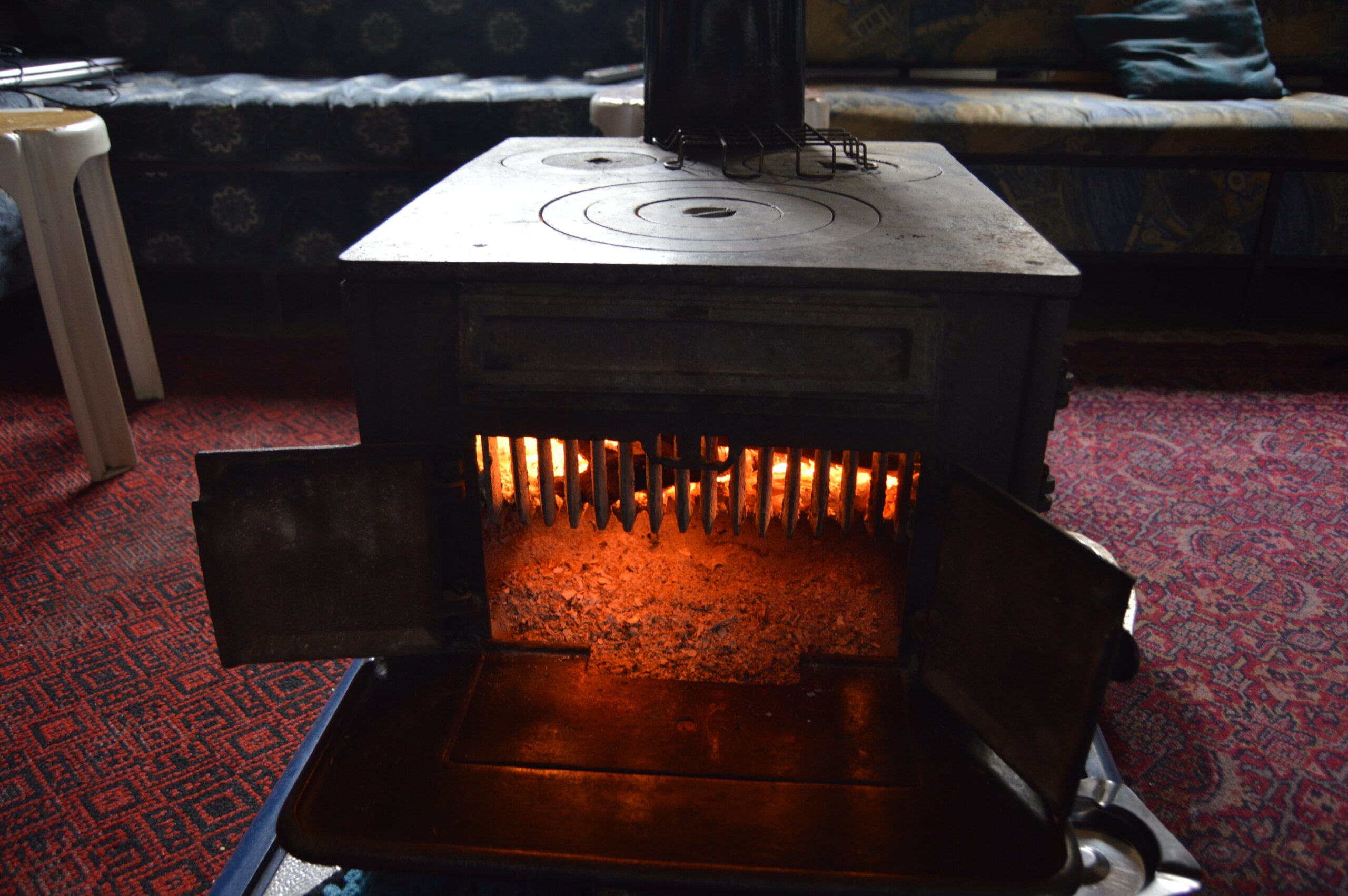 Source: Pexels.com
Factors to Consider Before Buying a Custom Heater for Your Home
There are certain things that one should consider before sealing any custom heater for a home deal. Let's discuss a few:
Type of Heater
First and foremost, you need to check out all the custom flexible heater types. So, you can select the one that is most suitable for you. The type of heater also depends upon the space available and your home's heating requirements.
Energy Efficiency
You don't want high electricity bills for running a custom flexible heater. That's why you should always consider the energy efficiency of the custom heater. We suggest you go for the one with low wattage and a power-saving structure.
Safety Features 
As a custom heater means you are playing with heat and electricity, it is mandatory to ensure whether the device is safe or not. You should check whether the heater has a regulator or a particular temperature setting. It can save you from falling into any difficult, risky situation. 
Benefits of Installing a Custom Heater in Your Home
Many things make a custom flexible heater the best choice for your home. Here are a few of them:
Reliable
What makes a custom heater best for your home is that it features digital technology. Through this, you can monitor the heat discharge and set it accordingly. However, in standard heaters, the heat output is high-speed and unrecorded, which may burn you. That's why a custom heater is an ideal choice for people who want a quality heating device.
Economical
In this modern world, everything is powered by electricity, and a power-consuming heater can increase your bills. So, to save you from this situation, custom heaters are perfect. 
They have a regulator that allows you to control fuel and electricity usage. This helps you in saving on your every energy bill.
Multi-purpose
Another advantage of custom heaters is that they are multifunctional. This means you can apply it on any surface, whether wet, corrosive, outdoors or indoors. The location of installation doesn't affect the efficiency of the custom heater. 
Easy Installation
Custom heaters integrate smoothly with any other device and are very easy to install. Even if you want to embed your custom flexible heater in your HVAC system, you can do it hassle-free. 
Safety
It doesn't matter what electrical equipment you are using; safety is an important thing. Especially in the case of heaters, when heat and electricity are working together, you should be careful with your selection. 
Custom heaters offer more safety than standard heaters as it has a maximum operating temperature limit and SCR control. So, you don't have to worry about getting electrocuted or burnt.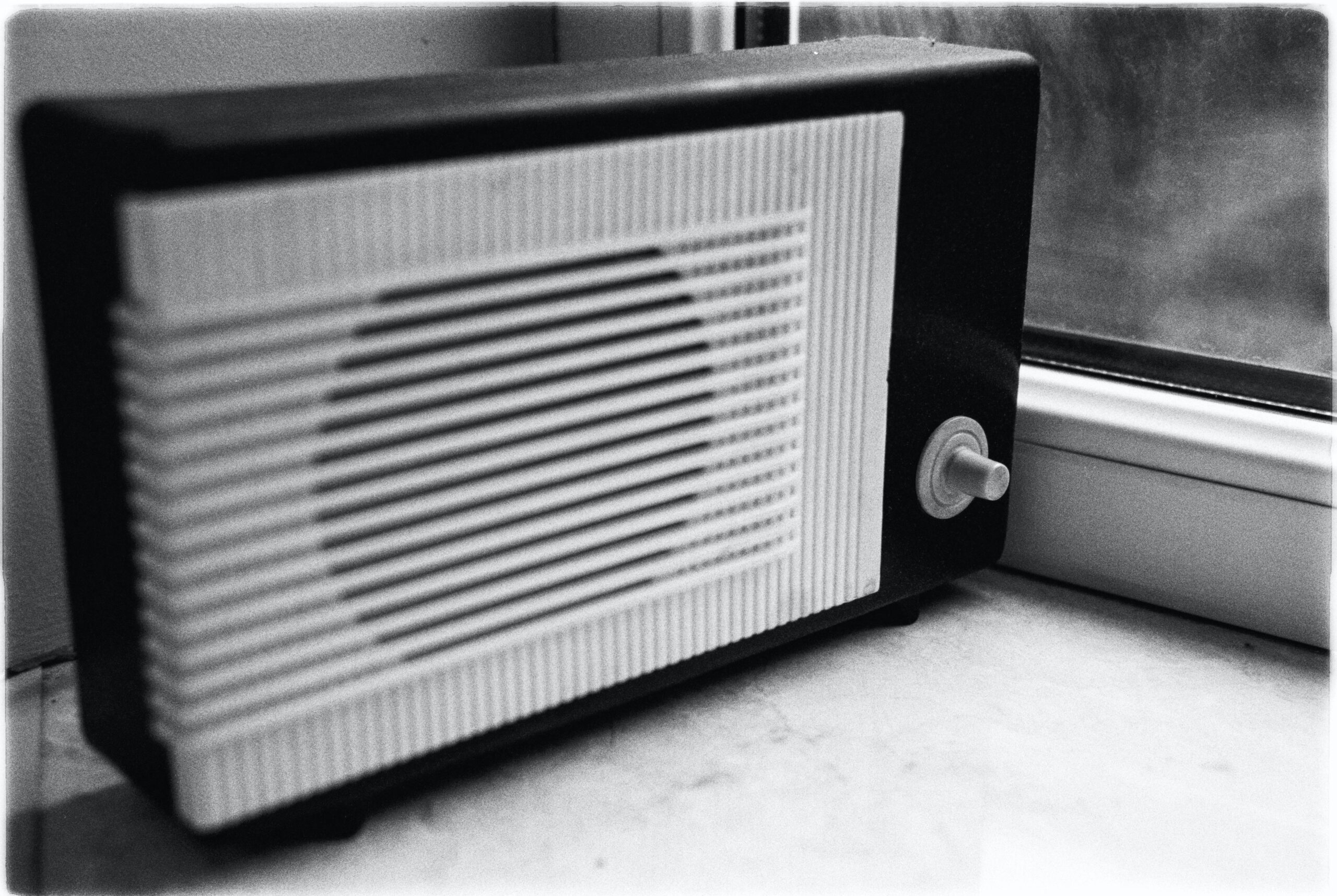 Source: Pexels.com
Conclusion
Custom heaters are a great addition to your home as they are efficient and flexible. You can use them to get the desired output. However, to ensure you find the perfect custom flexible heater for your home, you should check everything we discussed above. 
Also, check your space before deciding between Kapton heaters or polyimide heaters. We hope this article provides you with detailed insight into if there's a perfect custom home heater and how to get one.