Typically, credit plays an integral role in achieving better financial life. You can get the things you want, including taking out loans, setting up utilities, buying a vehicle, renting an apartment, and doing other financial-related activities when you have a good credit profile.
However, establishing credit from the beginning can be daunting. It takes a significant amount of diligence and time to ensure an increase in your credit score over time.
But not to worry, as you'll get a walkthrough of how you can build credit from scratch in this article.
1) Add Other Essential Data To Your Credit Profile
You may build credit from scratch by adding alternative data to your credit profile. This refers to specific information not usually found in your credit reports, such as a history of making rents and paying utilities and other financial transactions. So, if you're just starting, having additional payment accounts can help you establish your credit over time.
Aside from rent or utility payments, getting a debit card to create payment history allows you to make alternative data to be added to your credit profile. Since the card is linked to your current checking account, the card issuer pulls out some of your funds from your checking account after paying your purchases.
After a month, they'll report the total purchases and payments you've made to the credit bureaus. Consequently, you can slowly create a good credit history for yourself.
If you're considering getting this card, check out Digital Honey's extra debit card review and other reliable resources to help you make a sound decision.
2) Open Various Types Of Accounts
Another way of building credit from scratch is to have a mix of different accounts. This means responsibly getting credit cards, applying for personal installment loans, and opening other types of accounts that allow you to set up your good credit profile.
For example, if you're a sole proprietor of a business, you can take out business loans to establish your business credit. Although business and personal credit have differences, they may be related at some point. The banks and other lending institutions may reference your personal credit or vice versa to know how well you manage your debts and other monetary obligations.
That said, it's best to mix up different types of credit accounts to improve your chances of building good credit from the beginning. However, you need to make payments on time to boost your credit rating. The earlier you pay, the less likely your credit to be hurt.
3) Lower Your Credit Utilization Ratio
If you want to establish good credit successfully, you need to be mindful of your lower credit utilization ratio. It refers to a component used by credit bureaus to compute your credit score by comparing the credit used from the total available credit. Hence, if you have a high credit utilization ratio, you're about to max out your credit accounts, which may indicate difficulty in making payments in the future. When this happens, you may be unable to set up a good credit profile.
Therefore, it's essential to be strategic with financial products. Pay more than the minimum to prevent interest rates from adding up. Create a budget to set aside a portion of your income for credit-related payments. Lastly, stay under your credit limit to protect your credit score. You can lower your credit utilization ratio and slowly build your credit over time by doing all these things.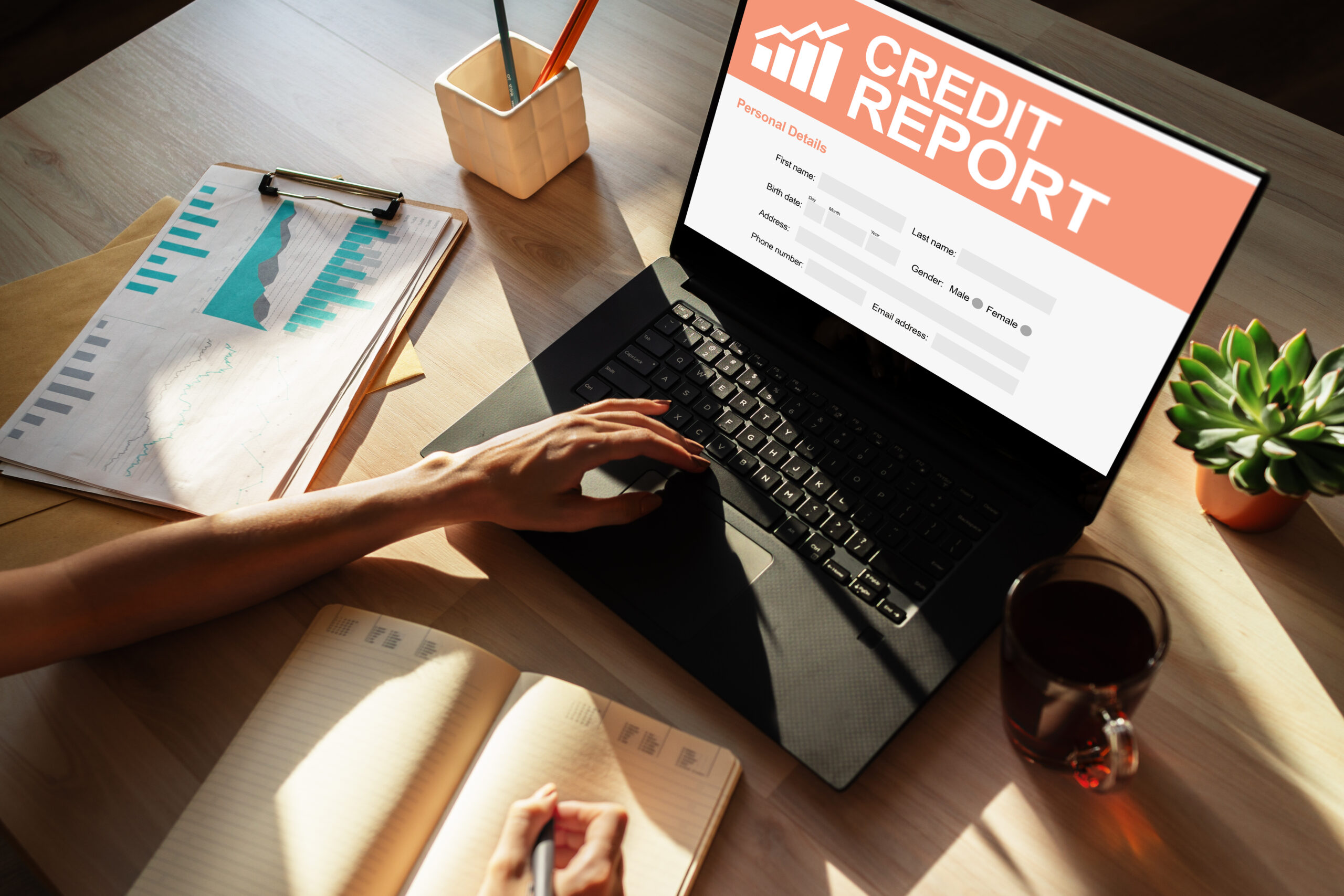 4) Get A Credit Card
Essentially, obtaining a credit card is the most basic way to demonstrate your ability to take out credit in a certain amount and make regular, on-time payments afterward. Since you have no credit history that may qualify you to take out a loan, you need to get a credit card and build credit from scratch.
When looking for a credit card, there are some common types you can choose from, including:
Secured Credit Cards:

You need to make a security deposit to the creditor to use this credit card. However, your monthly card balance wouldn't be paid off by your deposit. Instead, you'd have to pay the obligation from your pocket, which helps you establish your credit history.
Store Credit Card:

This card can only be used for a specific merchant. Hence, if you want to buy something from the said merchant, you can use the store credit card and make monthly payments to have good credit.
These two credit cards may help you build good credit from scratch. Just make sure to use them responsibly by ensuring on-time payments and staying within your credit limits. Remember, most card issuers report your payment history to the major credit bureaus in your area. Failure to pay on time may affect your ability to set up good credit, so you should know how to manage your credit cards properly.
Conclusion
Having good credit allows you to explore a wide range of financial opportunities. Whether you need to buy a house, a car, or other services, you can get all these things if you can establish a good credit history. Therefore, keep the information mentioned above in mind if you're looking for a stable financial situation. That way, you'll know what to do to set up your credit profile and maintain an excellent score in the long run.