There are thousands of cryptocurrencies that exist in the market today, and this number is continuously growing over time. These alternative coins that have just emerged recently contain different protocols, and their algorithms may vary.
No matter how tight the competition may be, five cryptocurrencies remain in the top spot, with the rest of the coins trading a market cap in low millions; these top five share approximately 80% of the overall market capitalisation.
Bitcoin, the largest and original cryptocurrency, remains undefeated and remains in the highest rank, with a market share of 60%. Its share actually went down from 80% to 60% as new cryptocurrencies like Ethereum and Cardano have been introduced. Expect that the number will continuously fluctuate since new altcoins such as Dogecoin and Solana add up to the increasing number. 
The competition seems tighter as new coins introduce efficient algorithms, claiming to have better features. In addition, they are trending in the news and social media, which help drive up their market value. 
For instance, Elon Musk has introduced and tweeted about his new crypto pet, Dogecoin. He claims to own Dogecoin, and this soft marketing strategy seemed effective as the said coin has projected sudden growth from 2021 to this present year. 
If there is one cryptocurrency that could be considered as a tough rival of Bitcoin, it could be Ether. The price of Ethereum had remarkable rallies in May 2021, reaching a record-high market cap of $2 trillion. 
What makes Ethereum interesting with investors is the use of Decentralised Finance(DeFi) and Non-Fungible Tokens(NFT). However, most countries still prefer Bitcoin over other alternatives. For instance, El Salvador has adopted Bitcoin as legal tender. Most corporations are also in the process of anticipating the time where mining Bitcoin becomes more environmentally friendly. 
How will you benefit from crypto rivalry?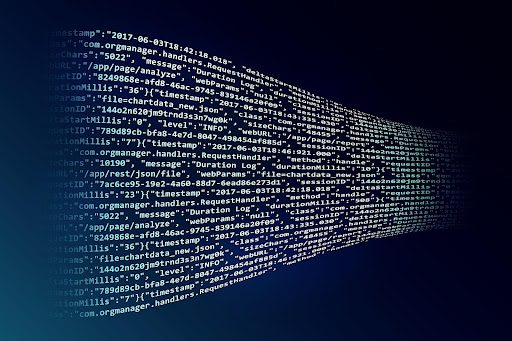 There are instances where competition is not a bad thing at all. Healthy competition is a good thing, especially in the cryptocurrency industry, since it gives you wider options and greater opportunities to choose from thousands of coins. 
With the tight competition, it may be difficult to choose which cryptocurrency is best suited for your goals and needs as a trader. It is essential to choose a trusted platform, which may help bring traders and reputable brokers together.
There are also instances when rivals such as Bitcoin and Ethereum are not considered competitors at all. Instead, they compensate for each other's shortcomings, and the features that one may lack may be present in the other. 
The healthy competition also garners brand equity which may contribute to higher valuations of cryptocurrencies. Branding enables individuals to create positive emotions and images as they think of a certain cryptocurrency.
Branding based on case studies
Bitcoin: Perceived by most people as the first and original cryptocurrency – the digital gold that has already built a reputation for over a decade. The founder Satoshi Nakamoto who has not claimed millions of crypto assets, adds to the legitimacy of the said cryptocurrency.
Ethereum: Considered as silver to bitcoin's gold. It was the proponent of smart contracts and utilised Decentralised Finance, which makes transactions more efficient. Its founder Vitalik Buterin is also charismatic and remains actively involved in the crypto space.
Cardano: The first one to launch proof-of-stake technology. Its founder Charles Hoskinson claims to have done extensive research in the creation of Cardano. 
Dogecoin: Started as a meme coin, Dogecoin had earned a reputation by being popular, especially when Tesla CEO Elon Musk adopted the said coin. It is also known for its charitable fund- raising projects.
The Takeaway
The competition in the crypto space is not uncommon, especially with the thousands of cryptocurrencies that exist in the market today. Healthy competition can be a good thing as it gives the users and investors the opportunity to have as many options as possible based on their goals and needs. It also contributes to the further development of every cryptocurrency to improve its features in order to be more user-friendly and efficient. Competition promotes brand equity. It also creates images and connotations in an individual's mind about a certain cryptocurrency.