Buying an insurance cover is now more complicated than it used to many years back.  The reason is that the insurance sector has dramatically transformed, making the industry have so many insurance companies with different covers. Nowadays, most of these covers are aligned according to consumer needs, meaning you'll get something that caters explicitly to your needs. However, to the consumer, this means there are several options to choose from.   
While this is advantageous, the choosing process has become much confusing. Here are some tips to use when choosing the right insurance package.
Access Your Needs Carefully
Before rushing to get an insurance package, it is essential to sit down and get deeper into your needs. You will need an insurance package that can effectively cover your needs and that of your family. For instance, if you are in business, you will want insurance coverage that protects your business type and not others. These tech industry insurance options cover technology businesses and precisely fit their needs, and so on. Getting an insurance cover that matches your business idea or needs ensures that you are covered comprehensively and gives you maximum compensation in case of a misfortune. Not finding the right package brings issues when it comes to payment. 
The costs involved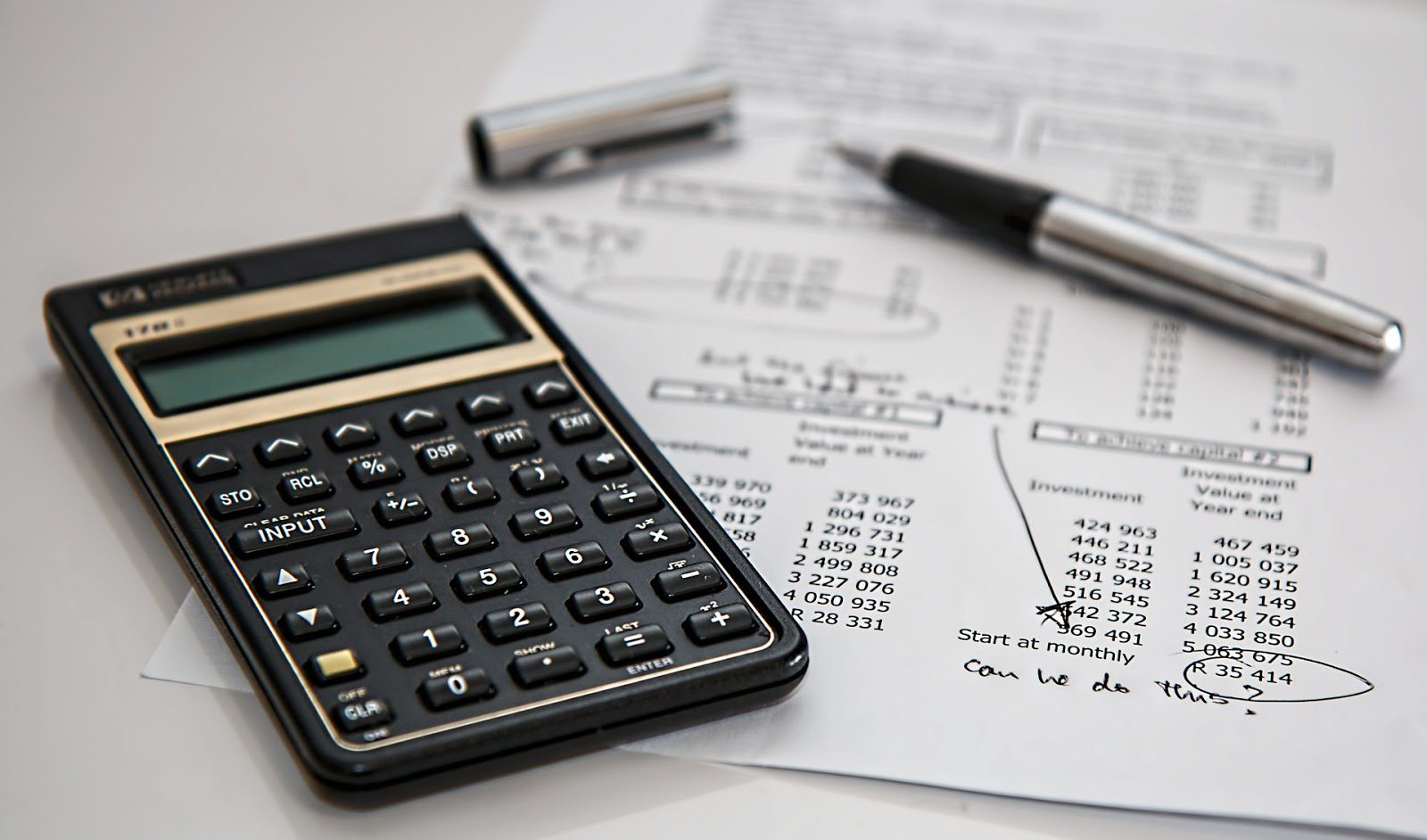 Like every other product in the market, you will need an insurance package that you will comfortably pay for. In most cases, failing to pay for the premium even for a month can make your cover disqualified. Therefore, you will need a package to comfortably pay its premiums, fund management, administration costs, and any other charges that come with the cover. This situation means that you need to compare several packages from different insurance companies before coming up with an affordable one that meets your needs. 
Claim Settlement Ratio
The main reason for purchasing an insurance cover is to ensure that your needs are fully catered for in a disaster. In the case of family insurance, you will need a cover that will comfortably handle your family needs when you are gone. You need to check on the claim settlement ratio, which is expressed on the percentage of your premiums when taking a cover. Ensure that the settlement ratio can handle your needs effectively. The higher the settlement ratio, the more you can trust the insurance company and vice versa. It would be best not to get attracted to smaller percentages as this will mean the cover won't cater to your needs entirely in case of a misfortune. 
Never go Overboard
The main reason for getting an insurance package for your business, yourself, or your family is to ensure you get compensated for the losses.  An insurance cover is not to cater to lavish needs. For instance, if you are taking a life insurance cover, you will want a cover covering your family's needs when you are gone until they find another alternative income.  Going overboard with this will mean paying higher premiums, which may significantly affect your finances. 
An insurance cover is a critical product everyone should have in their lives. However, not all covers are necessary. This means that you have to calculate your needs to determine the kind of insurance cover to take.  The above tips will significantly help to come up with a suitable cover for your needs.