In this present time and age, it is very easy to start a small business. You can easily start your business from the vicinity of your home.
Small businesses are more feasible as they do not require heavy investments and procedures like big corporations. There are a variety of small business ideas that you can find and start.
A small business means that you can be your own boss and make your own decisions. The decisions you make will affect your business heavily which will, in turn, decide the failure or the success of your business. 
Like any other establishment, small businesses also require certain things that can help them become successful. These are crucial for a business to grow and flourish successfully.
As a small business, you do not get access to many resources like big corporate companies but that doesn't mean that you still cannot succeed. If you put in your hard work and your dedication, your business can also be successful. But hard work and dedication are not the only things required in a business. 
Here are a few tips on how to be a successful business owner:
1) Know your skills
As a small business owner, it becomes difficult to manage all your tasks by yourself. Therefore, it is important to know what your skills are and utilize them well. Additionally, you can take classes and lessons for skills that you are not quite adept with.
This will help your business tremendously as you will be able to hone the skills that you already have and also learn and grow in skills that you're not quite good with. Having a skill set is always important for a business in the long run.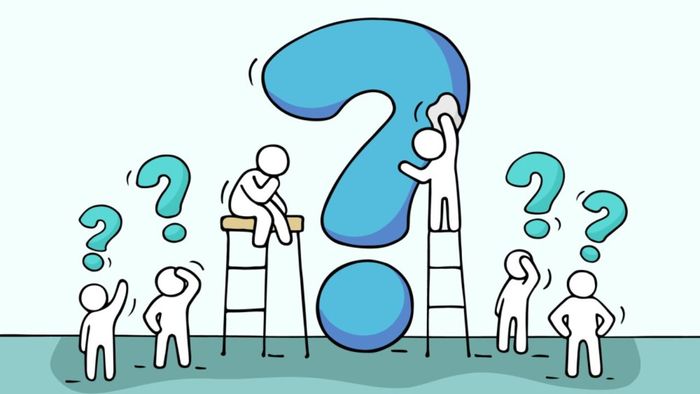 2) Track your records
As a business owner, it is important to keep all your expenses, profits, and losses, inventory in check. This allows you to analyze all your business decisions and review them accordingly. You can easily see where your expenses were high and find solutions to help cut them down.
It's not only important to keep records of all your business transactions but also your customer details. Being the target audience for the success of your business, you need to ensure that you have a good relationship with them. This builds trust with your customer making them want to come back for more. 
3) Market Research
Market Research is another important aspect of a successful business. Understanding the demand of the market will help you supply accordingly. Knowing what businesses are profitable in India right now will make you understand what kind of products to supply to the market. 
The more you can adapt to the needs of the market, the more successful your business will become. The market research also helps you understand the business structure of your competitors allowing you to approach the market differently. This will help you stand out more and attract organic customers.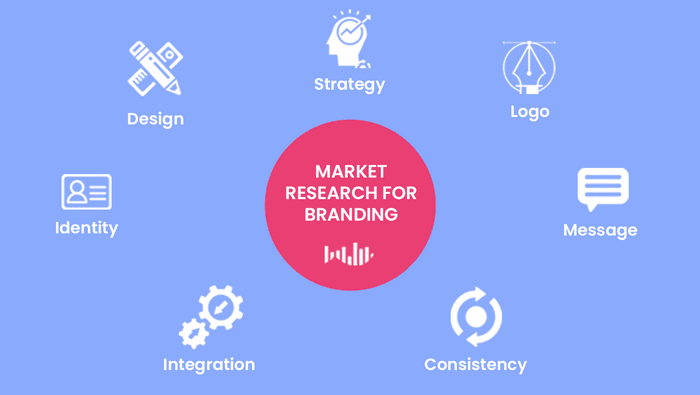 4) Utilize your Platforms
As a small business owner, you will not have many resources like big corporate companies which will prevent you from putting your business out there. Even though you cannot run big advertisements for your business, you can still make use of your social media platforms.
You can easily promote your business and products and gain customers online as well. These social media platforms are free of cost making it easier for you to connect with possible customers.
Keeping a track of all your expenses, income, and customer details can result in a pile of registers on your table. You may even miss out on a few details here and there since there are so many things to keep account of.
This can in turn be hectic for you as a small business owner. This is where Lio comes into the spotlight. Lio-Life in Order is a user-friendly app that helps you make tabular documents on your phone.
The availability of 60+ templates helps you choose accordingly for your business. It contains templates such as the Udhaar register, GST register, Cash Income, and many more. Lio can help you stay on track through all your business endeavors ensuring that your data is stored safely in a cloud and can be shared easily.