If you're looking for a new master data management (also known as MDM) solution, you may be struggling to find the right platform that suits your needs. After all, different industries and businesses need different features from their data science and business intelligence tools, and there's a wealth of options to consider when it comes to data analytics platforms. Beyond data analytics, however, business intelligence platforms offer exciting and powerful ways to integrate and leverage data in your business.
That being said, it's hard to find reliable information about the platforms itself that leverage the sorts of data that can help inform your decision. One resource to look to when you're trying to evaluate different master data management options is the annual Gartner magic quadrants MDM solutions reports. Read on to learn about why Gartner's system is a great jumping-off point for evaluating different MDM platforms and how the magic quadrant leverages qualitative data to give you the insights you need to make the right decision.
The magic quadrant analyzes vendors based on two criteria.
One of the first ways that the magic quadrant framework leverages qualitative data is by looking at two specific areas of vendor performance in order to form its conclusions. It's worth remembering that when it comes to platforms for managing big data, there are dozens, if not hundreds, of factors that any third-party research firm could analyze and weigh. The fact that Gartner focuses on two specific aspects of vendor performance allows the researchers to really leverage the qualitative data available on each vendor, ultimately allowing them to populate their magic quadrant.
The two aspects of vendor performance that Gartner specifically looks at are actually relatively straightforward. The first thing that Gartner weighs involves each vendor's vision. Some vendors are trendsetters while others are willing to follow the latest advancements of their competitors, and these sorts of decisions are taken into consideration when it comes to evaluating this factor. The second factor that Gartner considers when analyzing an MDM vendor is how each company actually executes that vision. It's worth noting that not every company with vision is capable of delivering or responding appropriately to market demands, and so this is an important factor for Gartner to measure as well when forming their decisions.
The magic quadrant classifies vendors in four distinct categories.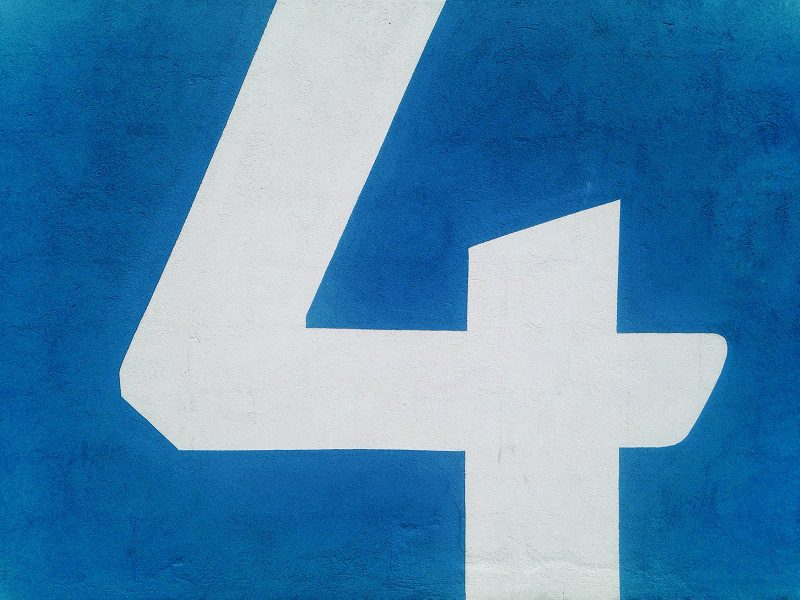 Once Gartner has analyzed a vendor's vision and execution, they can classify each vendor based on each axis. Because there are two axes, four quadrants are created (hence the name "magic quadrant") which means that there are four specific categories that Gartner can classify a vendor into. Those categories are as follows: visionaries, leaders, challengers, and niche players. While you might have a visceral reaction to each of these names, it's important to remember that different businesses have different needs, and so no single quadrant is necessarily better or worse than another quadrant.
For example, while a niche player may have a narrower or industry-specific focus, and if you fit that industry you may have exceptionally powerful tools at your fingertips with that specific vendor. That being said, a visionary vendor may have innovative features even if they don't have the market share or overall credibility of a leader.
The magic quadrant isn't an official endorsement.
One final note to remember as you're reading Gartner's annual research reports is that the vendors that appear in the report aren't officially endorsed by Gartner. Each business has its own needs and values, and so it's important that you make your own decisions and draw your own conclusions after reading Gartner's magic quadrant report. While the MDM platforms are analyzed based on qualitative data, it's ultimately your responsibility to find the right system and software for your business' own needs.