Do you believe in luck? Of course, you do, and every one of us at some point cares about our destiny and luck. There are some typical zodiac signs (especially Capricorns) that are excited and follow the whole procedure to get luck on their side. Everyone has their perception of luck. You may have noticed sometimes people have their lucky outfits which they wear whenever they are going to do something really important or going to face something which they are nervous about. Are clothes connected with our luck and goodwill? Sometimes may be! It is good by way to dress according to the occasion for what you are dressing with.
Of course, your outfit can not decide your success and failure but your way of styling can. It is very awkward to dress up by going outside the leak and feeling the uncomfortable whole day while dressing up rightly can boost your mood and can give you instant happiness.
According to the research and Vedas, there are some colors that you can wear to make yourself feel more confident and positive about the situation so, some of the occasions and colors are listed below on which you can rely while dressing up for the occasion:
1. FOR THE INTERVIEW AND JOB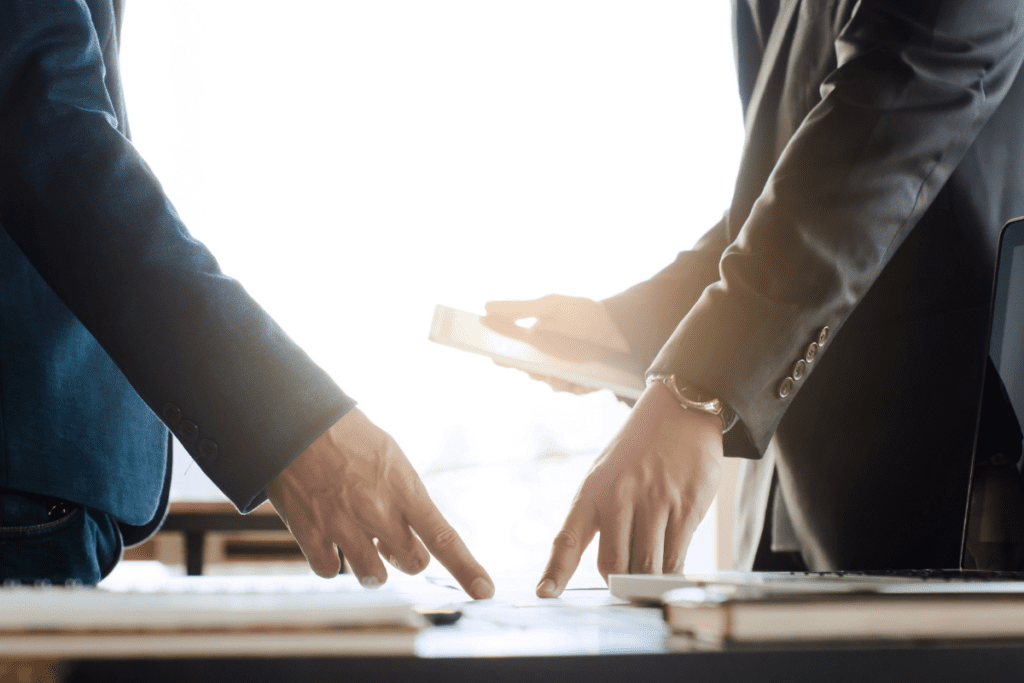 The appropriate colors can help portray your confidence, professionalism, and ability to blend into the ambiance of a business. An important thumb rule is to avoid being recognized for your wardrobe; you want to wear something that allows the interviewer to focus on your talents and qualifications rather than your outlandish fashion sense. Choosing solid colors helps to guarantee that your clothes do not distract the individual next to you.
Suits and dresses in solid navy, dark grey, and black appear professional without being distracting. Tiny patterns, such as narrow pinstripes, are also acceptable. Before your present, yourself for the interview, do some study on the company's environment and work and then style your stylish shirts for men.
You should dress in hues that demonstrate that you will blend in with the company's culture. In a more conservatively dressed office, you should absolutely stick to neutral, solid colors.
2. WHILE MEETING "THE ONE"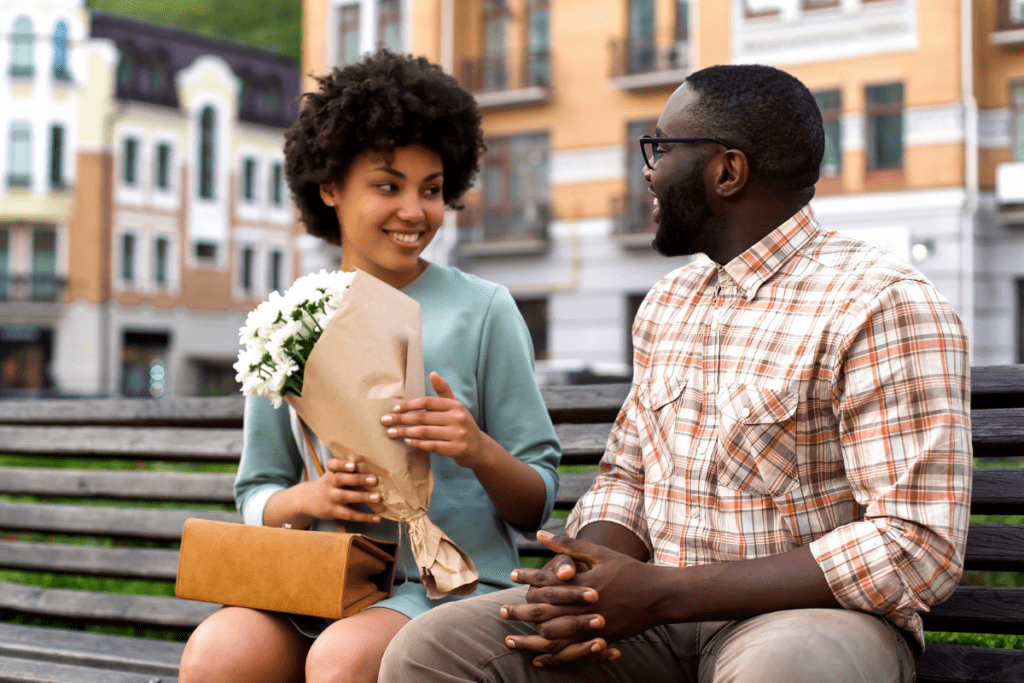 Make black color as your go-to partner. According to a study from a British university, the results said that black beats red color when it comes to finding your "the one". The study further explained that red shows the wearer's perceived sexual receptivity where as black shows how fashionable you are. Although red has long been associated with love, recent research has revealed that both black and red are seen as equally appealing and that the two colors may simply improve attractiveness in different ways.
3. FOR THE EXAMINATION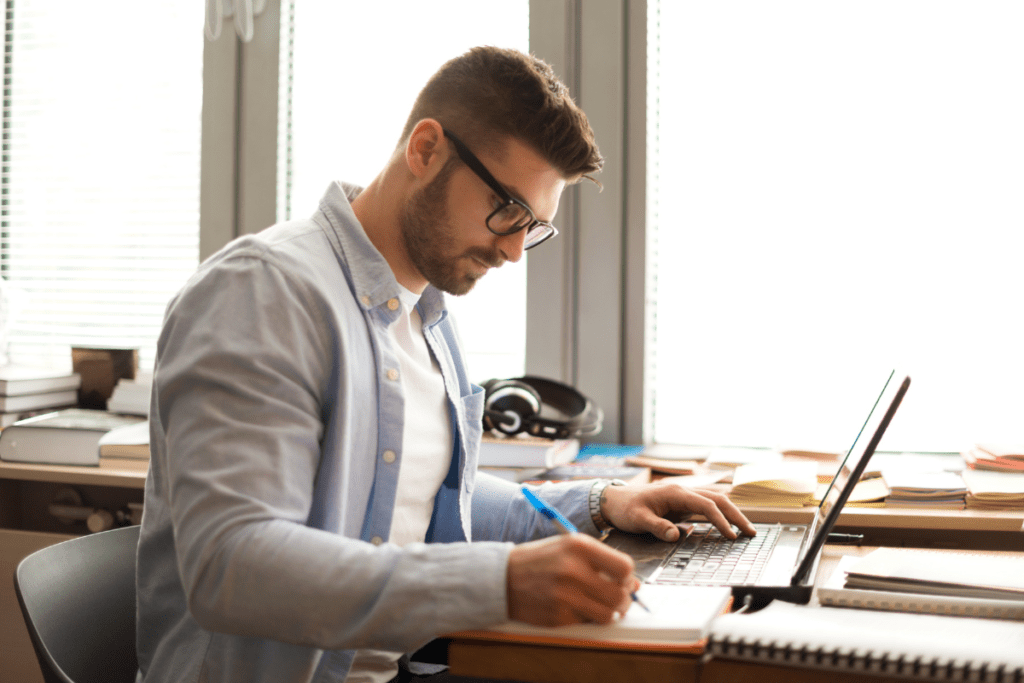 Yellow represents happiness, optimism, and enlightenment. Wearing anything yellow to an exam not only makes you feel better, more cheerful, and full of positive energy, but it also makes your fellow bench mate feel the same way.
Wearing something yellow can thus assist you in being aware. Yellow also triggers your memory and stimulates your nervous system so wear something yellow while studying to help you recall the content, and then continue to wear yellow during the exam to help you remember what you've learned. Wear some comfy yellow formal or embroidered shirts for men to have a stylish look.
4. WHILE INVESTING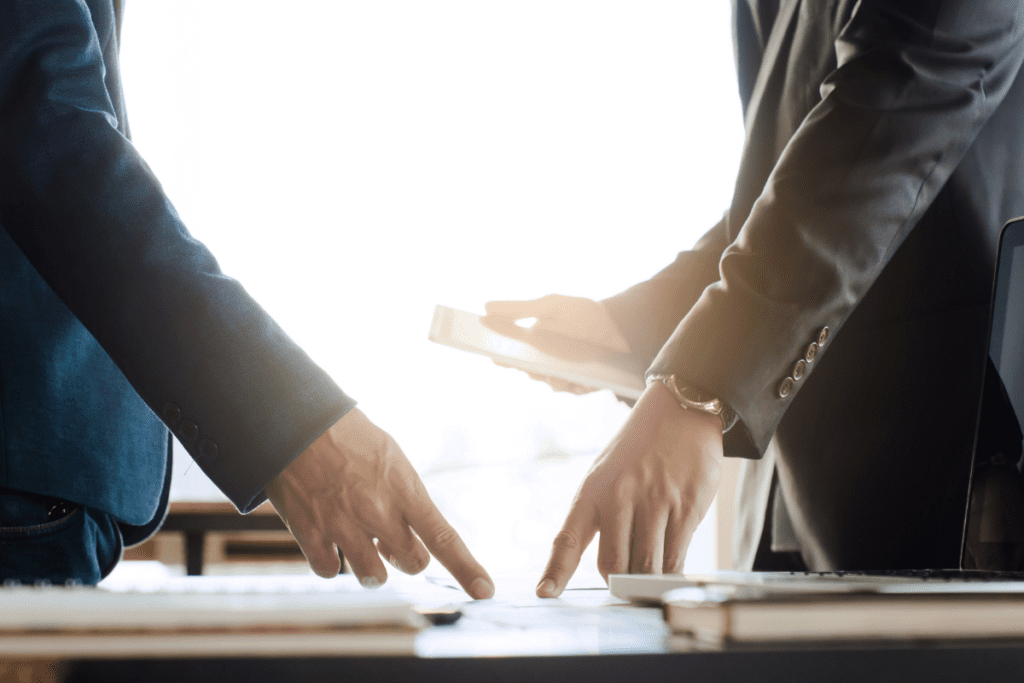 Red emits bright and forceful energy and is the ideal color to attract money. Red is a versatile hue that represents vitality and radiates a lot of energy. You must use this color positively to make it work. It will then reflect a variety of positive qualities such as happiness, attraction, affection, strength, energy, beauty, love, progressiveness, and control.
If you want to attract affluence, renown, and fortune, gold is the most potent color apart from red. You can also easily interpret the color gold. When someone comes into contact with the color gold, they will feel energized. Because of all of these factors, it is the most powerful hue for attracting riches.
5. WHILE INAUGURATING SOMETHING
Green is a highly practical hue. It can symbolize new beginnings and growth. It also represents regeneration and abundance. Green can also signify envy or jealousy, as well as a lack of expertise.
Green has many of the same calming properties as blue, but it also has some ofshirts the dynamism of yellow. Green has a balancing and harmonizing influence on the design and is quite stable.
It works well with designs involving affluence, stability, rejuvenation, and nature. Greens that are brighter and more vibrant are more energetic, whereas olive greens are more representative of the natural world. Dark greens are the most stable and signify wealth.
WRAP UP:
The colors which are mentioned above emit a positive energy and make you feel confident while stepping in the particular area you are looking for.
The colors you surround yourself with for positive energy play an essential impact on your mood and conduct, which can lead to many traits in life. Colors that are pleasant, positive, and soothing should be chosen for yourself.