SaaS products are helpful to many businesses who are looking to improve business efficiency, productivity and overall revenue. Not only is it a short-term solution but it also provides longevity too.
Marketing for any business is a necessary tool that can help boost interest in the product or service you're providing. However, when it comes to owning a SaaS company, you may want to take a more specific approach to marketing than other industries would typically with marketing. This is due to what you're selling as a SaaS business.
Here's how SaaS marketing is different from traditional marketing methods.
SaaS uses a unique sales funnel
The sales funnel is something that almost all businesses will be aware of and focus on when it comes to increasing revenue. However, with SaaS brands, they are more likely to have a sales funnel that's specialized and tailored specifically with software as a service in mind.
This sales funnel is more commonly known as a pirate or 'AAARRR' funnel. Whilst traditional sales funnels may cease after the transaction has been made, an SaaS one involves a process beyond the transaction.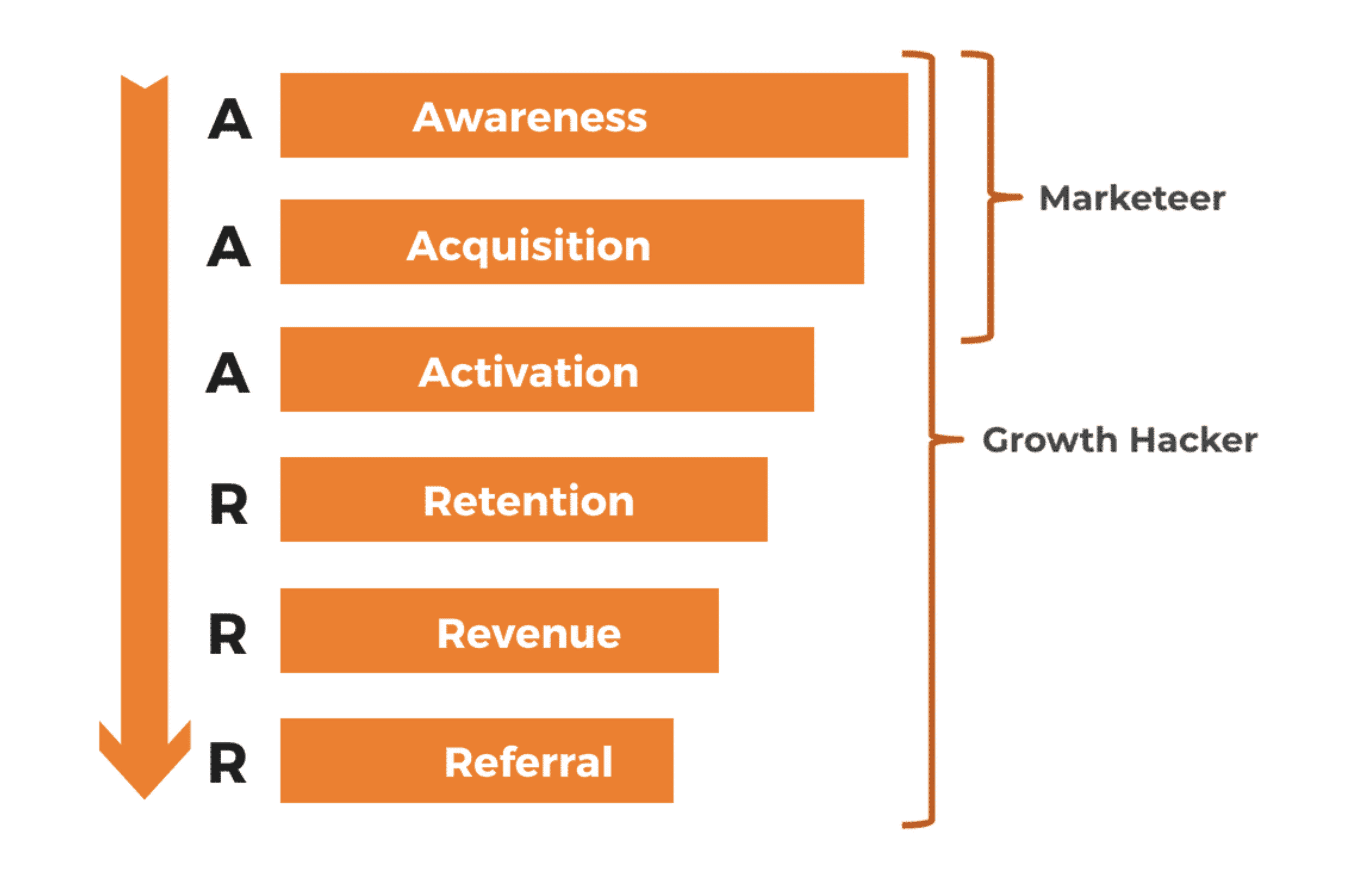 The funnel involves six steps: awareness, acquisition, activation, retention, revenue and referral. It's worth going through these steps so that as a marketer, there's a full understanding of this unique funnel's importance.
Awareness 
How many people are you able to reach? This initial awareness is essential to know because it's going to help you understand the amount of potential there is currently and what you could be doing to improve that potential as a brand.
Acquisition 
This step is to consider how many individuals are actually stepping onto your website or on your social media platforms. This gives you a figure to work with when it comes to the next stage of your sales funnel.
Activation 
At this point, it's where those potential leads have taken their first step towards purchasing. It could be through an email sign-up after seeing a CTA or perhaps commenting on a post you've published.
Retention
Once you've managed to get leads making the first move towards purchase, retention helps to gather intel on how often they're engaging or responding to your marketing efforts. Whether they've purchased once or several times since.
Revenue
How much are you making? It's good to know how much customers are paying and how many of them are paying customers as opposed to simply engaging with your content and website.
Referral
Earning a passive income through very little marketing is a dream for any business. After all, it helps to widen the profit you make as a company. Referrals are a great area to look at in order to see how many of your customers are referring friends to the business.
It's important as a business to retain customers for the long-term and so providing exceptional marketing and a good customer experience, is important. Marketing can help with retaining both current customers and acquiring new ones. 
A lot of businesses can often find that much of their marketing efforts to acquire new sales can go unsuccessful. According to Auto Grow, 79% of marketing leads are never converted into sales. This might be perhaps due to those leads not being nurtured effectively enough once they've found their way into the pirate funnel.
A SaaS sales cycle can be unpredictable
There are some SaaS marketing strategies that result in quick sales cycles and then others can be very slow. The difficulty with SaaS sales is that they can be rather unpredictable. This is because of how easily accessible it is to purchase the software online, along with how simple it is to sign-up or download it.
However, not all SaaS products are quick and those that sell to businesses are likely to see a slower sales cycle. This is likely due to a lot of businesses not needing an immediate solution to their issues. 
They take more time to evaluate the value of their investment in the software as opposed to going elsewhere. But with that said, 99 Firms found that 80% of businesses already use one SaaS application at least. So even though it's slower, sales will still happen eventually.
Faster sales cycles are often when it's SaaS being sold to a customer as they are often in need of the solution right there and then. For unpredictable sales cycles, having a SaaS SEO agency can be useful to have in order to spot opportunities for growth and quicker sales.
SaaS customers tend to do more research than most
When it comes to purchasing a software as a business to help with productivity and efficiency, many customers within the market to purchase SaaS products will do a lot more research due to their requirement and needs of said service.
Many will look at various reviews and articles that talk about the product they're looking for and so that will dictate the type of marketing you do as a result. This can be a useful bit of information to know because it can help influence your marketing strategy as a result.
With that being said, having a good online presence and a lot of content out there is essential. Whether it be provided by the business itself or featured on other high-ranking sites. There are plenty of outsourced services that a business can get in order to ramp up the content published online.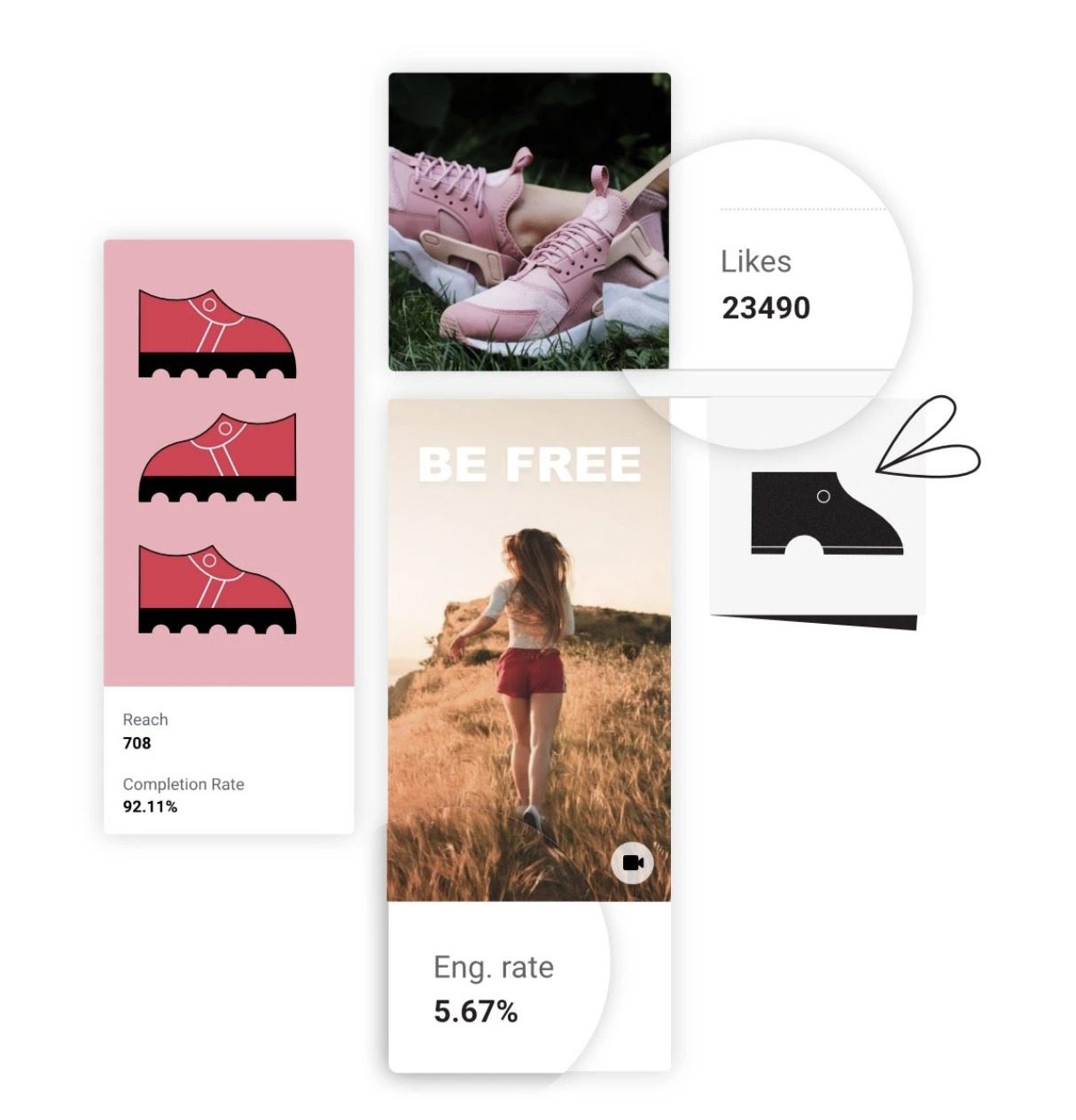 Privacy is one major area of concern for customers looking at purchasing SaaS products, especially as they are cloud-based and there is a history with the cloud of data breaches and attacks. Whilst there have been improvements, the quality of security offered is a significant one. Mentioning security and privacy benefits in the marketing content you publish is also a good thing to touch on.
Content that you produce when it comes to your marketing should showcase solutions that your product or service provides. So if the reason why some leads haven't matured into paying customers because they don't think it provides enough value for money, create content that proves them wrong.
Quick responsive times are important
As a fairly reactive environment, SaaS brands need to be active in their efforts to be responsive at all times. Even for those existing customers, it's important for them to have direct access to the company's customer service team around the clock. 
When it comes to marketing, there may be a lot more spent in demoing the products on offer or engaging with customers via the direct messaging areas on their social media platforms. If customers or potential leads aren't getting the quick responses that are needed, then chances are, they'll look elsewhere. 
With that being said, customer retention is critical for a lot of areas within the industry. Typically, SaaS products will be available as a monthly or year subscription/payment. Keeping products/services updated and running properly is going to encourage your clients to continue those payments and subscriptions for years to come. 
If you don't provide customer satisfaction, then your retention levels will end up being a lot lower than you'd like them to be. With lower retention, it means less profit as a business and that can be dangerous for SaaS brands to experience in those first initial years of existence.
For most businesses, being attentive to their customers' needs are important but for SaaS, it's often the difference between securing a client for another month or having them go elsewhere.
Software is always changing
One major difference between traditional marketing and SaaS marketing is that software is constantly changing and updating. As such, the updates and changes you make are important to stay on top of when it comes to your marketing.
Some traditional marketing might be possible to recycle or tweak slightly in order to churn out over and over again. With SaaS marketing, the marketers should be making the necessary updates needed. This should also help keep your customers interested and engaged with the service you provide, as well as satisfied that they're still getting value whether they're new customers or existing ones.
Talking to your existing customers about what can be improved, will be handy for those updates needed. The more you can satisfy your customers and the problems they're having with the product, the better.
Make sure any changes and updates are done periodically and prioritized as an important part of an SaaS business.
With every industry and company, there are certain characteristics and requirements needed. As a SaaS business, having an understanding of the selling process along all parts of the sales funnel and beyond is critical. It helps to not only retain customers but to provide the services they need when it comes to the software they've invested in. 
The more a business can adapt and cater a client's needs, the better success they'll have.