With so many businesses moving onto the online platform these days, mobile app development has picked up a tremendous pace. Owing to this, mobile app developers are in high demand. If you are looking to hire an Android developer or hire iOS developer. Talentprise can help you to source highly skilled developers.
Hiring a mobile app developer is a good option unless a mobile app development company is employed for the task. So, the obvious question that arises is, how much does it cost to hire an app developer?
Influential Factors
Hiring app developers to do the work is among the many factors that impact the app development cost. Typically, a mobile app development cost is calculated as:
Per feature x Developer's hourly rate x Total development time = App cost
Additionally, the factors that influence the app developer cost include:
Mobile Platform
The number of Android apps is far more than iOS these days, and hiring Android app developers could cost slightly more than iOS developers. For iOS app developers, hourly rates are an average of $55 – $85 in the US, while for Android developers, it's $70 – $100.
Interestingly, on average, Google Play sees about 100,000 new apps released every month, while the Apple app store sees only over 30,000.
One cost-determining factor is whether the app is for a native platform, implying Android or iOS. Developing business apps that run on multiple platforms makes hybrid or cross-platform apps worth considering. Native apps are more expensive to create than hybrid or cross-platform apps.
Project Complexity
The average time for a mobile app development process is 3 – 9 months, based on the project's complexity, features, integrations, design, idea, and functionality. The different types of mobile apps are:
Simple apps with feasible features included
Complex apps with popular consumer features
Advanced apps with state-of-the-art features
Location of App Developer
This is a very significant factor that impacts hiring costs. There are 12 key places worldwide where software development takes place. Hiring app developers in the United States ($30 – $70/hour) could cost much more than hiring an app developer from Southeast Asia ($10 – $40/hour).
Experience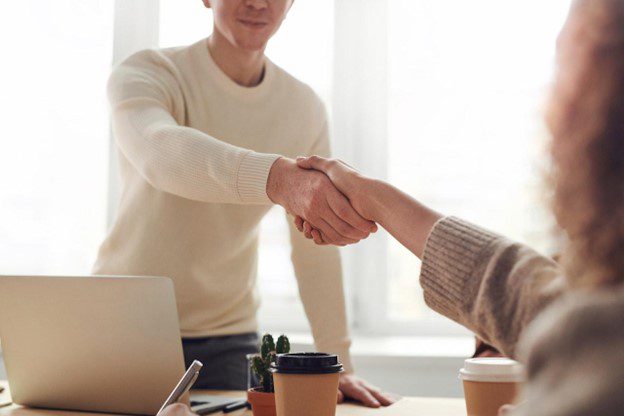 The cost of hiring mobile app developers with years of experience is higher than a newly graduated developer.
Technology
The cost to hire mobile app developers can vary based on the desired tech stack. With the varied requirements in the IT market, programmers quickly adapt to the niches in demand.
However, when a developer specializes in a rare technology (like any framework or programming language), the cost to hire this developer increases.
App Development Type
The app complexity can vary from the basic types (with templates, drop-down menus, and other essential features) to database, chat-based, business, and social networking apps. Additionally, developing a cross-platform app takes longer than a native app, which adds to the app development costs.
Different Hiring Options for App Developers
There are different options to consider when looking for an app developer, from hiring a freelancer to recruiting agencies, staff augmentation companies, or software development companies.
Freelancers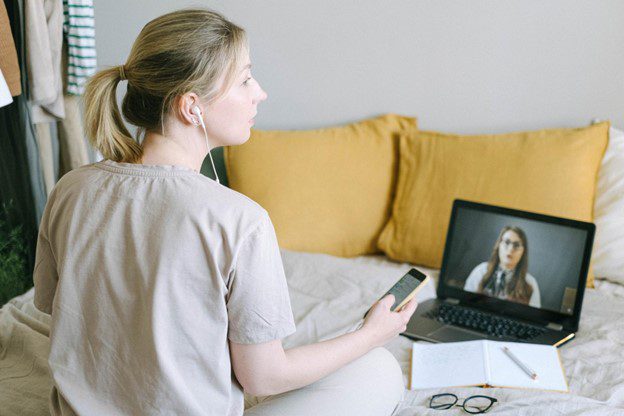 Hiring freelance app developers is one of the most budget-friendly options. The hiring rates vary from $15/hour for coders from China or India to $120/hour for coders from the US. There are several options mid-way as well to suit any app development budget.
By opting for freelancers, the hassles of recruitment and hiring can also be avoided, with an average hiring procedure costing up to $4,129.
Recruiting Agency
This option helps save time and resources since recruiting agencies do all the hard work, including selecting a small pool of candidates to pick an app developer from. However, apart from the developer's hourly rates, the additional cost involves paying for the services of the recruiting agency.
However, agencies lack deep technical expertise, proving to be a disadvantage.
Staff Augmentation Company
As with recruiting agencies, this might not be the most budget-friendly option. However, choosing an outstaffing company provides a reliable partner who will provide high-quality resources for not just app development but also to deal with any technical issues.
The price to hire app developers through an outstaffing company depends on the pricing policies, with the final costs involving cost per hour and a markup. A highly-skilled developer is available at the company's disposal, who can then be dismissed without any hassles after the project.
Software Development Company
Rather than going with a single mobile app developer (freelancer or through agencies), the other option is to consider mobile app development companies. They could provide an entire app development team comprising software developers highly experienced in developing mobile applications.
The advantage here is the availability of Android developers, iOS developers, and even developers to help with web apps.
Tips to Hire an App Developer at a Reasonable Cost
To get the most out of their investments, companies must go beyond the cost of hiring an app developer and consider hiring effectively. Here are some tips for doing so:
Determine mobile app development costs with careful analysis of market trends. This helps determine the initial budget of the project.
Figure out the optimal tech stack to estimate mobile app developer cost. Also, decide the platform on which the application will run.
Offshoring is an excellent option to lower an app developer's hiring cost and not sacrifice product quality. In addition, qualified and experienced developers are available with offshoring.
If the project is of short duration, staff augmentation services are a viable option. There are no obligations with sick leave, paid vacations, or providing the required equipment; although hourly rates might be slightly higher, there are clear benefits.
Average Cost to Hire an App Developer
While hiring an app development agency, the total app development cost could be $80,000 on average; hiring an in-house team could get more expensive.
The cost to hire a full-stack developer could be about $98,000/year, a designer could cost $85,000/year, and an iOS or Android developer could cost $85,000/year.
If opting for freelancers, the two available options are hiring on an hourly rate or contract basis. With websites like Fiverr, Upwork, Toptal, PeoplePerHour, etc., there is a big pool of talent to consider. Based on the developer's geo-location, the average starting rates could be:
Asia: $15 – $25/hour
Latin America: $20/hour
Ukraine: $25/hour
US: $50/hour
Final Thoughts
How much does it cost to hire an app developer? The answer to this question considers a multitude of factors. The cost can vary considerably from the project duration, tasks to be performed by the developer, and tech stack knowledge required to the developer's experience and geo-location.