LIDAR technology is an application of remote sensing. This technology is used to examine the surface of the earth. With LIDAR people can access information about the ground surface. A digital twin of an object or detail a range of geospatial information with this technology.
People use LIDAR data to map three-dimensional models and digital elevation. The data extracted from the LIDAR is known as a point cloud. This data can map entire cities or areas of interest in millimeter-perfect detail.
LIDAR is the popular remote sensing method that measures the distance of an object on the Earth's surface. This technology was first used in the 1960s when laser scanners were mounted in airplanes. Nowadays, this technology is essential in drone services and aerial imaging. The method of calculating geospatial measurements became popular.
The components of LIDAR are not complicated. Three primary components in the LIDAR technology are Scanner, Laser, and GPS receiver. Photodetector and optics play an essential role in the data collection and analysis in the LIDAR.
LIDAR systems are divided into two types in their functionality.
Airborne LIDAR
Terrestrial LIDAR
Terrestrial LIDARS are mostly installed on moving vehicles or tripods. Airborne LIDAR is installed in helicopters and drones for collecting data. In today's world, we can see the best use of LIDAR technology in drone devices. Many commercial companies are providing LIDAR technology with different advancements in their drones.
Uses of LIDAR in Modern Technologies
The uses of LIDAR technology in modern technologies are increasing daily. Many electronic devices use this technology to calculate correct data. Let's briefly review the uses of this technology in modern technologies.
Aerial Imaging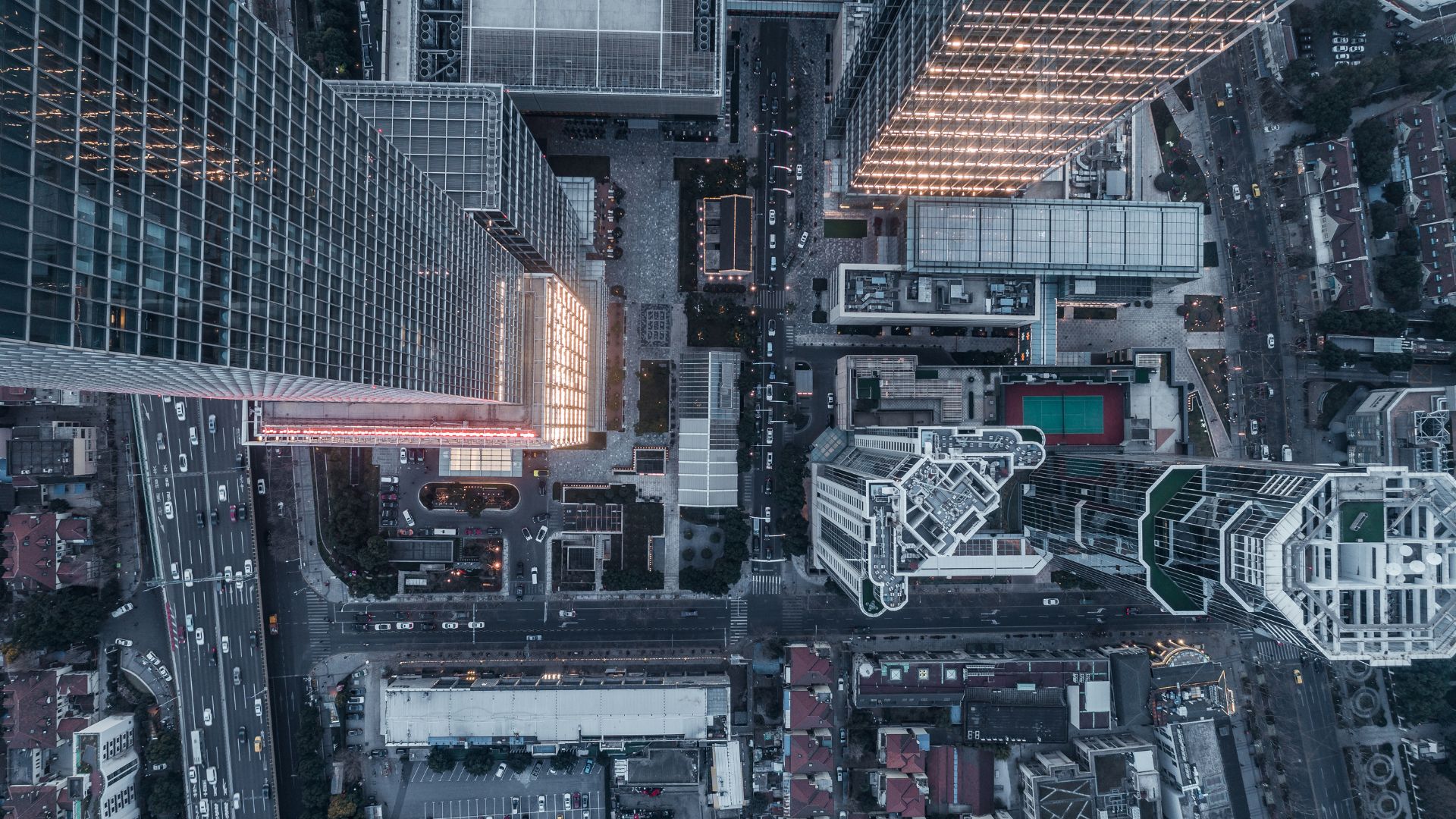 Aerial LIDAR is aerial mapping technology. This technology has recently been available in size and power for carrying on large drones. In this process, LIDAR sensors send pulses of laser light first. This helps measure the exact time these pulses return as they bounce from the ground. This process can also measure the intensity of the reflection.
In aerial imaging, LIDAR uses oscillating mirrors to send laser pulses in many directions. When the drone moves forward, it creates a spreadsheet of light. Measuring the timing and intensity of the returning pulses can provide readings of the terrain and points on the ground.
Nowadays several tech giants are offering drone services that include LIDAR technology for a variety of industries. Industrial applications of these LIDAR drones include agriculture, construction, mining, real estate, energy, and architecture.
LIDAR In Agriculture
Agriculture is probably one of the oldest and most traditional trades. LIDAR can be used in agriculture for various purposes. People can use it to observe, measure, and map out the variations in slope.
It can also give the aspect and the elevation. People can make 3D maps of the farmland, including the shape of the farmland. Farmers can get the sustainability of the land through this. This technology also gives the best time to crop.
Autonomous Farming Machines
LIDAR is used in different autonomous farming machines nowadays. Different farming and agriculture engineering companies are using LIDAR sensors. They are using them in the production of their autonomous tool carriers. This technology helps them increase the field's efficiency and helps farmers save time and money.
LIDAR sensors provide safe and efficient navigation on the farmland. These sensors support various equipment, such as precision seeders and seed drills. Highly site-specific agricultural operations can be done, including seedbed preparation, seeding, and weeding.
Structural and Civil Engineering
LIDAR technology plays an essential role in structural and civil engineering. In building construction, the contractor can use LIDAR to monitor the construction process in real time.
The contractor can compare it with current schematics. This helps them in updating the schematics. LIDAR technology also helps scan the existing structures to check the evolution of integrity over time. One can get the idea of renovation or rebuilding from this process.
Geographical Survey
LIDAR has been used for geographical surveying for some time. Due to the advancements made, researchers can now uncover ancient ruins that could not be visited on foot. The size and the cost of this technology are also decreasing.
This is making it more attractive for civil land surveying and engineering. Surveying with this method has several advantages over traditional methods. Using this technology, it is possible to achieve greater speed, accuracy, and safety.
Molecular Density
Scientists use the LIDAR technology to study atmospheric gasses, aerosols, and clouds. The molecular scattering decreases with increasing wavelength. It allows the system to build a density map.
Entertainment
The ability to map out complex sets or objects digitally is all due to LIDAR in the entertainment industry. This allows seamless interaction between reality and realities generated by the software.
Fluid 3D motion captured by human actors is all due to the LIDAR technology. Expensive suits with LIDAR sensors help human actors to transcribe in a fictional universe.
Collision Avoidance
This process also uses LIDAR technology. Collision avoidance systems are designed to prevent or reduce the severity of a collision. Different sensors are involved in this process.
LIDAR sensors determine the exact position of obstacles in the surrounding environment. People can generate data that will steer vehicles in the right direction to avoid making an impact. This technology is beneficial for the development of autonomous and self-driving cars.
Cruise Control
LIDAR has been used in automobile adaptive cruise control (ACC) systems. Adaptive cruise control (ACC) is a cruise control system for road vehicles.
It adjusts the vehicle speed to maintain a safe distance from vehicles ahead. In vehicles with ACC, a LIDAR device mounted on the front of the vehicle is used to monitor the distance between that vehicle and any car in front.
Conclusion
Nowadays, new advancements are coming in the areas of technology. LIDAR technology is one of the advancements made for a better future. Evolving time requires better and more efficient technologies.
Today LIDAR technology is used in almost all electronic devices that are used to gather accurate information. LIDAR drones have become more popular and are in demand by futuristic companies.
From agriculture to aerial imaging, the technology of LIDAR is being used in almost all working fields today. With time, people are making new advancements in LIDAR technology and making it more efficient for usage in particular fields.