Hulu is one of the finest streaming choices in 2021 that offers hundreds of hit titles across various genres. However, it may be challenging for all of us to decide what T.V. shows and movies we should watch from its extensive library.
To avoid this confusion, Hulu uses content badges to help and attract binge-watchers for narrowing the entertainment to perfectly match one's interest and streaming desires. If you want to learn more about it, keep scrolling down. 
How to Unblock Hulu from Abroad?
Hulu is a US-based service that is licensed to distribute its content only in America. It is a big headache for all streamers and binge-watchers, even if you're an American Hulu subscriber trying to watch your content abroad or someone who lives elsewhere.
In such circumstances, if people staying outside U.S. boundaries want to watch the latest Hulu shows like "The Queen's Gambit, The Hand Maid's Tale, Pen 15, The Castle", and many others, the service's geo-blocking can make it almost impossible.
However, the perfect solution to bypass the Hulu geo-blocking system is to use a VPN connection. So, if you want to learn how to get Hulu in UK and other counties, simply connect to a VPN server in the United States to bypass content blocks!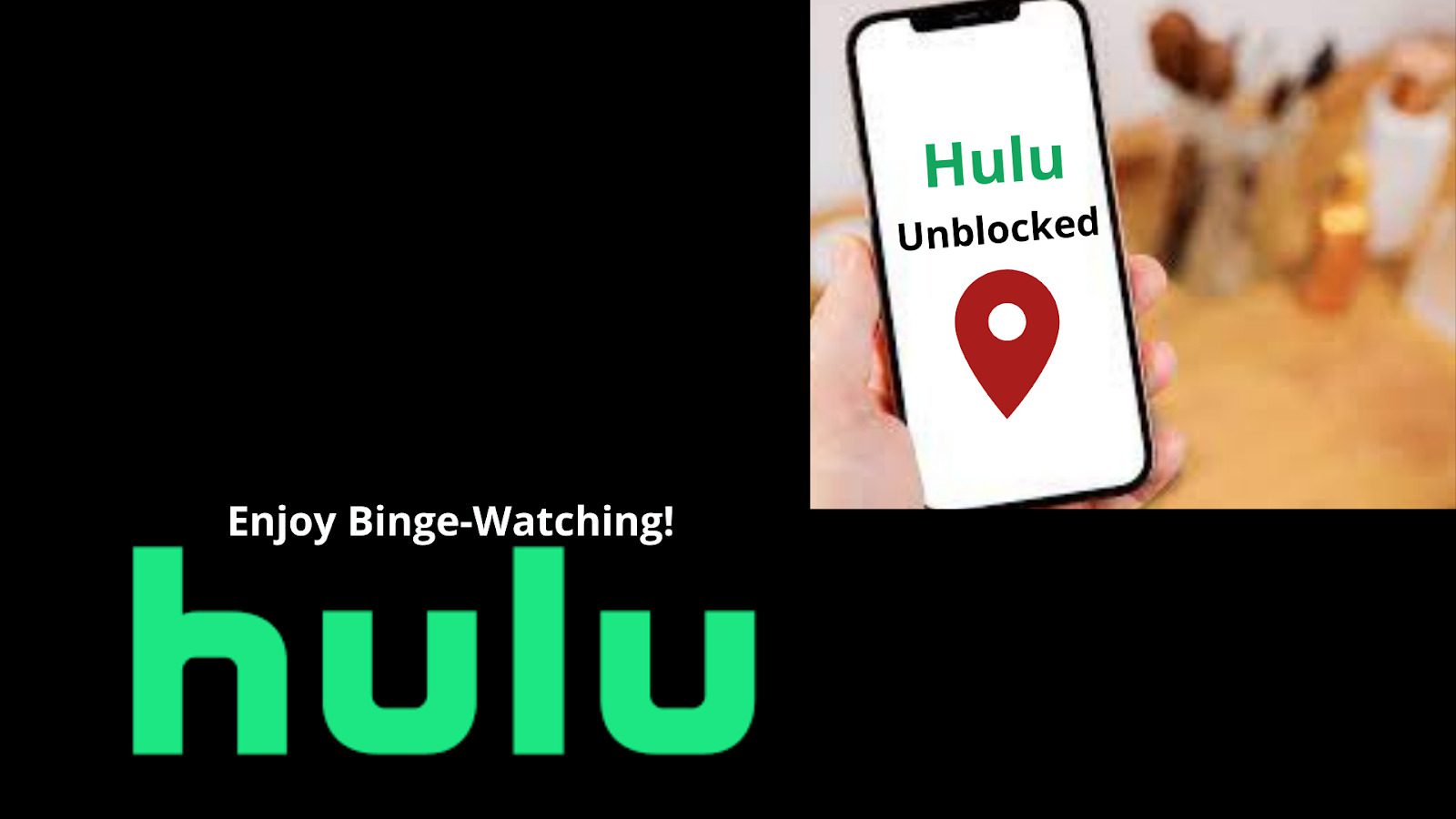 Diving into Hulu Content Badges
Hulu offers smart features like content badges, the Disney bundle with Hulu, Live T.V. streaming, and others that appeal to all the streamers and binge-watchers to use its library. Further, Hulu uses the content badges to segregate its content and adding convenience for the viewers. 
Here are six kinds of content badges that Hulu utilizes for generating a better streaming experience for its members.
1) Watch Progress
The "Unwatched" badge is one of the most valuable badges in identifying your favorite programs that you've added to "My Stuff" but have never seen yet. It also tells you the number of unwatched episodes you have left. 
If your unwatched episode count ever seems off, pick back up where you last left off, and the number should adjust moving forward. To mark an entire series as "watched," work your way to the end credits of the latest episode.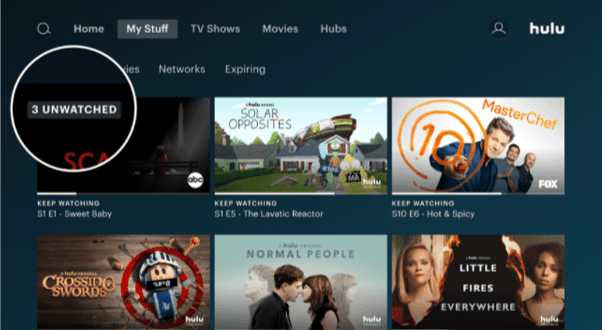 2) Expiring Soon
It is always a brilliant practice to prepare a list of your favorite content that will be expiring soon because you can plan them for binge-watching before they leave Hulu. "Expire" badges are just like the assistants, keep reminding you how many days you have left before they get removed.
3) New Episode Badge
Whenever a new episode plays on Television and is available for watching on Hulu, you'll see a badge with "New" text on the content- showing that it's a brand-new episode. You will see such badges until you've watched those new episodes, or it's been a week or seven days since they originally aired.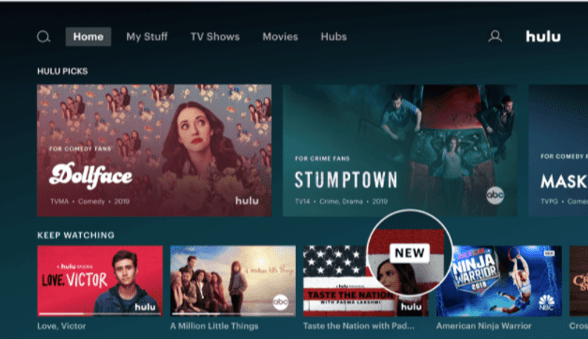 4) Live Badge
"Live" badge will be visible to those subscribed to Hulu + Live T.V. streaming to enjoy more than 75+ channels. When a show is going live, you will see the "Live" badge on the video title. You will also see a badge of "Upcoming Clock," which means a particular show will be available soon on Hulu shortly.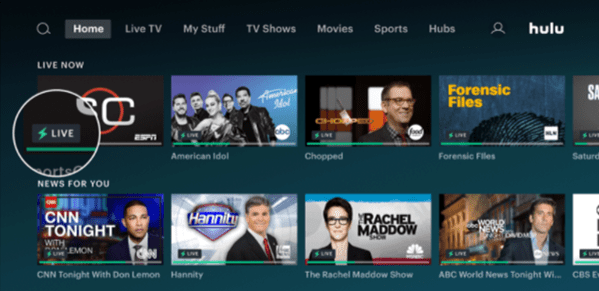 5) Audio/Video
Hulu has expanded its badge mechanism by introducing "Audio/Video" enhancements. It makes binge-watchers easy to identify the 4k and HDR streaming content for watching all the hit Hulu movies and T.V. shows.
For instance, if a movie/show compatible with 5.1 surround sound or is available to watch in 4K Ultra High-Definition quality, the title page will now display badges indicating the premium audio or visual support.
6) I have feedback about badges
Hulu has a constructive, open policy. Their technical team loves criticism and warmly welcomes the suggestions on the content badges. If you have feedback on improving the content badges, you are always welcome for it. 
They also invite you to check out their news in the Hulu community at the ideas forum. If you want to contribute or suggest something impressive, you can always send it to Hulu as the provider has open arms for the new ideas.
Wrapping Up
Hulu is adding great value to enhance binge-watchers entertainment through its impressive features like content badges and others. However, if you are traveling abroad somewhere outside the United States or staying in an international region, consider getting a VPN service to unblock Hulu from anywhere.