Francesco Maiello is a successful businessman and the King of Marketing, Markettaro by birth, and has decided to make his passion official with the Master in Marketing and Communication at the Sole24ore Business School. His work includes telecommunications, energy consulting, and long-term rentals. His company is dedicated to lead generation for all types of businesses. Francesco is also an active member of the fit Italia community demonstrating his ability to connect with people and build strong relationships. Francesco's impressive track record speaks for itself, and his commitment to innovation, growth, and building strong brands in the business world. His success in various industries makes him a true inspiration for aspiring entrepreneurs and he is a great resource for keeping up with his latest projects. Here I am discussing his successful business projects which he achieves.
CEO Group IT:
Ceo Group is one of the largest professional services companies and individuals in Italy. The CEO's goal is to transform knowledge into value for customers, through a vast range of multidisciplinary services provided according to standards of excellence. Today we have numerous professionals, who assist customers in achieving levels of excellence thanks to their trust in the high quality of the service, the multidisciplinary offer, and the widespread presence on the national territory. One of the primary objectives of our group is the continuous pursuit of excellence and professional quality. This is why we continuously invest in the professional development of our people CEO brings to his client professional skills and high-quality services, providing the necessary knowledge to face the most complex business challenge Today, with over 10,000 clients and a complete portfolio of services that responds to the needs of the national and international market, Ceo is one of the most important 'platforms' of professional services active in our country.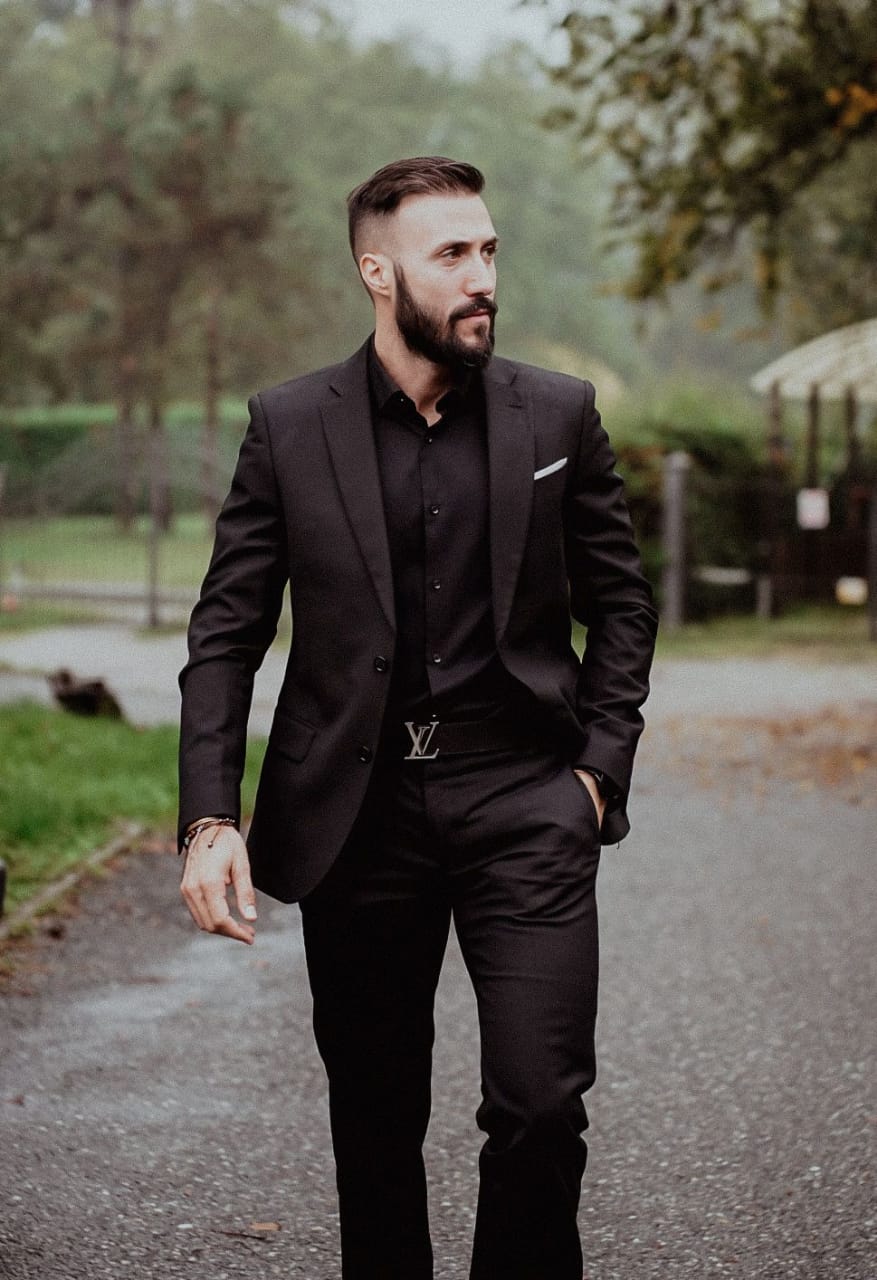 FITNESS ITALIA:
Fitness Community Italian is an online gym that aims to bring together all the people who are interested in fitness. The community offers a wide range of different workouts, including yoga and Pilates, bodybuilding, kickboxing, and more. The site also features its own forum where you can talk with other members about your fitness goals. The community is not just for newbies; members come from all walks of life and have different fitness goals. While there are plenty of people who are looking for a quick fix with cardio machines or weight machines, there are also those who want to get in shape by lifting weights. If you want to join this online gym but don't know where to start, check out their training plans section first! You can choose from beginner or advanced plans depending on your current fitness level and how much time you have available to work out every day or week. They offer both free trial periods and paid subscription options if you decide that they're right for you!
Comodeeno:
Comodeeno is the favorite habitat of the book, definitive, even more than the library shelf. Authors, genres, plots, and languages ​​cross paths on the Comodeeno, stories intertwine, fantasies stir, information rains down, and new ideas blossom. With Comodeeno we want to create a space where you can share your passion for reading and books. A place where readers, writers, and publishers can meet, where intelligent and innovative publishing can be told in a different, simple, and honest way. Without distinction of sex, race, and literary tastes. He is a co-founder of Comodeeno and he also had to read books because Elena – the Boss – decided for him, but he seems to like it or so he's leading her to believe…