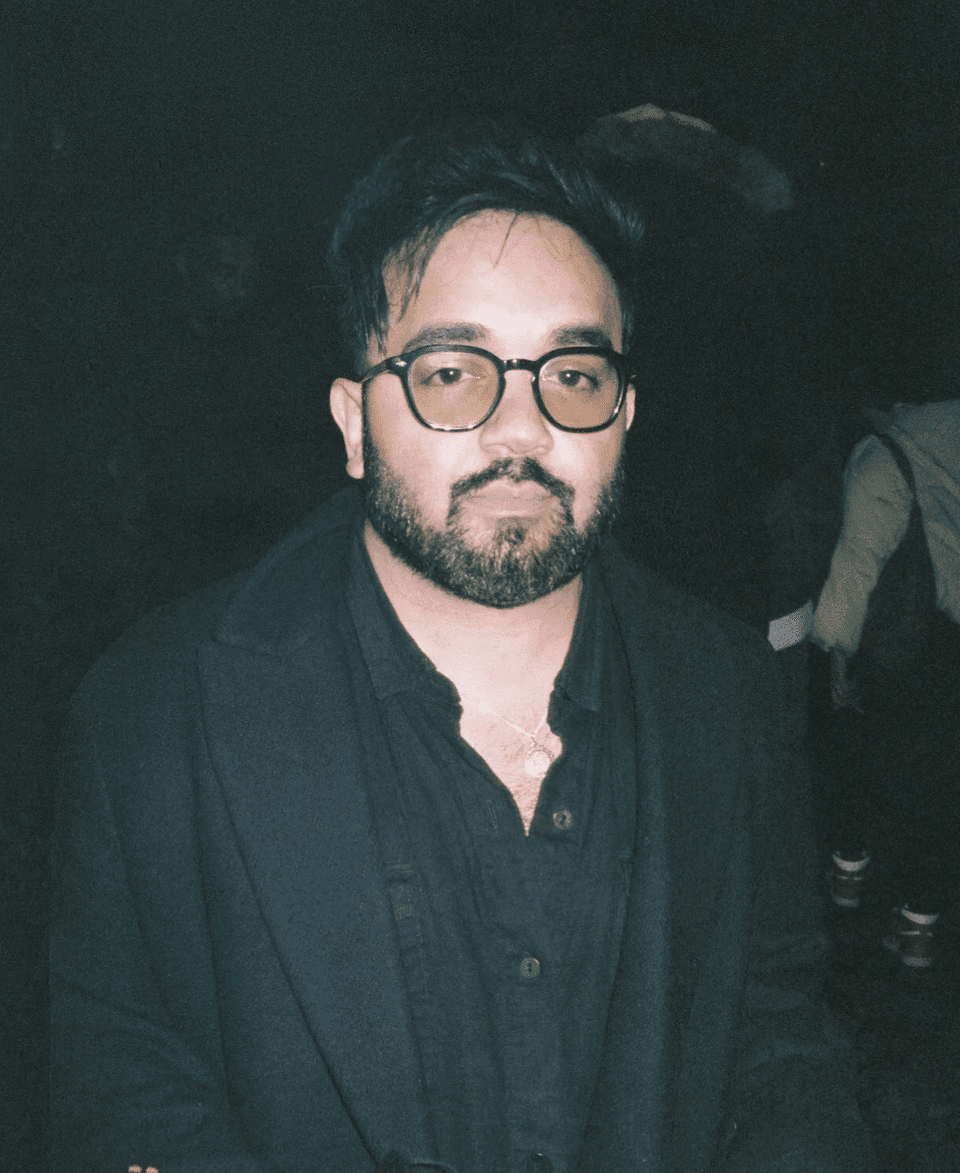 Wearing thought-provoking clothing with attention to quality and detail can make us feel more connected to ourselves and the world around us, while also improving our focus and concentration. The clothing we are proud to wear not only helps us look and feel great but also impacts our mental and emotional health.
Meet Faraz Zaidi, a Pakistani-American fashion designer, entrepreneur, and business development consultant who migrated to the states from Pakistan, along with his family, at the tender age of three. Faraz, now the Founder and Creative Director of world-renowned fashion brand Profound Co., sold online and in 200+ stores worldwide, is bringing his talents to the digital, often unpredictable world of web3.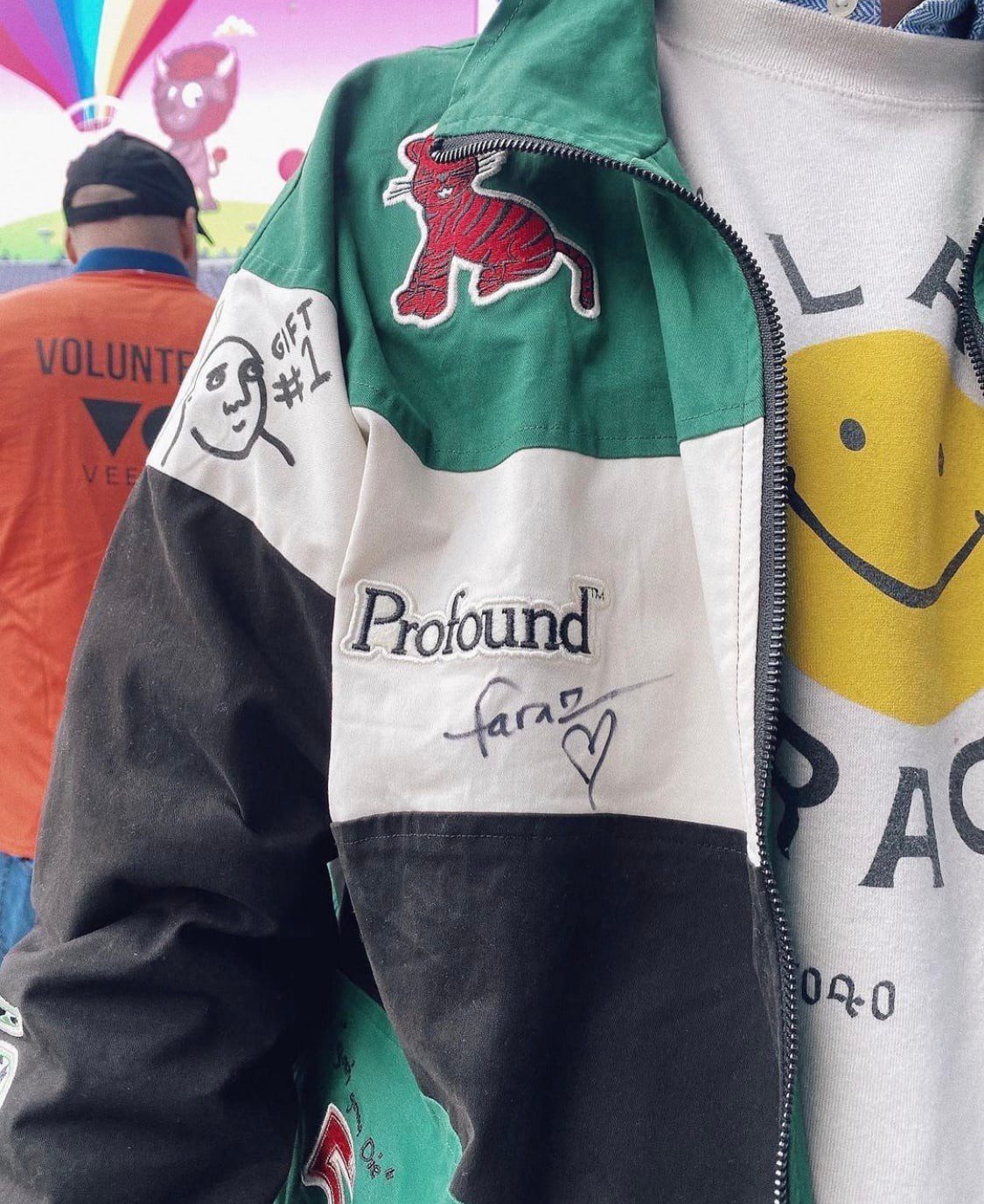 From design ideation to product development, concept design, and connective campaigns, Faraz and his team have a wide array of expertise and knowledge garnered through the years of brand building from the ground up. What is most impressive about Faraz is his dedication and passion for design, meaningful storytelling, and business infrastructure. A rare yet highly useful, yin and yang approach to merging the left-brain business and right-brain creative.
Profound clothing is not only built with incredible attention to detail and care, but it is also significantly rich in cultural references from Faraz's homeland, adding a labor of love to an industry often lacking in representation from the South Asian diaspora. With outstanding design, hand-selected fabrics, elite customer care, fast delivery, and a loyal fan base, Faraz has been able to create a brand with trust and longevity, allowing for it to oftentimes be the first choice of customers who care for brand messaging, connection, storytelling and an obsessive level of attention to detail on the product – ultimately resulting in cost-effective clothing that lasts.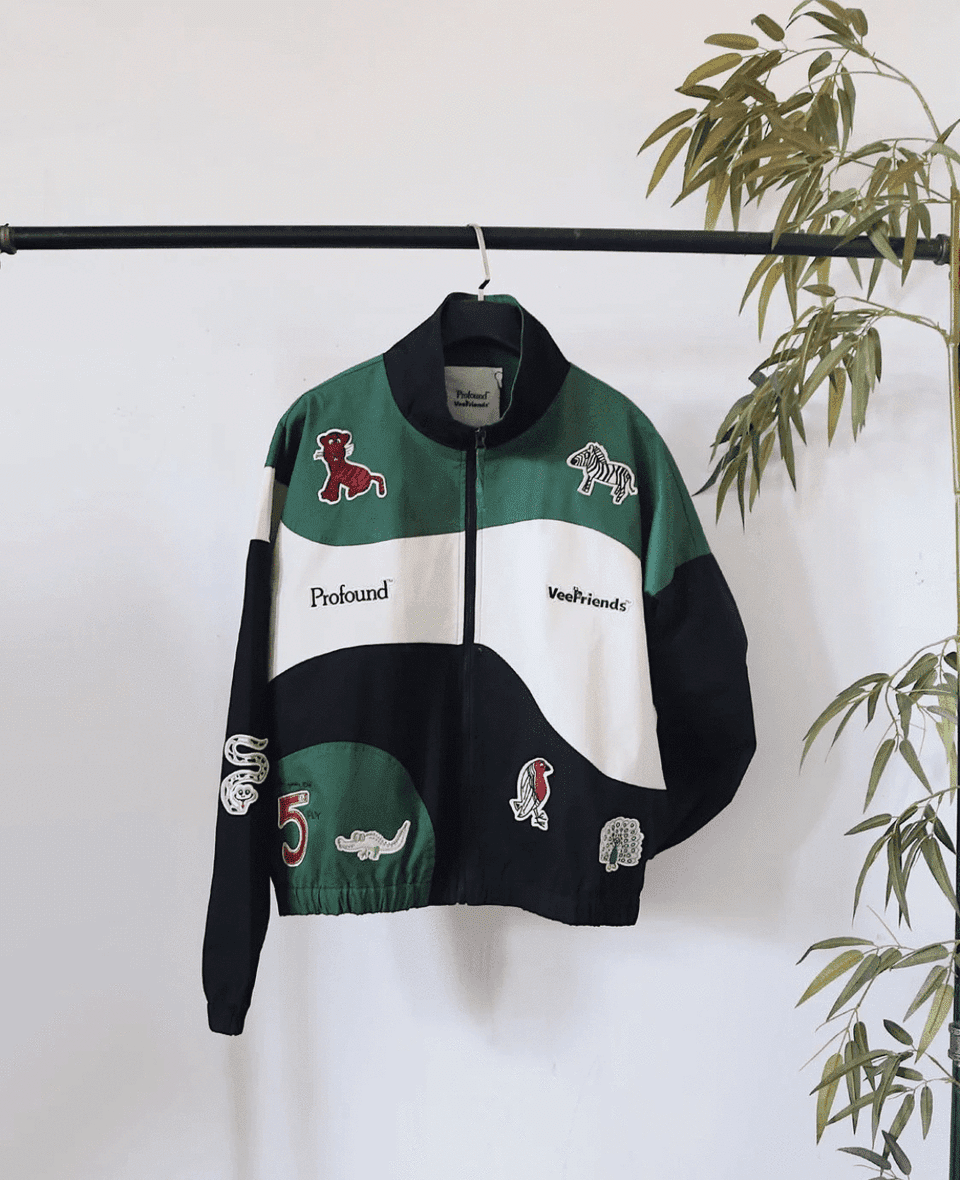 Another facet of Faraz and Profound's success is attributed to placement on an extensive variety of A- list Celebrities, a not-so-easy feat in the often saturated influencer and celebrity world of today. To name Rihanna, Gigi Hadid, John Mayer, Kendrick Lamar, and Justin Bieber are among some of those who have worn the brand. Because of Faraz and his team's astonishing work ethic, innovation, and creativity, the Profound company has been able to build brand loyalty, maintain momentum and give its customers a lot to look forward to.  Faraz believes in providing the highest quality products to customers and always uses cutting-edge technology and manufacturing capabilities to build the best product he is capable of providing.
In recent years, fashion has become even more complex, nuanced, and blurred than ever before. With the rise of digital and social media, Faraz has focused a part of his efforts on bridging the worlds of what he's best at; fashion design and product, with the fast-growing digital landscape of web3. 
Teaming up with Gary Vaynerchuk's Vee Friends, Faraz and Profound custom designed a vintage sportswear-inspired jacket, limited to 555 units, available for only Gift Goat NFT holders. Faraz Zaidi's goal is to help more people build meaningful products so their fan bases can appreciate and purchase an extension of the brand, ultimately adding additional revenue streams and awareness to the business. He believes that high-quality, well-designed fashion items should be an accessible experience for all, and wants to help to improve lives by bringing purposeful fashion to a wider audience.