Compare our learning center facilities and see why parents have chosen Little Butterflies Learning Center as the #1 choice for superior childcare in the state of Texas.
Little Butterflies Lavon opened in 2017, located in Garland Tx 2814 Lavon Dr 75040
Little Butterflies Beltline opened in 2018, located in Garland Tx 2885 Beltline Rd 75044
Little Butterflies Academy opened in 2020, located in Garland Tx 3630 N Shiloh Rd 75044
Little Butterflies Arlington opened in 2021, located in Arlington Tx 4141 Green Oaks Blvd 76013
Little Butterflies Allen opened in 2021, located in Allen Tx 716 E Main St, Allen Tx 75002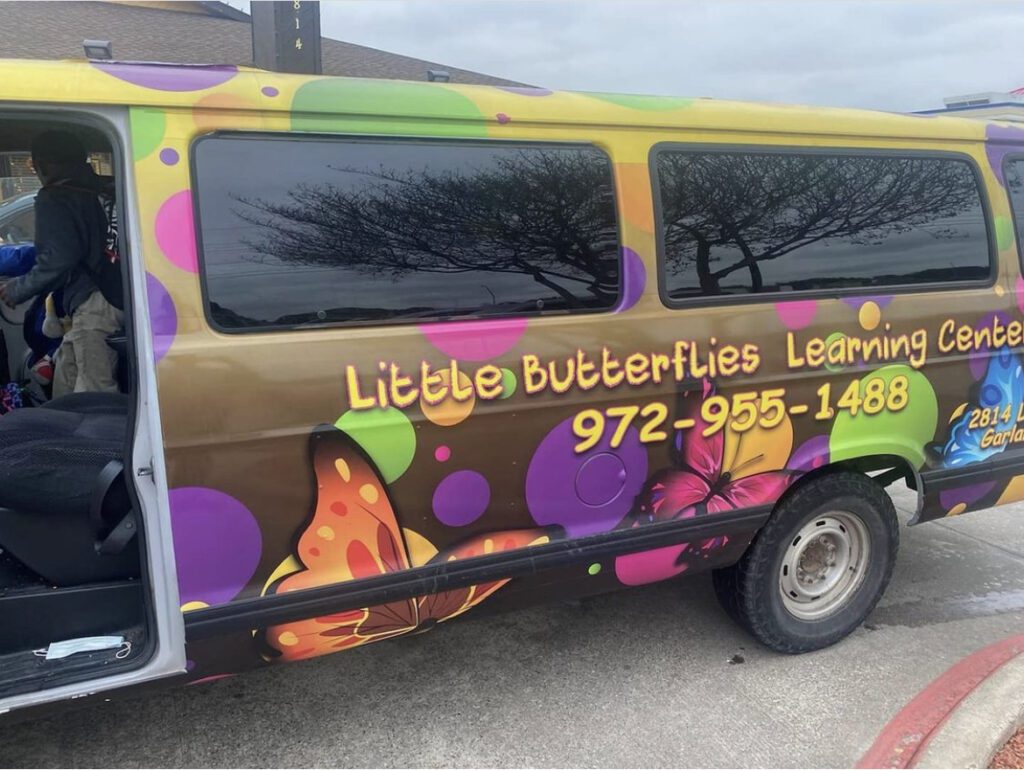 Little Butterflies Mesquite will open June 2022, located in Mesquite Tx 612 Matador Ln Mesquite Tx 75149
Little Butterflies Montessori Mansfield will open summer May 2022, located in Mansfield Tx 1802 Mansfield Webb Rd 76063
Little Butterflies Sugarland opened In October 2022, located in the suburban area of Houston Tx. 18551 Old Richmond Rd, Sugarland Tx 77498
Little Butterflies Academy Arlington opened in October 2022, this would be our 2nd location in Arlington, Tx. 1801 E Mayfield Rd Arlington, Tx 76014
Little Butterflies became a Franchise company in March 2021.
Little Butterflies is the only learning center in the world who offers in person classes and online classes for children ages 1- 6 years. Little Butterflies Learning for Kids Online available January 2022.