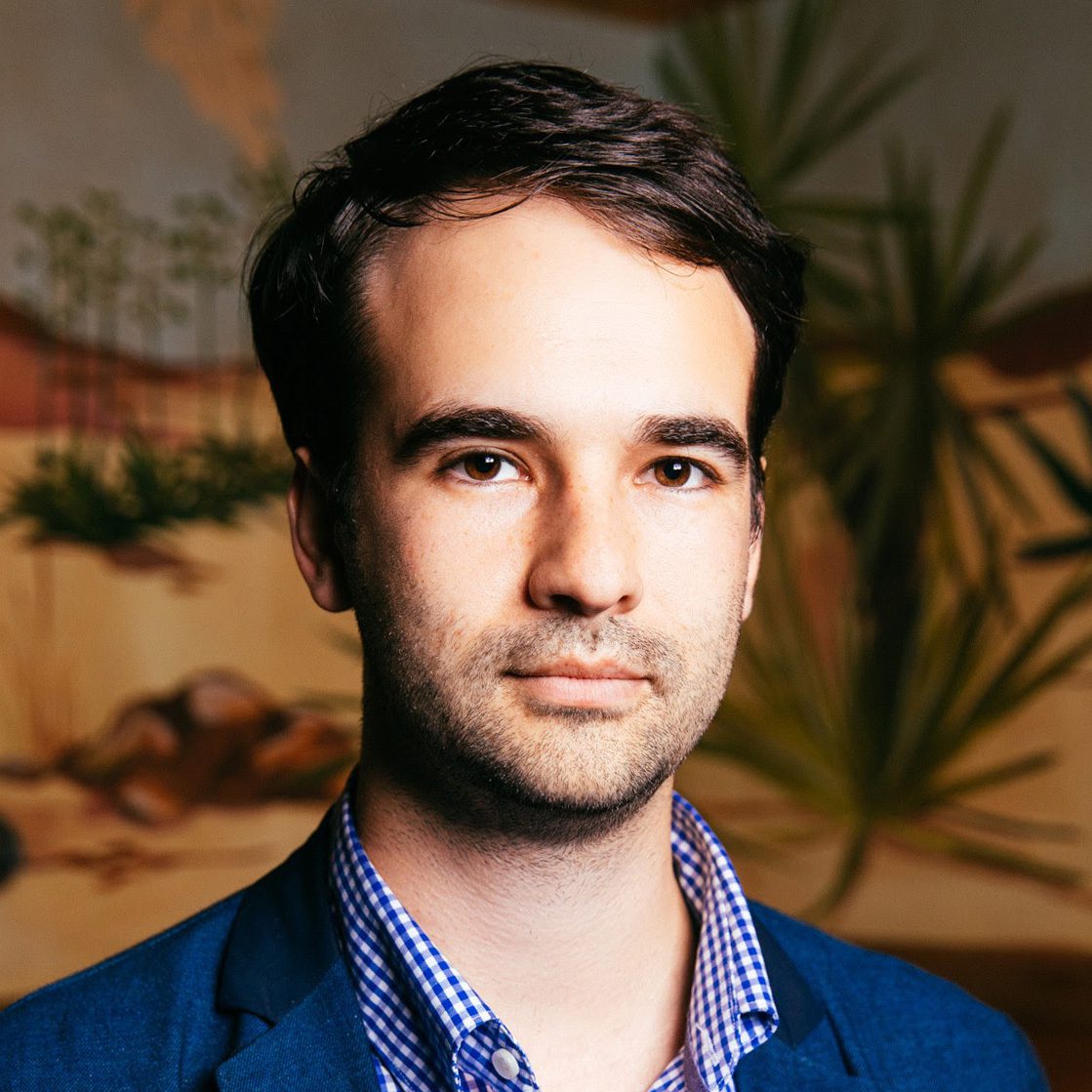 The aftermath of the COVID-19 pandemic combined with increased demand for consumer goods continues to strain our supply chain, and dependability issues with legacy carriers like UPS and FedEx have only exacerbated the problem. This strain is felt particularly in expedited and perishable deliveries, where time is of the essence and the goal is to deliver products as quickly as possible. With a weakened workforce and a world of new challenges, this goal becomes significantly more difficult to meet. Not surprisingly, companies across industries are looking for reliable and effective technological solutions to transport goods from a transportation hub to the final delivery destination in the shortest possible time. 
Amazon built its own logistics solution when it realized that it could not depend on the current options to meet evolving consumer demands. The Amazon Logistics model serves as a great example of what the future of next-day and last-mile delivery services may look like. By taking control of its logistics, the tech giant was able to offer a customized solution that met the needs of its customers better than legacy carriers. In the process, they revolutionized not only the shipping process but customer expectations.
Solwey Consulting, an Austin, Texas-based software design and development solutions provider, has spent the last two years working with RadiusFlex Logistics to help develop a reliable and completely customized third-party logistics management system. With web and mobile application interfaces, their solution is tailored to the specific needs of shipping companies looking to streamline their services. Solwey has produced a customized logistics management system from scratch to tackle the supply chain's expedited shipment needs and last-mile delivery issues. Whether it's a hospital needing to securely receive blood and tissue samples or a local Texas barbecue restaurant needing express overnight food delivery assistance to ensure product quality, Solwey has empoweredRadiusFlex Logistics with a turnkey software as a service to manage and optimize all steps of the delivery process.
As a result of this collaboration, RadiusFlex is better equipped to maintain a dependable expedited logistics service specializing in the rapid delivery of these perishable items. In fact, RadiusFlex has seen a 95% increase in on-time deliveries and 100% of its customer reviews have been positive.
"In the health care industry, hospitals and diagnostic labs need a way to securely obtain molecular and pathology samples. Before creating this new custom delivery service, FedEx and UPS had combined lost packages of up to 15% during peak season. When dealing with perishable items, there needs to be a way to expedite, eliminate loss and deliver packages promptly," said Greg Lewis of RadiusFlex Logistics. "Developing our logistics solution with Solwey Consulting has solved this problem easily and effectively."
Leveraging existing innovative tools and state-of-the-art technologies, Solwey has developed the data systems and the digital logistics infrastructure necessary to support transportation and delivery from the ground up. Using advanced optimization techniques, the proven solution determines the most efficient and reliable ground and flight routes. Having successfully developed integrated, tailor-made mobile and web applications, Solwey provides an intuitive and seamless experience to all company users, from delivery drivers and pilots to office managers and everyone in between. 
From the origin locations, drivers can use the mobile app to scan packages into the system and combine multiple packages into consolidated bags based on their destination. Cargo plane load masters can be sure that they have all the correct packages for their flights. At the end destination, consolidation drivers  can use the same mobile app to distribute the packages to multiple last-mile delivery drivers, and the drivers can ensure they are delivering the correct time-sensitive packages to the corresponding destination addresses. With the state-of-the-art Solwey solution, logistics managers can optimize ground and flight routes, automatically assign packages to pertinent planes and vans, track packages, monitor the entire operation, and get timely information to diagnose any logistics hiccups and intervene when needed to ensure seamless deliveries.
As the need for expedited, reliable customized delivery services becomes more prevalent, it's essential that shipping and logistics companies partner with experienced software providers with adequate engineering expertise to provide technology solutions that ensure deliveries arrive efficiently and customers' needs are fully met. Solwey's success with RadiusFlex shows how collaborative technological solutions can improve the world of logistics and elevate businesses.
Dr. Andrew Drach, Chief Executive Officer of Solwey Consulting
Dr. Andrew Drach is a senior software developer, data scientist and academic entrepreneur focusing on full-stack software engineering, data-driven discoveries and decision-making. With consulting expertise leveraging 20-plus years of experience in website, mobile app, e-commerce, SaaS and business intelligence software development, Andrew has spent the last five years as the CEO of Solwey Consulting, an Austin-based boutique technology consulting agency. He holds a Ph.D. in engineering and postdoctoral training in computational sciences.