The online market continues to adapt and change as new applications and cryptocurrencies emerge. One of the oldest of these is Bitcoin, which has slowly grown in popularity with consumers and companies. 
This article explores expert opinions taken from the insights of our gambling expert Lucas Goldberg and the impact of cryptocurrency in various online industries. You'll also see why using PayPal can cost you more money than Bitcoin.
Consumer Anonymity
One of the most remarkable ways Bitcoin has changed the online world is how easy it is to purchase items while hiding your identity. This means you can join any 5$ deposit casinos, secure in the knowledge that prying eyes won't have access to your data. 
The source code of the currency is packed with various privacy protection measures. Sadly, this has resulted in a negative image, as many hackers have favoured it. Additionally, companies cannot trace the source of a user's coins thanks to mixing programs. These applications function like VPNs, bouncing around and swapping Bitcoins of equal value until they're untraceable.
An Easier Way to Pay
Overall, one of the biggest appeals to both consumers and businesses is the speed at which a Bitcoin payment is processed. However, without a chargeback feature, sending money to the wrong address is costly.
Near Instant
Unlike other payment methods such as PayPal, you don't have to wait days for a customer's funds to appear in your bank account. When you make a payment with Bitcoin, it often reflects in your cryptocurrency wallet within minutes. This allows for quick purchases.
Universal
Unlike fiat currency that countries control, cryptocurrency knows no borders. Customers in any country can quickly access and pay with their Bitcoin account. Often this avoids the lengthy process of calculating prices in your cryptocurrency store with a currency conversion application.
Fees 
Bitcoin ecommerce avoids the many fees that occur from using a regular bank or online payment service. Paypal charges businesses outside of the US 4.4% of the money received plus a small fixed fee of 0.30$. After this, you'll likely lose even more money transferring your PayPal credit into your business's bank account.
The Online Gaming Industry
Bitcoin plays a significant part in the future of the gaming industry. As the digital currency has no borders, many online customers can quickly join a casino without worries. Whatever's won can be redeemed for Bitcoins once more if they choose to cash out. This feature is handy as it's divisible up to sixteen decimal places, allowing for incredibly small or large payouts.
As Bitcoin looks increasingly like the future of online gambling technology, many casinos and similar services are already accepting the currency. According to Lucas Goldberg, an online casino that accepts Bitcoin is safer and has no transaction fees. Yet, as the currency's value fluctuates, many customers playing over an extended period may avoid this payment option.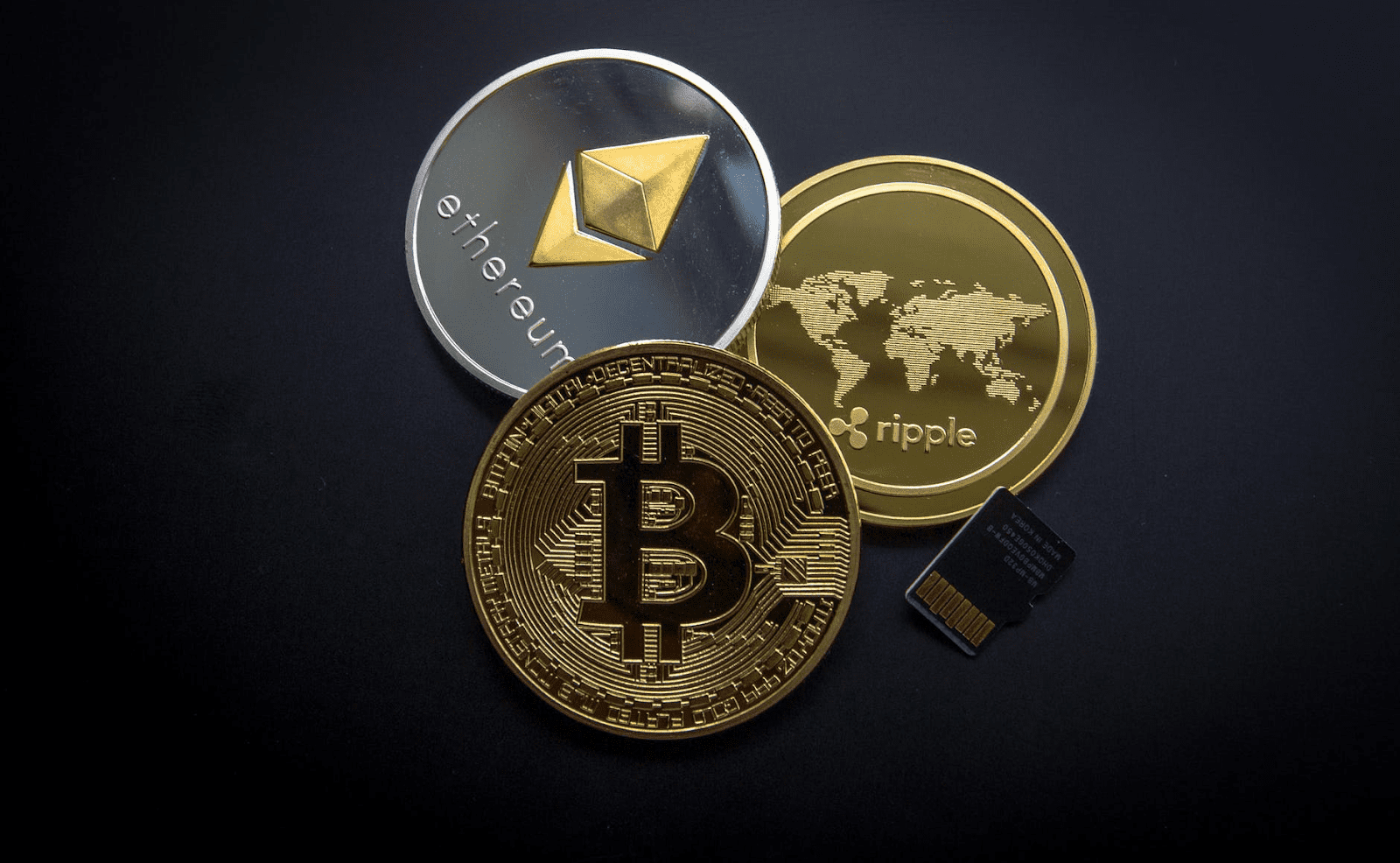 Trade and Services
With no chargeback option available, you can avoid any scammers seeking to order an item and later attempt to retrieve their money. Small businesses or start-ups are consequently safer and can receive money without fear of having it snatched away.
For individuals running an online store or service, accepting Bitcoin can be a potential investment opportunity as it occasionally deflates. Unlike fiat currency, it has a limited supply, so here's less available as time passes. When demand skyrockets, this results in a massive increase in the value of a single Bitcoin. However, the coin occasionally crashes, making it essential to track the cryptocurrency's value over time.
Adding it All Up
Bitcoin brings in many changes to the various online businesses, making it easy to question if you should accept it as a payment method. In our opinion, due to its potentially massive benefits, it's worth a gamble.