Joe Webster of A1 Auto Transport has significantly impacted the rapidly changing field of auto shipping by utilizing technology. His efforts to innovate and automate the automotive transport sector have been nothing short of revolutionary.
Joe Webster had a goal to transform the way cars are transported at the beginning of his journey. He understood that technology might spur an industry toward greater effectiveness and customer friendliness.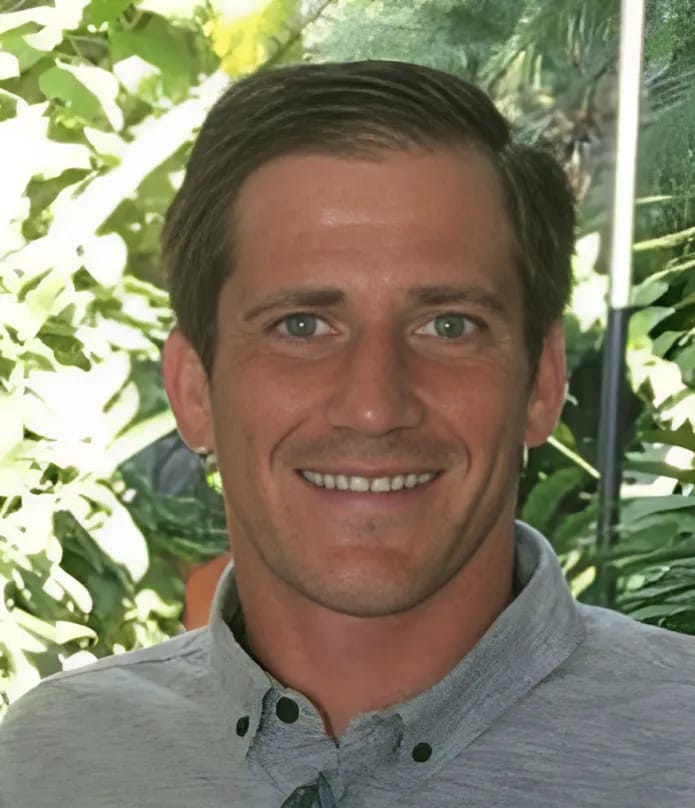 The development of automation was one of Joe's game-changing innovations. He simplified complicated logistics, sped up the process, and reduced the cost of transporting cars by using creative technical solutions. This resulted in savings for clients in addition to A1 Auto Transport.
Joe Webster had a keen sense of the importance of transparency in the world of auto shipping. He went above and beyond by developing innovative programs that allowed users to seamlessly track their vehicles in real-time during the shipping process.
This revolutionary approach marked a significant turning point in the industry, as being able to monitor the exact location of your automobile while it's in transit not only instills confidence but also fosters a strong sense of trust. It's this kind of forward-thinking commitment to customer satisfaction that sets Joe Webster and A1 Auto Transport apart in the business.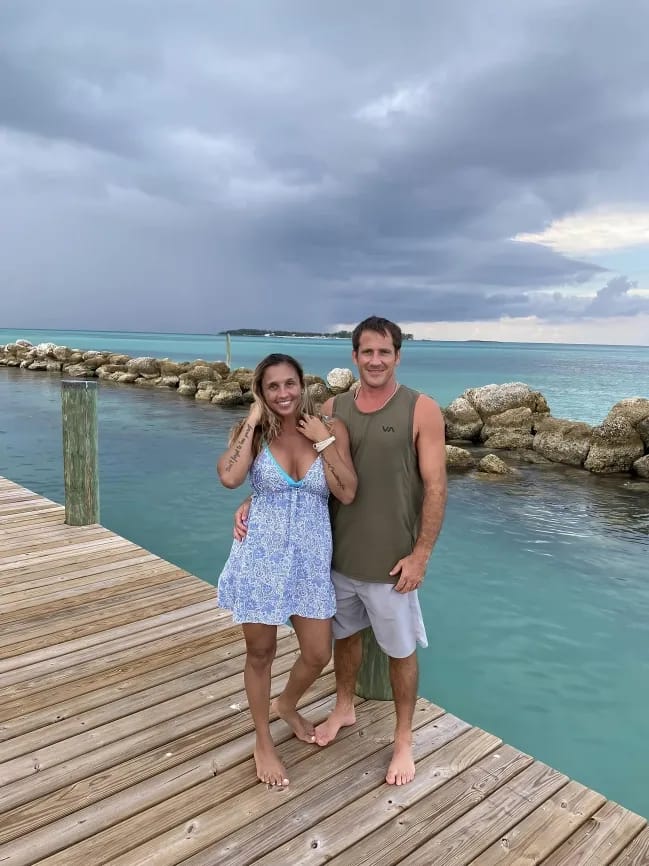 Joe's unwavering commitment to enhancing the user experience inspired the development of highly accessible internet platforms. These platforms made it incredibly straightforward for customers to effortlessly order a car shipment and access essential information. Making the entire process more straightforward, efficient, and user-friendly has always been a top priority.
Data is undeniably king, and Joe Webster fully recognized its value. Leveraging advanced technology, he dedicated himself to meticulously collecting and analyzing extensive volumes of data intricately tied to car transport operations. This astute, data-driven approach not only empowered A1 Auto Transport to make well-informed decisions but also enabled them to identify emerging trends and consistently refine and enhance their services to better serve their customers.
Safety is unquestionably paramount in the world of car shipping, and Joe Webster's commitment to it is nothing short of exceptional. Recognizing the gravity of the matter, he took significant steps to ensure the utmost security throughout the process. By implementing robust and comprehensive security measures, he provided a protective shield not only for valuable customer data but also for the precious vehicles while in transit. This unwavering dedication to safety brought a priceless gift to both the company and its customers: peace of mind, knowing that their vehicles and information were in trusted hands.
Joe Webster's technological innovations have transformed the car shipping market forever. His legacy as a visionary and a tech pioneer continues to shape the industry's future. As technology evolves, so does the car shipping experience, becoming more efficient, secure, and customer-focused.
Finally, Joe Webster's influence on the auto freight industry has been nothing short of revolutionary. His commitment to using technology to the company's and its clients' advantage has raised the bar for the sector. With more efficiency, security, and a better customer experience, car transport has a bright future thanks to innovators like Joe.