Yilmaz Bora had always loved animals, but when his family adopted Ace, a French Bulldog, he became even more aware of the issues with animal agriculture and our food system. He decided to look into alternative proteins and soon became fascinated with the innovative startups working to solve some of these challenges. He was also looking for something else—a new business venture to invest in—and he realized that some of these companies could benefit from investment capital and advice. Hence, he created Ace Ventures to pursue this opportunity.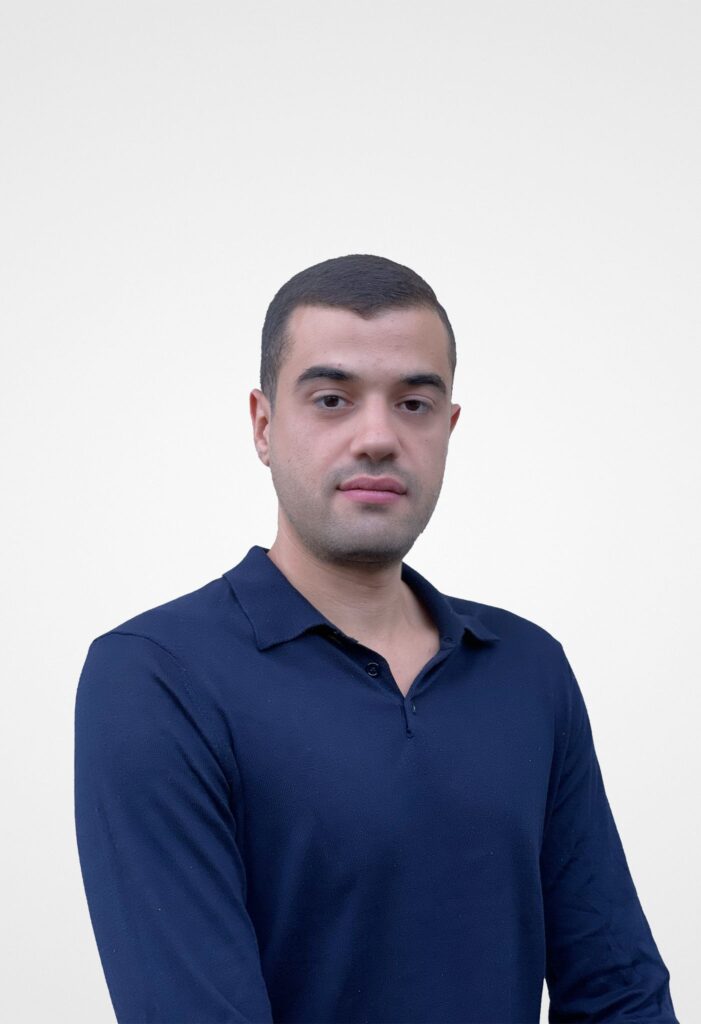 About Yilmaz Bora
Bora is the founder and managing partner of Ace Venture, a London-based investing firm investing in alternative protein startups. He was born in Istanbul, Turkey, in 1993. Both of his parents are lawyers, and he graduated from law school. His school helped him a lot in building his ethical thinking infrastructure. He learned about what it means to be a lawyer in different cultures and how we can help people understand their rights better. It also taught them that we should always think critically before taking action, not only while at school but throughout our lives.
He says he loves law school for its emphasis on empathy, diversity, and ethics. He had a French Bulldog called Ace; his presence and interest in animal welfare made me go vegan three years ago. Veganism has changed his life. Not just because it's better for both animals and humans, but because it has given him an insight into how global injustices affect our world every day.
The reason why he went vegan
Story of My dog Ace and how my decision make a positive contribution toward animal
I discovered a French Bulldog puppy with a square skull, dark eyes, and adorable floppy ears in a pet store five years ago. It was taken in and given the name Ace. I even gave the name Ace Ventures to my investment firm in honor of my French Bulldog; he was my closest companion.
Ace had quite a personality. One time, he had two-hour eye surgery, woke up from anesthesia at the veterinarian's, tried to mate with the female dog and fight with another male, and then got me a tennis ball to play with and all with a patched eye and a funnel on his head. After spending time with him, I started to think, like, why do I treat him differently from other animals? This animal was a friend, and this one was about to end up on my plate. And after watching videos on PETA, I realized I needed to make a change. 
The way forward for Alternative Proteins
After trying different kinds of activism for animal welfare, such as the PETA protests, I realized it was not enough to make any real impact on the world for animals. So I launched my company, Ace Ventures London-based investing firm investing in alternative protein startups. Ace Ventures invests in alternative protein startups by partnering with or investing directly in promising startups using plants, fungi, or microbes to create sustainable proteins.
"I think that while people might be interested in eating less meat because of environmental concerns or their health reasons, they're still mostly concerned about how their food tastes."
He is also the founder and CEO of Primeval Foods, which creates cultivated meat, but meat is of exotic species.
Lab-grown meat of exotic species
Then I started Primeval Foods. We know plants are healthier than animals, but we also need the taste of animal meat, so we put all our efforts into developing cultivated meats(lab-grown meats)of exotic species like lions, tigers, zebras, etc.
Primeval Foods has the first and only lab-grown lion meat.
Lab-grown chicken is ok, but we want people to have a choice, so why not give them options? With an eye toward sustainability and world hunger–because 1/5 of Earth's population doesn't have access to animal protein–our team at Primeval Foods believes cultured foods will be the future of food. It's time for innovation in the food industry.
We will launch cultivated lion meat in Europe and the US  after finishing the final taste tests. At the same time, we are building a plant-based meat brand that will achieve price parity with the conventional animal meat market by offering plant-protein products that mimic every type of meat
The goal
More than 90% of the world population eats meat, so it only makes sense that we need to work on making plant-based and cultivated meats as tasty, easy, and affordable as animal meats.  By developing those products, we can help more consumers transition from an animal product diet. It is important to us that our products are accessible in terms of price and shelf availability.