Just a few decades since the invention of the Internet, its application has become pervasive in our society. Internet connectivity has spread across various devices aside from computers and smartphones.  Now, even appliances, gadgets, and security systems at home can be remotely accessed thanks to the Internet of Things (IoT) technology. Aside from adding remote access features to devices, IoT has made devices at home "smarter" by also adding programmable settings and interconnectivity through a common system. With this, more and more people are drawn to home automation solutions to make their homes smarter and easier to utilize. Keep reading if you want to how you can live more freely with home automation.
More Convenient Home Device Management
As you live in your home over the years, you accumulate devices and appliances to make your home living more comfortable. These devices are operated independently and can often be spread out across your home, making them hard to manage and monitor. However, if you have access to smart home technology, these devices can be connected through a single interface and can be controlled using your smartphone or tablet. Techie people might be able to set up a simple automation system for one or a few devices, but a whole-house smart home automation installation will need professional help. Since the functions and settings of your home devices can be controlled from your smartphone, it is easy to access and set the functionality you want for your living space. The payoff for this automation is an enormous convenience factor at the tap of your smartphone.
Future-proofing Your Home
Having IoT technology in your home automation can enable you to integrate and manage new appliances and devices easily. Newer home device or appliance models may have more sophisticated connectivity capabilities and can be included easily in your current smart home system. Most home automation systems are programmable, customizable, or upgradeable, making your adjustment to state-of-the-art technology devices a breeze. You will also be saving on installation costs by simply tweaking your current automation program. Also, you will be utilizing the full capabilities of your new devices when you add them to your home's IoT network.
Boosting Your Home Security
Security and surveillance devices can be integrated into your home automation system for more convenient monitoring and control. Automated and remote-access door locks add an extra layer of security to keep your mind at ease even when you are away from home. You will not have to worry about checking if you locked your doors when you left home. Even surveillance camera footage can help you remotely view from your smartphone if someone is on your front door or property premises while you are in the grocery store, at the park, or somewhere far. You can also set notifications and alert forwarding functions for your motion sensors and other security measures at home. You can receive alerts on your smartphone of a possible intrusion or burglary, and law enforcement authorities will also be alerted to stop the crime progress. With smart home technology, you can have peace of mind while away from home.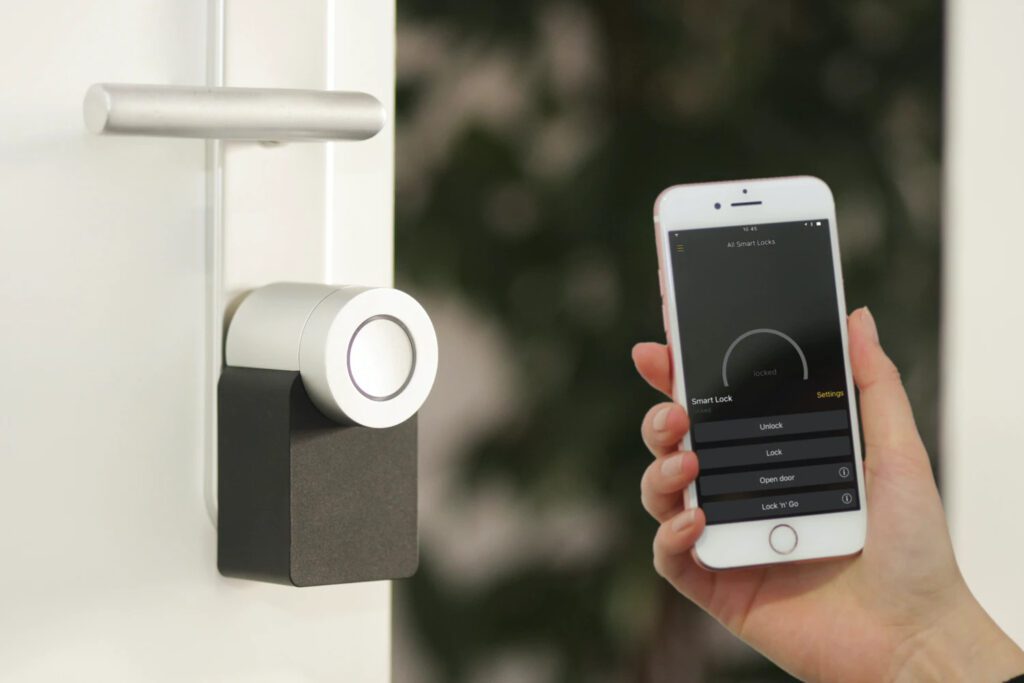 Technology is paving the way for automated and convenient home living. Home automation solutions help you to achieve greater accessibility and comfort that was not possible in the past. As innovations and advancements in technology continue to expand, more possibilities will open up for homeowners to live more freely and enjoyably. If you do not have a home automation system installed yet, now would be an excellent time to get started.