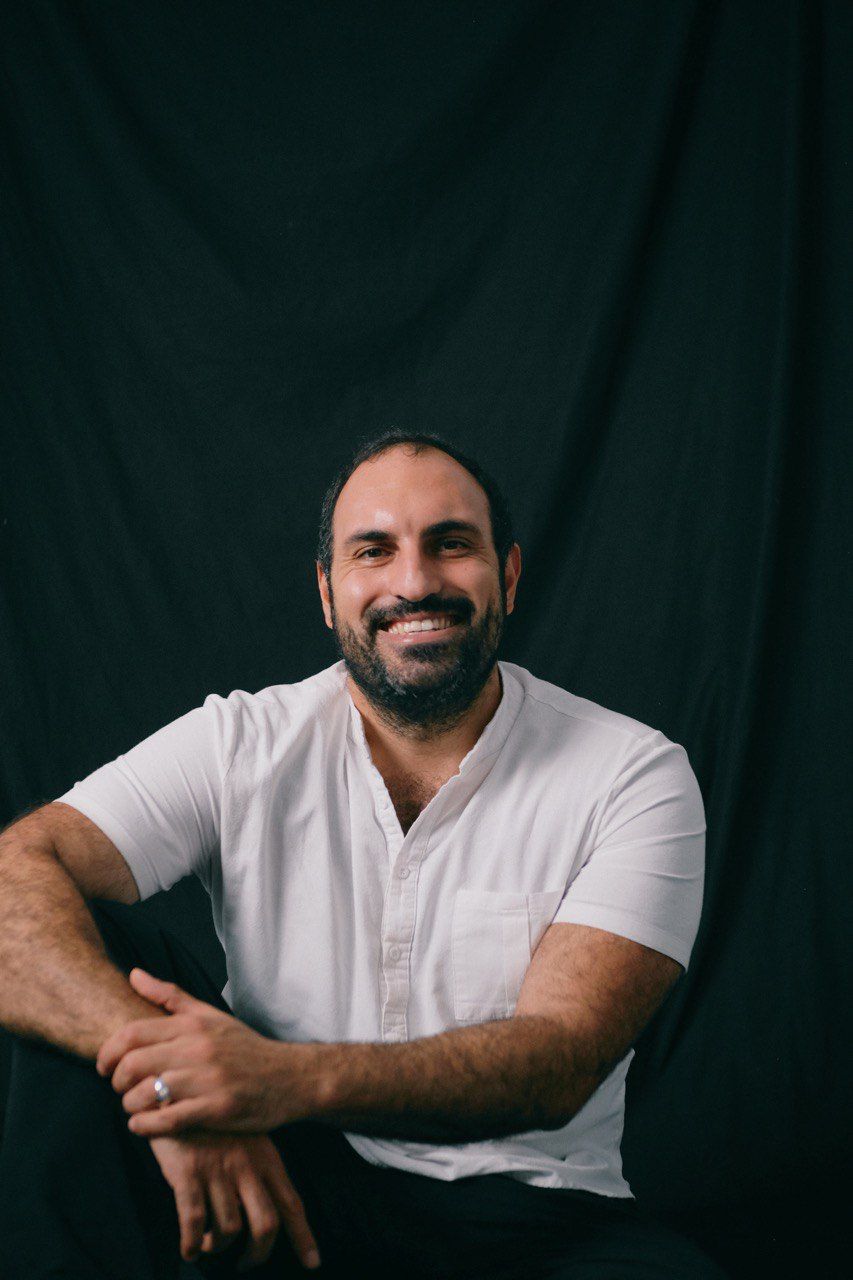 Amid the consistent downward trend in the crypto market, we see a lot of people succumbing to panic. Even an averagely volatile day can make thousands of people panic sell, which is completely opposite to the logic of smart trading and investing.
Thankfully we have James Crypto Guru who is not just helping to promote crypto to the masses but is educating them while he does so.
James is a serial entrepreneur with two decades of hard won trading experience, and in this time period, he has seen more volatile days than most. But what he has learnt during this time is that an emotionally stable person is always going to come out on top.
James Crypto Guru educates crypto enthusiasts by demystifying crypto's technical elements, so they can clearly understand every aspect and dive into the market with all the required tools. In doing so, the knowledge he provides them with gives them greater emotional immunity from negative emotions like greed and panic.
''What we are seeing now is new crypto investors learning old lessons'' he says, underlining his focus on helping people become extraordinary traders.
Talking about the importance of being mentally stable in the world of crypto, James Crypto Guru states:
''Trading can be done systematically, and systems are relatively easy to follow. However, staying emotionally & mentally stable is hard, whilst managing risk and not being greedy takes focus, discipline, and commitment.''
James offers daily trading demonstrations of his powerful mixture of technical and fundamental analysis via his 80,000 followers strong YouTube channel, live trading groups on Telegram as well as personal masterclasses for already more than 6,000 crypto trading students. It's incredible how he helps so many people generate wealth by following a simple, yet correct path.
The proof of his method is that James's trading community already boasts 100+ millionaire students. Isn't it amazing?
James Crypto Guru is the CEO and Founder of MagicCraft, a blockchain play-to-earn fantasy multiplayer game. He is also the Founder of Souli, a brand new application creating easier access to mental health services worldwide.