For a good reason, Nepal is a land of breathtaking beauty and amazing experiences. The country has an abundance of stunning scenery, delicious food, and friendly people. If you're looking for a unique travel experience in the Himalayas, Nepal is the perfect place to start! And Heaven Himalaya is a reliable option.
From ancient ruins to stunning mountain ranges, there are plenty of things to see and do in Nepal. However, it's important to take the weather into account when planning your trip, particularly if you're seeking activities that require outdoor hiking or climbing.
The Nepalese culture is diverse and includes a range of traditional practices, such as yoga, Buddhism, and Shamanism. Plus, the country has an impressive array of natural attractions, including Mount Everest, the Kathmandu Valley, Chitwan National Park, and more.
There are two international airports in Nepal (Tribhuvan International Airport and Gautam Buddha International Airport). Tribhuvan International Airport is an excellent choice if you plan to spend a few days in Kathmandu, get organized, and begin exploring the country by trekking or other adventures.
If you've decided to explore the vast and stunning country of Nepal as a solo traveler, there are a few things that you need to know in advance. Foremost, be sure to book your accommodations well in advance, as prices can get quite high during peak tourist season.
Research the different tourist attractions and activities that will be while in Nepal. Finally, it's important to consider what type of tour is right for you. Do you want a peaceful vacation or something more adventurous?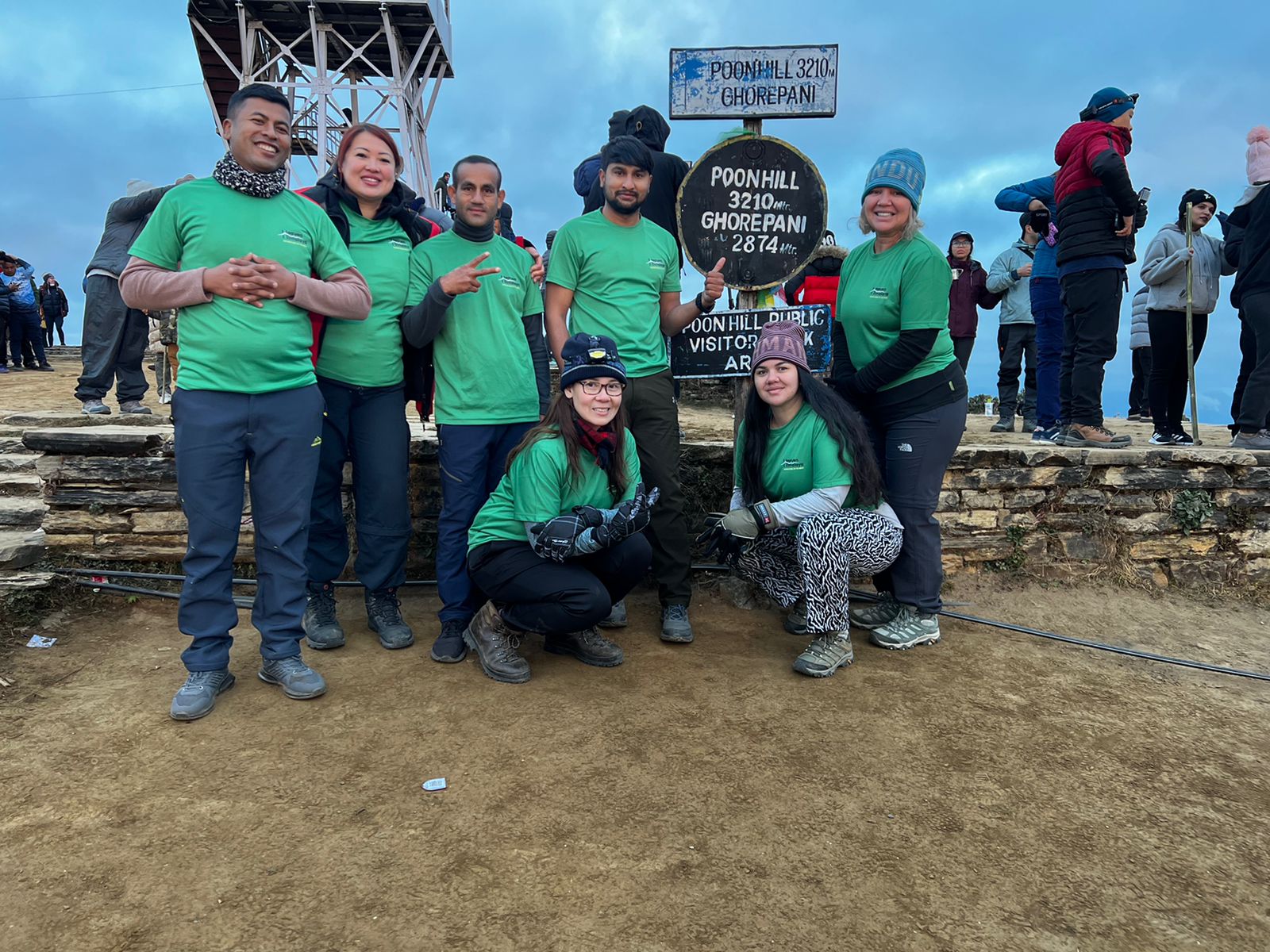 What should you do in Kathmandu?
The Kathmandu Valley is home to some of the most stunning UNESCO World Heritage Sites. Here, you can take part in a good deal of different sightseeing, including Pashupatinath (famous for tourism to understand Hindu ways of cremation and beliefs in the afterlife, reincarnation, and Karma).
Some of the main attraction stupas are Boudhanath and Swayambhunath, which take you on a journey of Buddha and his teachings while also providing a beautiful and peaceful scenic view.
Kathmandu Durbar Square and Patan Durbar Square give an ancient cultural perspective on unique Nepali transitional royal places.
Thamel is one of the main tourist hubs where you can find all the trekking gear, souvenirs, hotels, food from around the world, clubs, and much more.
How can you experience Nepal to the fullest?
Nepal is known for its high altitude and diverse natural scenery. With towering mountains and lush green hills, travelers can enjoy many activities outdoors, including hiking, camping, skiing, and fishing.
With the right guide, it is possible to see everything that the country offers. That is why partnering with a local company is essential to experiencing the full spectrum of this unique destination.
Enter Heaven Himalaya, a travel company that has been providing excellent peak-climbing and trekking tours. Accompanying adventure programs, the company is also the go-to for all travel-associated services: travel planning, airport pickup, and drop-off, booking transportation and flights, accommodation, a guide or porter, and many more.
The extensive knowledge and understanding of the country allow Heaven Himalaya to help you explore its many attractions and rural areas in ways that are exclusive and unrivaled.
Heaven Himalaya offers fresh trails and itineraries to choose from, ensuring that everyone can find the perfect trip for them. Their customer service is incredibly friendly, meaning you won't have to deal with any issues while on your trip.
With a wide range of tour options and incredible scenery, it's sure that everyone will find something they love on their trip to Nepal. In addition, booking with Heaven Himalaya is likely to save you money; many of their tours have discounted rates, so you can easily afford to take a few extra days without breaking the bank.
If you're looking for an adventure, that's sure to leave a lasting impression, look no further than Heaven Himalaya. The company ensures that all guests receive top-notch service and care while on their trip to Nepal.
With Heaven Himalaya, you can have a great way to explore the country and its culture without feeling rushed or stressed.
The trekking company helps you create a custom package that is curated according to your needs and desires. Everest Base Camp Trek (14 days), Annapurna Base Camp Trek (15 days), and Ghorepani Poon Hill Trek (10 days) are some of the best treks in Nepal by Heaven Himalaya.
Everest Base Camp Trek
The Everest Base Camp Trek is a once-in-a-lifetime adventure. This amazing adventure trek will leave your mind and heart blown with the satisfaction of achievement and natural beauty.
Heaven Himalaya provides all the gear you need, and the team of guides will take care of everything (including your safety). The Everest Base Camp Trekking offers several benefits for those who take it, including a sense of accomplishment and a chance to view some of the most beautiful mountains in the world.
The benefits of taking the Everest Base Camp Trek can be quite varied, but many people feel it is an amazing way to see some of the most stunning mountains in the world and gain valuable insights into culture and history.
Annapurna Base Camp Trek
Hiking to the Annapurna Base Camp is a must-do for any avid hiker! and offers stunning views of the Himalayas.
Annapurna is one of the most popular tourist destinations in the world, with over 1 million tourists visiting it every year. The area surrounding it is full of beautiful valleys and mountains, making it perfect for hiking and exploring.
The scenery around the base camp makes it an unforgettable experience.
The hike is a mix of altitude, weather, and terrain. Although some areas are easier to hike than others, the Annapurna Base Camp is one of the more challenging hikes around. For those looking for an intense hike with a tough challenge, the Annapurna Base Camp is worth undertaking.
Ghorepani Poon Hill Trek
If you're looking for an adventure that will take your breath away, the Ghorepani Poon Hill Trek is the perfect challenge for you. With stunning views of the Himalayas and stunning walks through hospitable villages, this trek will leave a lasting impression on you.
The Ghorepani Poon Hill Trek is a ten-day journey that starts from Kathmandu and ends in Pokhara.
The trek includes experiencing beautiful scenery, rugged terrain, and a pristine environment; meeting new people; learning about Nepal's culture; hiking up challenging slopes, and enjoying delicious food.
You will hike up to 1,030 meters (3,000 feet) above sea level, making this an ideal hike for those who are looking for an Everest-like experience.
Conclusion
With Heaven Himalaya's itinerary that takes in all the different peaks, valleys, and off-the-beaten paths of Nepal, you'll be able to see things that no other tourist can.
By booking your trip through them, you won't have to spend as much money on transportation and other activities, which can save you a lot of money over time!
Whether you're looking for an enchanting valley to stay in, a cultural sightseeing trip, or an adventure-packed trek that'll take you above and beyond your expectations, Heaven Himalaya has the right offer for every traveler.