Life is full of mysteries and we never really know what it holds in store for us. At one moment we may feel like we have achieved everything in life and at the next moment, life hits us hard. Harry Livingstone is one such person who has seen life at its worst and best, yet, is thankful for all the experiences he had – good and bad.
Harry Livingstone is a 28-year-old serial entrepreneur. He has a visionary mindset which has led him to establish multiple businesses and amass a personal brand & following of 250,000+ on various social media platforms. Harry's life flipped 180° in 2013 when he met with a road accident that left him on the edges of life. After spending 3 months in a hospital where the doctors gave him the news that he may never be able to walk again, he went into a depression that creeps up on him even today.
Attending seminars was a game changing moment for Harry. He met several people who shared a similar life story as him, had came from similar backgrounds and not born into money,  who were successful in their lives. This made him realize that a positive mindset is the most important thing in life.  Harry believes his mindset & manifestation is what bought him to where he is today – and will continue to carry him forward.
Once he started to adopt a positive mindset, Harry went on to set up 'Thinkb4youink', a Laser clinic specializing mainly in tattoo removal in 2016. This business taught him the art of delegation, that you do not need to be able to perform every task within a set business yourself, to be able to pursue that venture. It made him realize the beauty of business lies in "Work on your business, rather than in it".  Then in 2019, he founded 'Wirel3ss', an E-commerce brand focused on the tech sector. 'Wirel3ss' opened his eyes to the power & simplicity of the internet. He became of jack of all trades – from design, development, sourcing, marketing, shipping & customer service. He performed every task within the business by himself. Both of his businesses performed well and are even active today.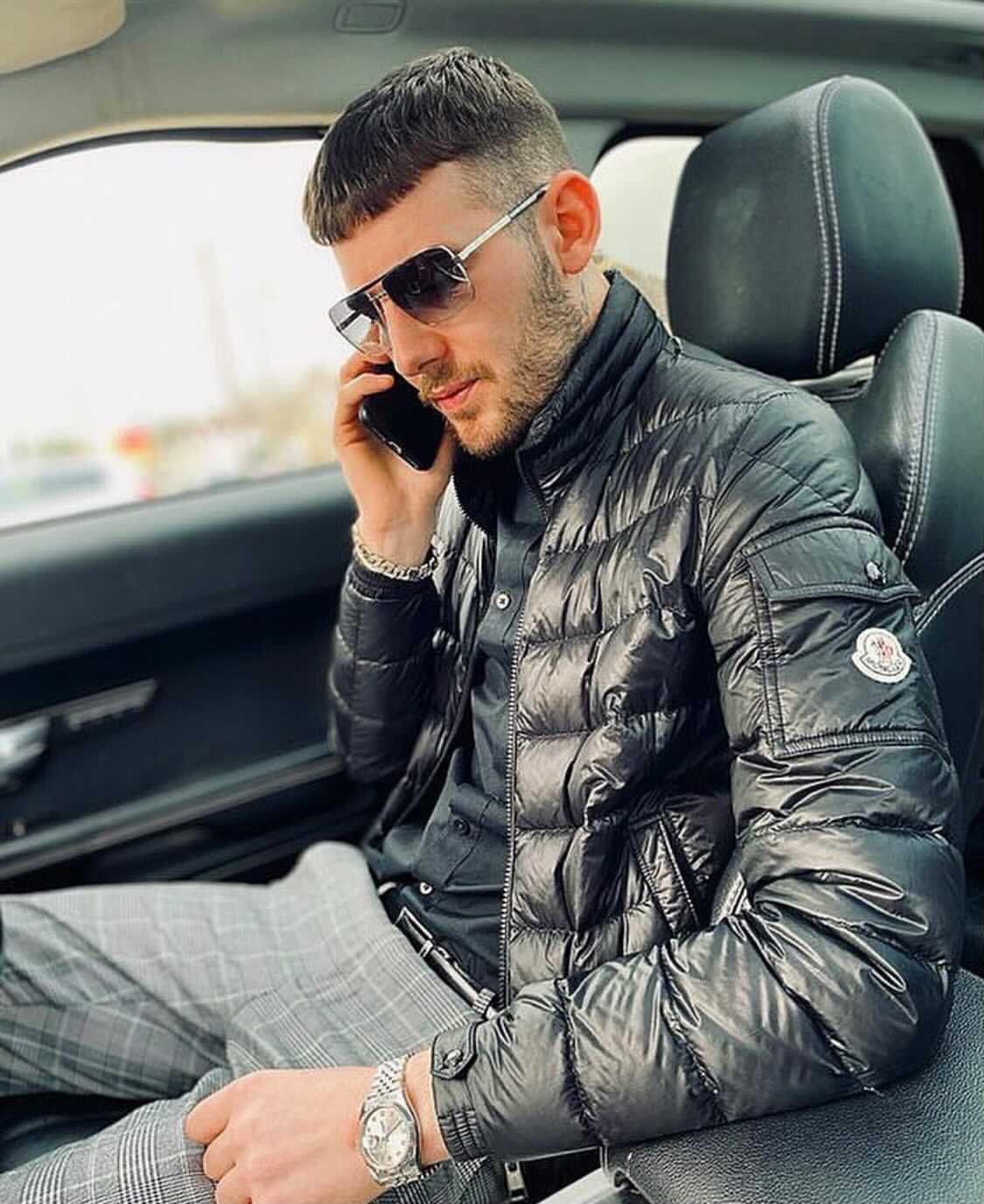 Currently, Harry's main business venture is his education business 'Harry Livingstone Limited' – a by-product of his brand. The most unique thing in his current business, is in fact, himself. Without Harry, the content does not flow. He has amassed a combined social media following of 250,000+ over TikTok, Instagram & YouTube. All of it came to life in March 2020 of last year – when he pursued his dream of building a personal brand. He posted his 1st TikTok video on March 6th, 2020 & the rest is history. He has never done a dance video, followed any mimes, or done any promotions for other brands. He has been his authentic self – passing on the knowledge he has gained through his personal life experiences.
Other than 'Harry Livingstone Limited', Harry is a heavy advocate for blockchain technology and has been investing in the space since 2016. He even created his group "The Crypto Enthusiasts" where he teaches people how he trades in the markets, shares his research, and provides a community for everyone to connect and share ideas. After all, he believes in the saying, "You are the average of the 5 people you spend the most time with". Harry even founded "PRYZ" in May 2020. It is a blockchain project which reached a combined market cap of $29,000,000 within 72 hours of launch. The business venture made him a millionaire – but better than that, it showed him a glimpse of what is to come with his journey in the blockchain space.
From a life-threatening accident to a life filled with success, Harry Livingstone has truly come a long way. Though he has his hands full with work at present, he has no plans to retire anytime soon. All he wishes to do now is build a good future for his son Archie Harry John Livingstone. Harry firmly believes in the saying, "We do not get to choose our hand in life, we have to work with the cards we are dealt".