Happy Jewelers functions with a professional, yet welcoming environment. They provide some of the most highly sought after jewelry in Orange County, California, and always deliver on what they promise to their clients. Leaving clients 100% satisfied has always been the company's goals, and now two decades into the business, the ultimate mission is only getting bigger.
From the early stages in the Happy Jewelers founding, co-owners, and brothers, Gabe and Danny Arik knew their rise to success would be a difficult one. Opening the jewelry store almost right out of high school, they knew that they would have to set themselves apart from their competition in order to make a name for themselves. 
"As a young 18-year-old," Gabe recalls. "I knew I needed to work to gain the respect I deserved. I had to prove myself with suppliers and customers, so I worked harder and smarter than everyone else, and quickly I became a name in the industry." Along with Danny, Gabe has taken Happy Jewelers from a small Fullerton, California, store to a force in the jewelry industry, not only throughout Southern California, but across the nation, as well as the online marketplace.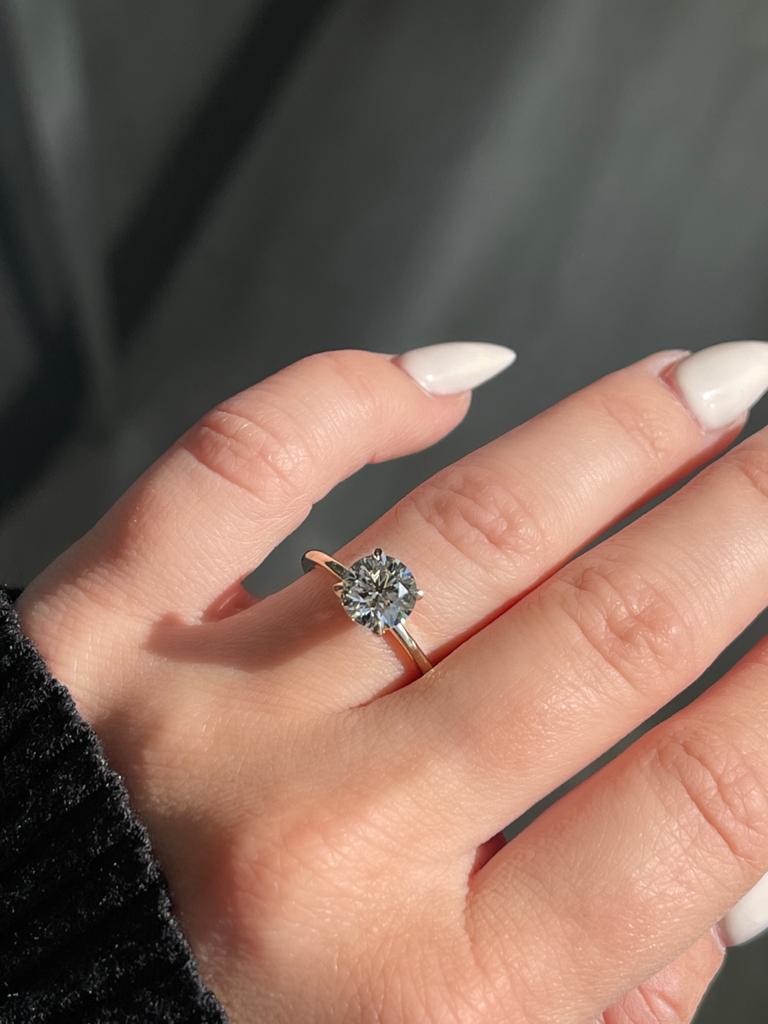 Unrivaled customer service and cutting-edge designs are only two aspects of the Happy Jewelers business model that has led the company to thriving success. "Our core value is customer service and part of that experience is our specialists getting to know the customer on a more personal level," Gabe shares. "In doing so, we get to know the person by building a relationship and understanding what's important to them, so we can help them design the perfect piece of jewelry."
This impeccable business model that Happy Jewelers presents allows them to attract clients from all walks of life, including a few high-profile customers, like country music star Jon Pardi and Chicago Cubs outfielder Joc Pederson. Even with athletes and musicians roaming their store, the Happy Jewelers team treats every customer with equal attention and respect by maintaining their roots as a family-owned and operated business..
"We treat our team members and our customers as if they are walking into our home," the brothers state. "We don't want people to feel intimidated walking into a jewelry store."
With two decades in the books for Happy Jewelers, the hard work put in by the Arik brothers in the businesses early stages has paid off tenfold and they are set to continue their success for more decades to come. 
To learn more about Happy Jewelers and the Arik family, visit the company website and Instagram page.