Turkey has become a leading destination for medical tourists seeking high-quality and affordable medical treatments. With a combination of world-class medical facilities, highly trained medical professionals, and a strategic location at the crossroads of Europe and Asia, Turkey is an ideal choice for patients seeking medical care abroad.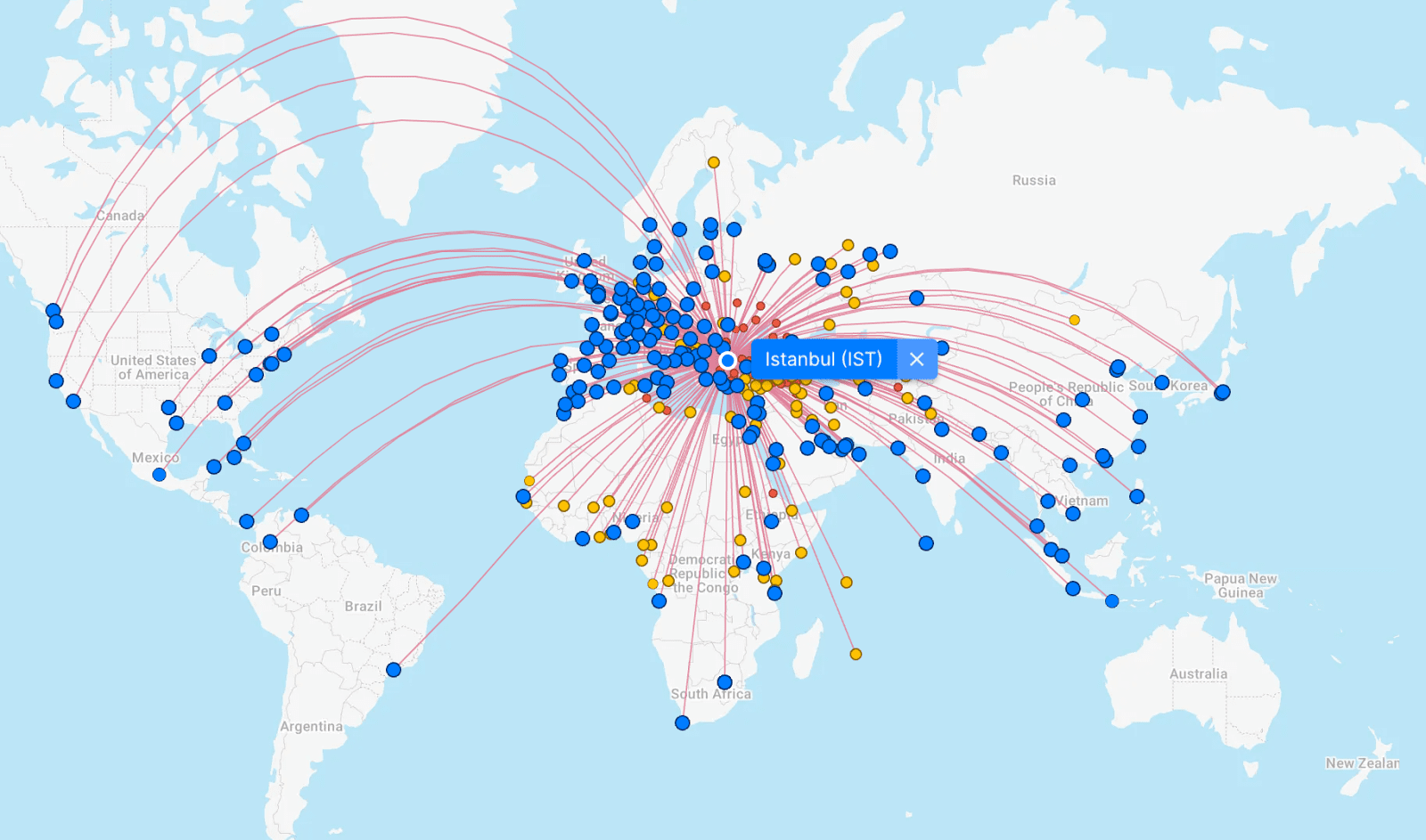 The Booming Medical Tourism Market in Turkey
Medical tourism is a booming industry in Turkey, with over 1 million health tourists visiting the country in 2022 alone, generating around $2 billion in revenue. In addition to hair transplants, the most common medical procedures that medical tourists seek in Turkey include plastic surgery, dental implants, and eye surgeries. The country's medical facilities are renowned for meeting international standards, offering patients access to advanced treatments and technologies.
Turkey's medical tourism industry has also been driven by significant investments in technology and AI. Medical facilities in Turkey are equipped with state-of-the-art technology to provide patients with the best possible care. For example, virtual consultations with medical professionals are now commonplace, allowing patients to receive medical advice from the comfort of their own homes before traveling to Turkey for their treatment.
Leading Turkish clinics invest heavily in growth and tech
One of the leading companies in the hair transplant and health tourism industry in Turkey is Istanbul-based medical group IdealofMeD. The company has a tech-inspired business approach and recently acquired Hairtransplantation.com to further expand its reach in the hair transplant industry. IdealofMeD's goal with Hairtransplantation.com is to develop it into a global brand that offers the best hair transplant packages, boosting the growth of medical tourism to Turkey even more.
Medical tourism in Turkey has also been supported by the government's efforts to attract foreign patients. In recent years, the Turkish government has introduced policies and initiatives to make it easier for international patients to receive medical care in Turkey. For example, medical tourists can now receive a visa for up to 90 days, making it easier for them to travel to Turkey for their treatment. In addition, the Turkish government has established a dedicated agency to promote medical tourism in the country, providing information and support to medical tourists.
Visitors to Turkey can also enjoy the country's rich cultural heritage, stunning natural landscapes, and vibrant cuisine while receiving high-quality medical treatments. Turkey's historical and cultural sites, such as the ancient ruins of Ephesus and Cappadocia, as well as its modern attractions like Istanbul's bustling bazaars and seaside resorts in Antalya, make it an ideal destination for both leisure and medical care.
In conclusion, the hair transplant industry in Turkey is a growing market powered by technology and medical tourism. With world-class medical facilities, advanced technologies, and a range of medical treatments at affordable prices, Turkey is becoming a top destination for patients seeking medical care abroad.