Twitter is one of the most popular social media platforms in the world, and it is often used to share and watch videos. Unfortunately, downloading these videos on an iPhone is not as easy as it is on a computer. In this article, we will show you two ways to download Twitter videos on your iPhone without having to install any additional plugins. Let's find out.
2 ways to download Twitter videos on iPhone (or any iOS devices)
METHOD 2: Using a Web Downloader
You download Twitter videos on your iPhone using a website. This is in my opinion the safest and most reliable way to download videos from Twitter, even GIFs in MP4 format. For the purpose of this article, I'll choose Snaptwitter.com to do this, even though there are dozens of similar websites on the market. 
Simply follow the steps below to download:
Tap the "Share" button underneath the video.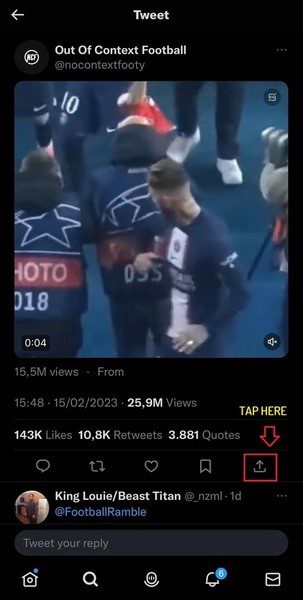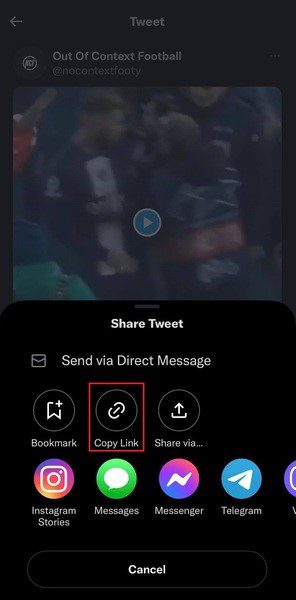 Paste the video link in the field and tap "Download."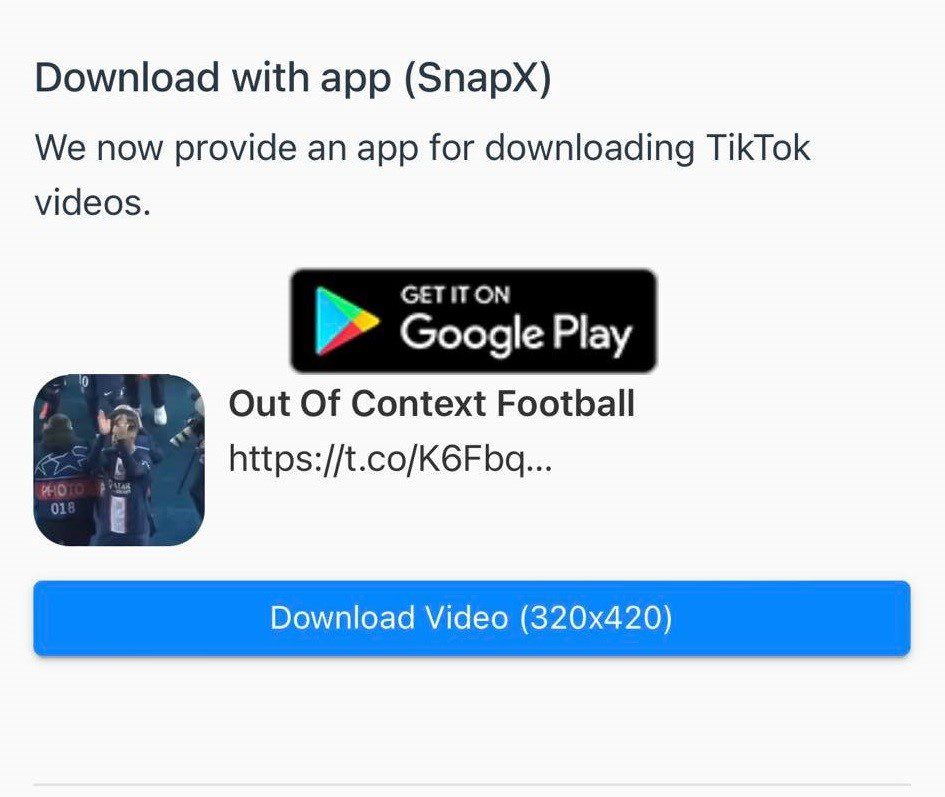 METHOD 2: Using a Twitter Download Bot
What is a Twitter bot? A Twitter bot is essentially a Twitter account dedicated to performing a specific predetermined function. It's controlled via the Twitter API, and depending on what it's intended to do, it performs the desired function itself accordingly.
Therefore, it's not hard to imagine that people have created a Twitter bot for the specific task of downloading or saving twitter videos that they find interesting. Here are a lists of these useful little bots:
@SaveVidBot – most popular
@DownloaderBot 

@GetVideoBot

@SendVidBot 
For this article, I'll be using the @SaveVidBot to demonstrate how to use these bots, follow the steps below:
Navigate to the tweet with the video you want to download

Comment on the tweet and tag the @SaveVidBot in your comment 

Wait for the bot to reply and provide you with a download link

Open up the link with Twitter's built in web browser

Tap the "Share" button and choose "Save Video" and you're done!
Using a Twitter bot is a very convenient way of downloading twitter videos. However, it's not as fast as using a web downloader such as the one we demonstrated in Method 1. The reason is because a Twitter bot will take a bit of time to get to your request and provide a download link. Therefore there can be a significant wait time before you'll get your download. Furthermore, it's easy to mess up a step, or be confused by the flow of using a downloader bot. 
All in all, we would recommend using a Twitter downloader web app to accomplish your needs. Downloading Twitter videos on an iPhone is not as easy as it is on a computer, but there are several ways to do it. Besides the 2 methods we have described, you can also use a third-party app, or the Shortcuts app by Apple to download Twitter videos on your iPhone. We might get into these methods in other articles, but for now, using the 2 methods provided should do plenty for your need.